From Prototype to Production with Precision
Rizve Joarder
WooCommerce Website
Development
Step into the world of e-commerce with a WooCommerce website tailored to your business needs. From product showcases to secure checkouts, we've got you covered.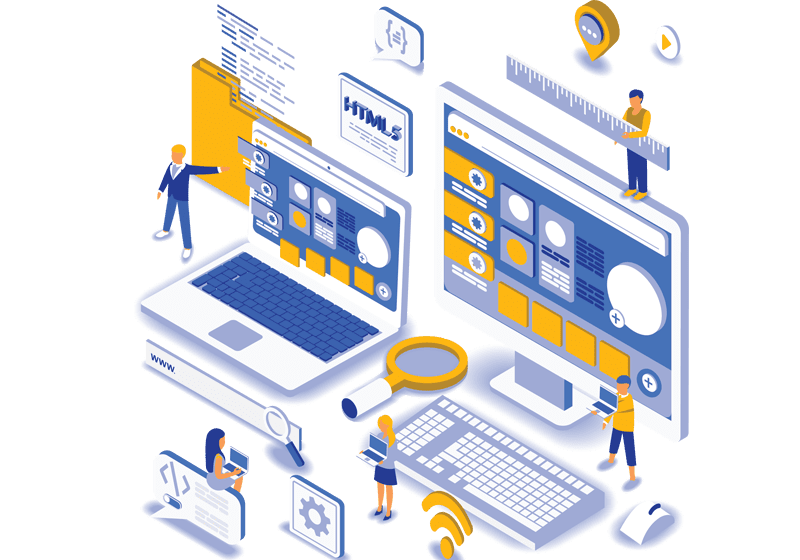 Why a WooCommerce Website?
In the bustling digital marketplace, a WooCommerce website is your ticket to global sales. Here's its significance: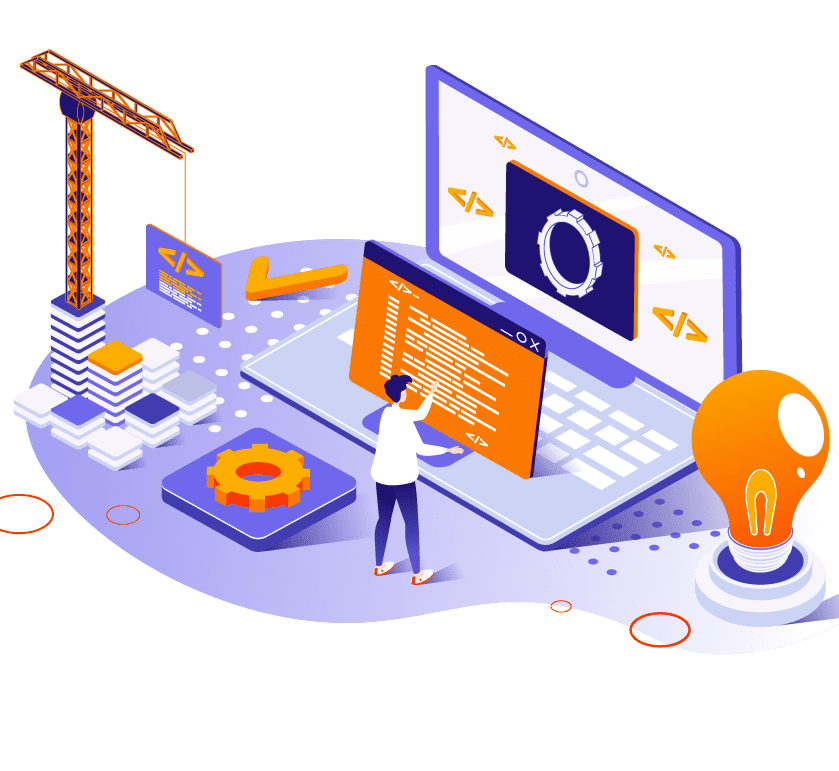 Features of Our WooCommerce Websites: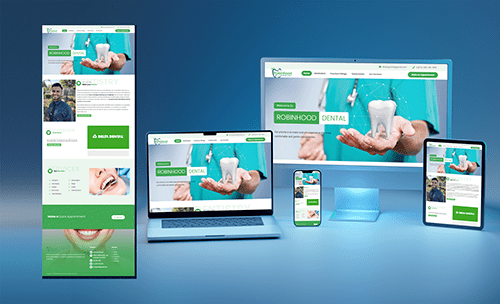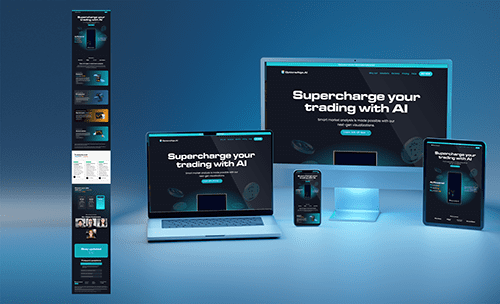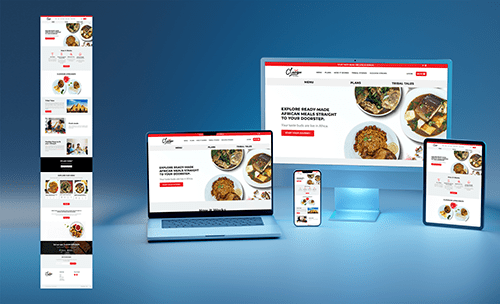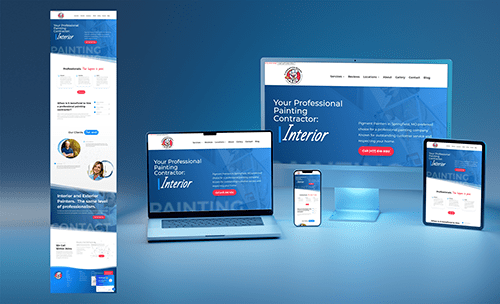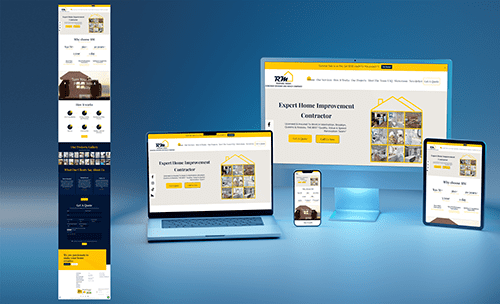 Why Choose Rizve Joarder for Your WooCommerce Needs?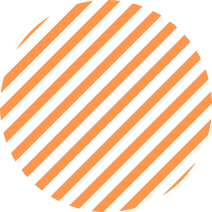 What Our
WooCommerce Clients Say
At the heart of our success are the stories and experiences of our valued clients. Their feedback not only motivates us but also helps us continuously refine our services. Here's what some of our esteemed clients have to say about collaborating with Rizve Joarder.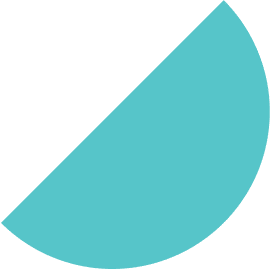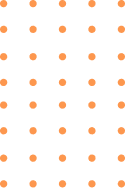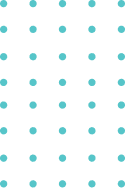 What is WooCommerce Website Development?
WooCommerce Website Development involves creating and customizing online stores using the WooCommerce plugin for WordPress.
Why choose WooCommerce for my online store?
WooCommerce is a flexible, open-source platform that integrates seamlessly with WordPress, allowing for extensive customization and a wide range of features
Is WooCommerce secure for online transactions?
Yes, WooCommerce is built with security in mind and, when maintained properly, is safe for online transactions. Regular updates and best practices further enhance its security.
Can I migrate my existing online store to WooCommerce?
Absolutely! There are tools and services available that can help migrate your existing store data to WooCommerce.
How customizable is a WooCommerce website?
WooCommerce is highly customizable. From the design to the functionality, almost every aspect can be tailored to fit your business needs.
Does WooCommerce support international sales and multiple currencies?
Yes, WooCommerce supports international sales, multiple currencies, and even multilingual setups with the right extensions.
How does WooCommerce handle inventory management?
WooCommerce has built-in inventory management features that allow you to track stock levels, hold stock for unpaid orders, and set up notifications for low and out-of-stock items.
Can I integrate third-party tools with my WooCommerce store?
Yes, WooCommerce offers a range of extensions and plugins that allow integration with various third-party tools and services.
Is WooCommerce mobile-friendly?
Yes, WooCommerce is designed to be responsive, ensuring that your online store looks and functions well on mobile devices.
What kind of support is available for WooCommerce?
Being an open-source platform, WooCommerce has a vast community that offers forums, documentation, and tutorials. Additionally, there are many professional developers and agencies, like Rizve Joarder, that specialize in WooCommerce support and development.
Inquire about a project by scheduling a call with our project lead and or team representative. We will get back to you within 24 hours.
Let's turn your vision into reality. Reach out and let's embark on your next digital journey together!