Building Authority, Trust, and Digital Presence
Rizve Joarder
Off-Page SEO
Strategies Services
Go beyond your website's boundaries. Dive into off-page SEO strategies that amplify your online reputation, authority, and search engine rankings.
Off-Page SEO involves actions taken outside of your website to impact your rankings within search engine results pages (SERPs). It's about building trust, authority, and online reputation through quality backlinks, content outreach, and more.
Key Elements of Off-Page SEO:
Benefits of Off-Page SEO: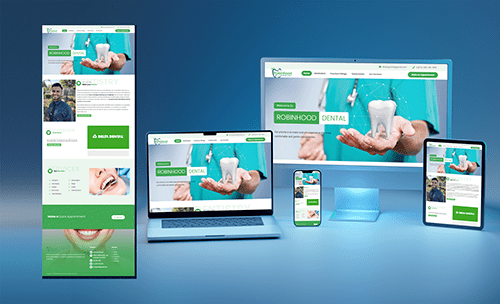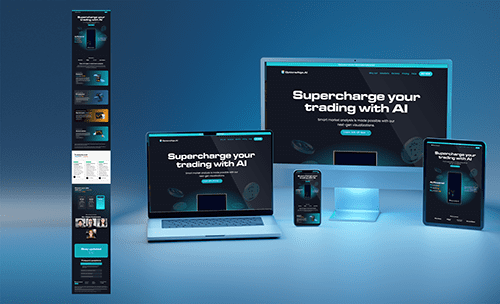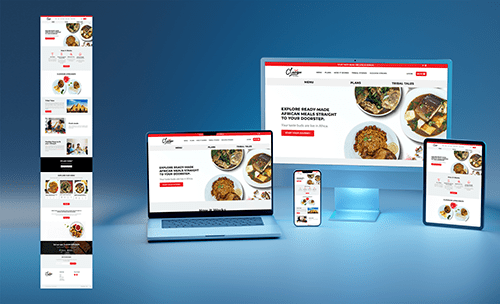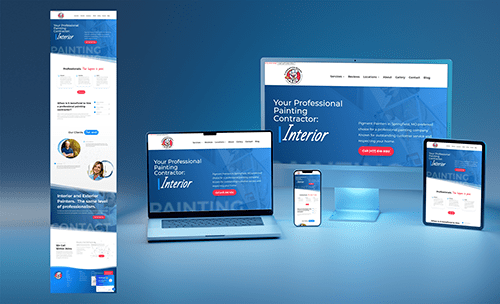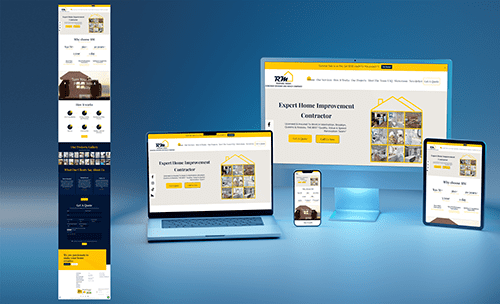 Why Choose Rizve Joarder for Off-Page SEO?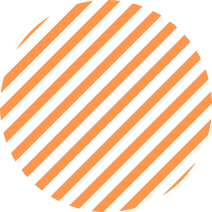 See How
Off-Page SEO Amplified Online Presence
At the heart of our success are the stories and experiences of our valued clients. Their feedback not only motivates us but also helps us continuously refine our services. Here's what some of our esteemed clients have to say about collaborating with Rizve Joarder.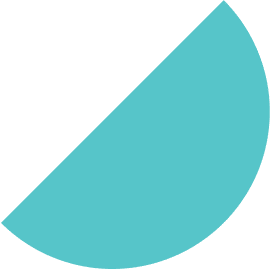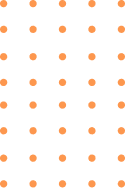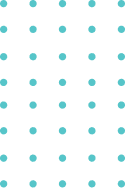 Off-Page SEO refers to all the activities performed outside of your website to improve its visibility and ranking on search engine results pages (SERPs). This includes strategies like link building, social media marketing, and influencer outreach.
How is Off-Page SEO different from On-Page SEO?
While On-Page SEO focuses on optimizing elements within your website (like content, meta tags, and site structure), Off-Page SEO emphasizes building your website's authority and reputation through external sources.
Why is Off-Page SEO important?
Off-Page SEO helps search engines understand how the world perceives your website. A high-quality, authoritative site will have references (backlinks) from other websites, mentions on social media, and will be shared more often.
What are the key Off-Page SEO strategies you employ?
Our primary strategies include building high-quality backlinks, social media marketing, influencer outreach, guest blogging, and brand mentions.
How do you ensure the quality of backlinks?
We focus on securing backlinks from authoritative, relevant, and trusted websites. We avoid black-hat techniques and prioritize natural link-building methods.
Social media helps in amplifying the content reach, driving traffic, and building brand awareness. While social signals (likes, shares) aren't direct ranking factors, they can enhance visibility and online presence.
What is the significance of guest blogging in Off-Page SEO?
Guest blogging allows you to publish content on reputable sites, which can drive traffic back to your website and establish your authority in the industry.
How do you measure the success of Off-Page SEO strategies?
Success is measured using various metrics, including the number and quality of backlinks, referral traffic, brand mentions, and improvements in search engine rankings.
Are there any risks involved in Off-Page SEO?
Yes, employing black-hat techniques or securing links from low-quality sites can lead to penalties from search engines. We ensure to use only white-hat, ethical strategies to mitigate such risks.
How long does it take to see results from Off-Page SEO?
Off-Page SEO is a long-term strategy. While initial improvements can be seen in a few weeks, significant results, especially in competitive industries, can take several months.
Inquire about a project by scheduling a call with our project lead and or team representative. We will get back to you within 24 hours.
Let's turn your vision into reality. Reach out and let's embark on your next digital journey together!