Diagnosing Your Website's SEO Health
Rizve Joarder
SEO Audit and Reporting
Services
Analyze, understand, and optimize. Dive deep into your website's SEO performance, uncover areas of improvement, and implement strategies that drive organic growth.
What is SEO Audit & Reporting?
SEO Audit & Reporting involves a thorough analysis of a website's on-page and off-page factors to identify strengths, weaknesses, and opportunities. It's a diagnostic tool that provides insights into a website's SEO health, guiding subsequent optimization strategies.
Key Elements of SEO Audit & Reporting:
Benefits of SEO Audit & Reporting: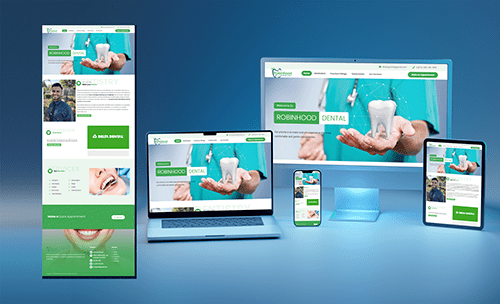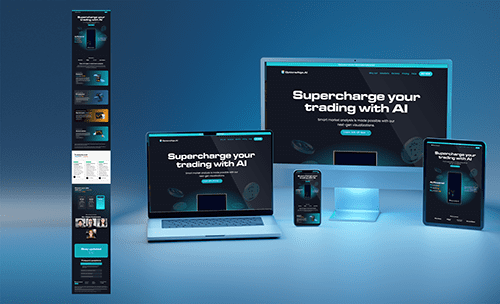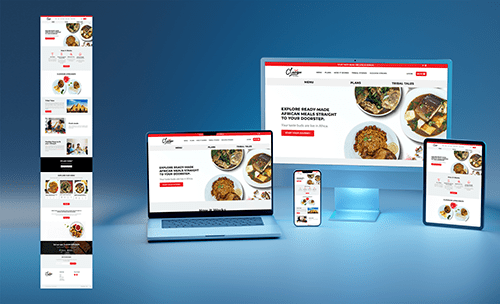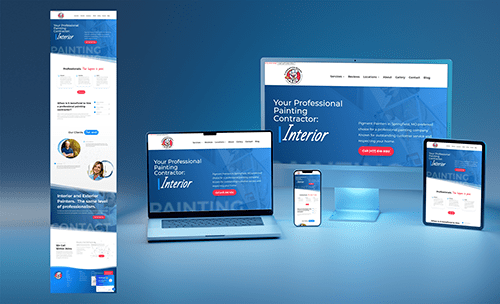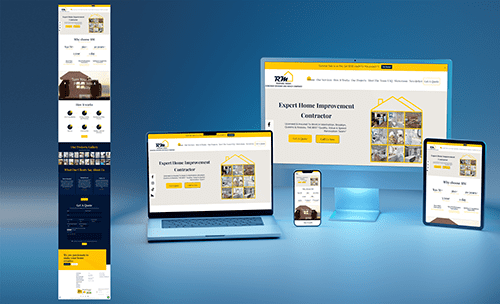 Why Choose Rizve Joarder for SEO Audit & Reporting?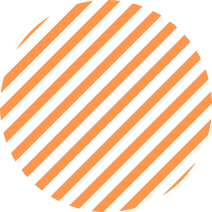 See How
SEO Audits Transformed Online Strategies
At the heart of our success are the stories and experiences of our valued clients. Their feedback not only motivates us but also helps us continuously refine our services. Here's what some of our esteemed clients have to say about collaborating with Rizve Joarder.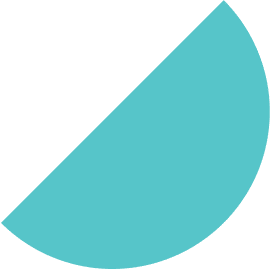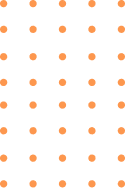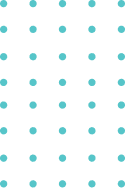 Inquire about a project by scheduling a call with our project lead and or team representative. We will get back to you within 24 hours.
Let's turn your vision into reality. Reach out and let's embark on your next digital journey together!