Where First Impressions Lead to Lasting Engagements
Rizve Joarder
Landing Page Website
Development
Craft a digital entry point that captivates, convinces, and converts. Dive into the world of landing page design tailored to your campaign's unique goals.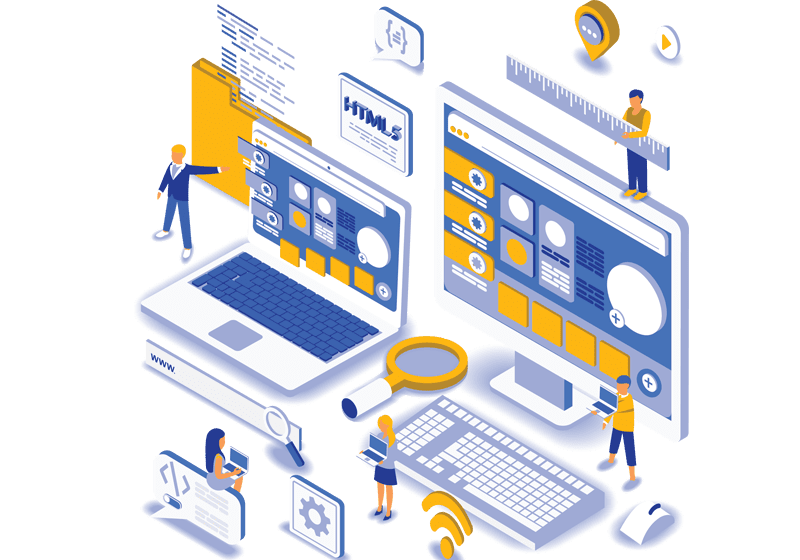 In the digital marketing landscape, a landing page is your campaign's frontline. Here's its significance: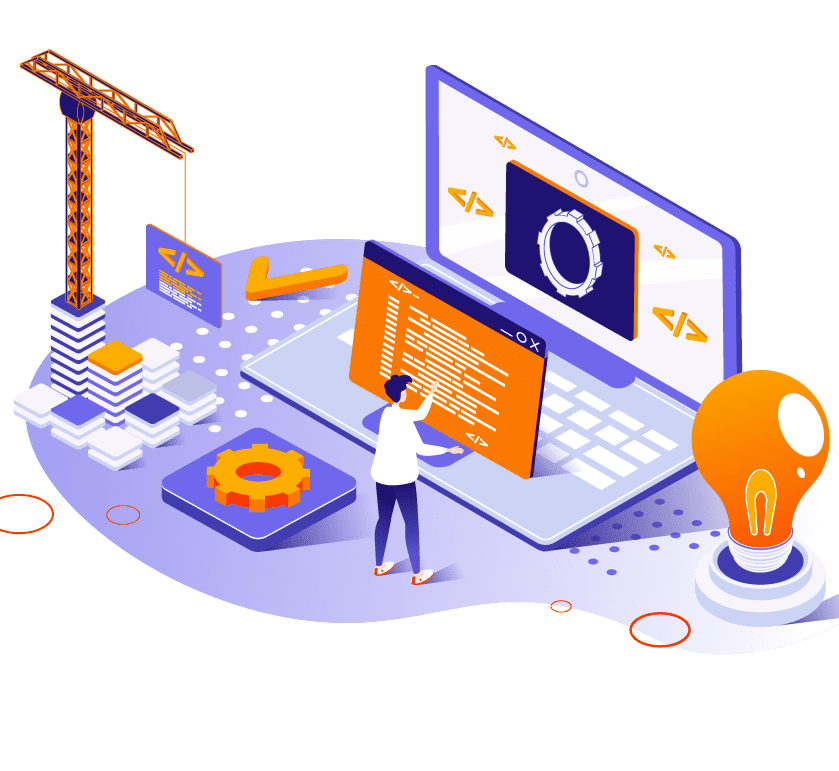 Features of Our Landing Page Designs: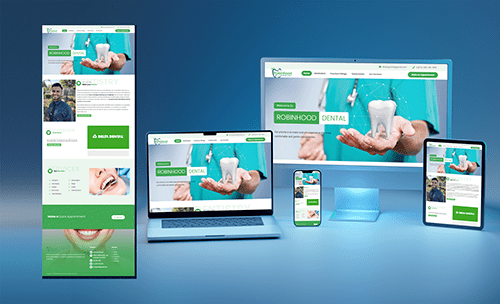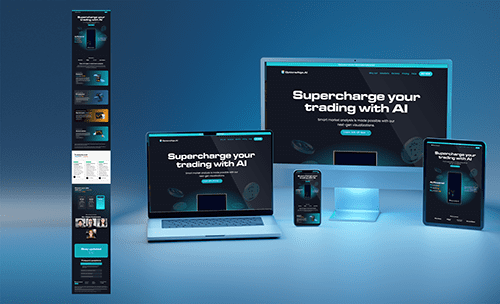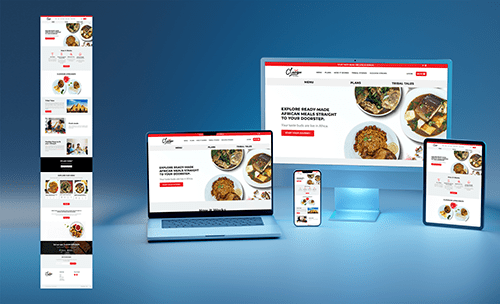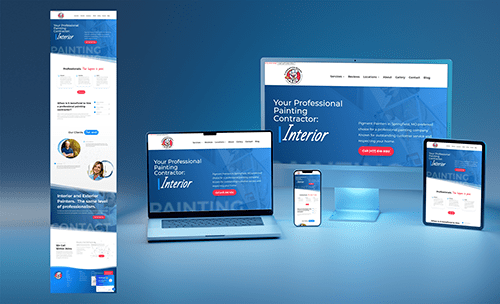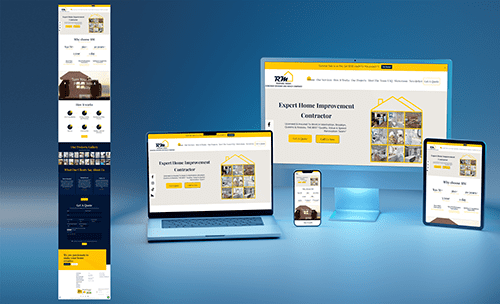 Why Choose Rizve Joarder for Your Landing Page Needs?
Creating a landing page that resonates and converts requires a blend of design prowess and marketing insight. Here's why Rizve Joarder is your ideal partner: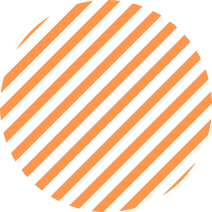 What Our
Landing Page Clients Say
At the heart of our success are the stories and experiences of our valued clients. Their feedback not only motivates us but also helps us continuously refine our services. Here's what some of our esteemed clients have to say about collaborating with Rizve Joarder.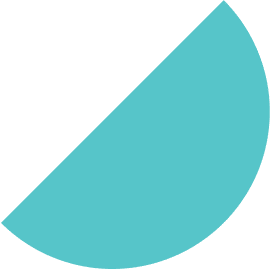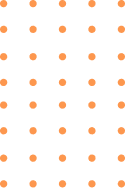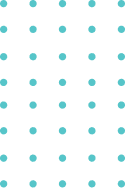 What is a Landing Page Website?
A landing page website is a standalone web page designed for a specific marketing campaign. Its primary goal is to convert visitors into leads or customers by prompting them to take a specific action, such as signing up for a newsletter or making a purchase.
How is a landing page different from other web pages?
Unlike regular web pages that provide comprehensive information and navigation, a landing page is focused on a single objective and often lacks navigation bars or links to other pages. It's designed to guide visitors toward a specific call-to-action (CTA).
Why is a custom landing page important for my campaign?
A custom landing page tailored to your campaign ensures that the content, design, and CTA align perfectly with your marketing objectives, leading to higher conversion rates.
Will the landing page be mobile-responsive?
Absolutely! We ensure that your landing page is fully responsive, providing an optimal viewing experience across various devices, especially since many users might access it on-the-go.
Can I integrate my landing page with email marketing tools or CRM?
Yes, we can seamlessly integrate your landing page with popular email marketing tools, CRM systems, and other third-party platforms to automate lead collection and management.
How do you ensure the landing page loads quickly?
We prioritize page speed by optimizing images, using efficient coding practices, and leveraging browser caching, ensuring a fast-loading and smooth user experience.
Can I A/B test different versions of the landing page?
Certainly! We can create multiple versions of your landing page, allowing you to A/B test different elements and determine which version drives the highest conversions.
How do I track conversions and user behavior on the landing page?
We can integrate analytics tools, such as Google Analytics, to provide insights into user behavior, conversion rates, and other key metrics, helping you optimize your campaign.
Do you offer post-launch support and updates for the landing page?
Yes, we provide ongoing support and updates to ensure your landing page remains functional, secure, and up-to-date with the latest trends and features.
How long does it take to develop a custom landing page?
The timeline can vary based on the design complexity and specific requirements. However, we always aim to deliver within the agreed-upon timeframe, ensuring quality and functionality.
Inquire about a project by scheduling a call with our project lead and or team representative. We will get back to you within 24 hours.
Let's turn your vision into reality. Reach out and let's embark on your next digital journey together!