Crafting Visual Narratives That Resonate
Rizve Joarder
Design
Services
Design is more than just aesthetics; it's about creating experiences, telling stories, and making lasting impressions. Dive into our suite of design services tailored to elevate your brand.
Features of Our Design Services
Every brand has a unique story, and our design services are here to tell it. Explore our offerings: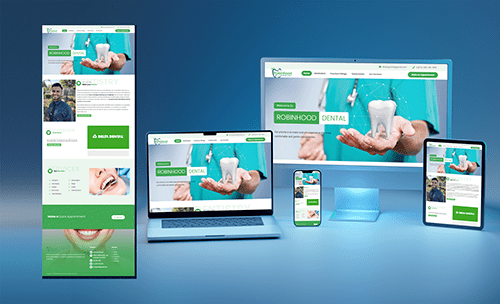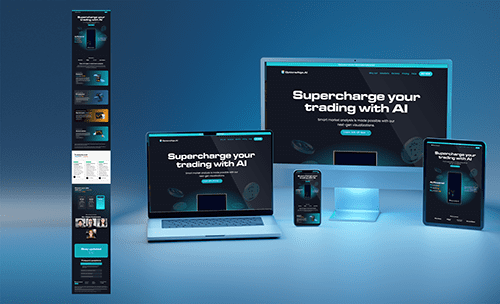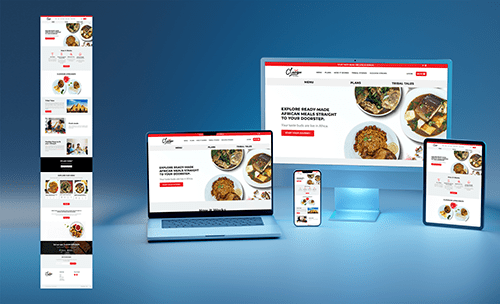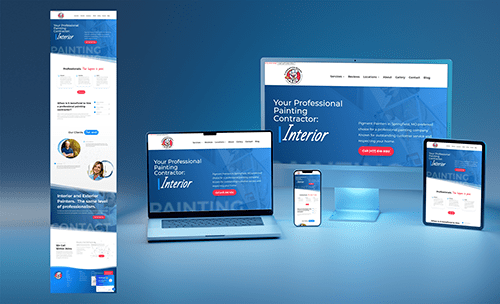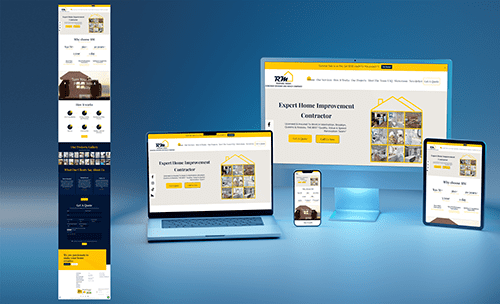 Why Choose Rizve Joarder's Design Services?
Design is an art and science combined. Here's why Rizve Joarder is your ideal design partner: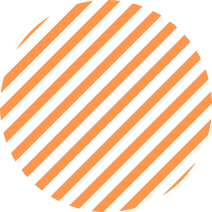 What Our
Design Clients Say
At the heart of our success are the stories and experiences of our valued clients. Their feedback not only motivates us but also helps us continuously refine our services. Here's what some of our esteemed clients have to say about collaborating with Rizve Joarder.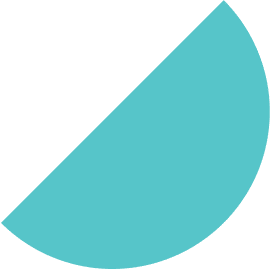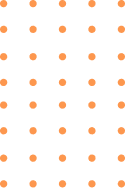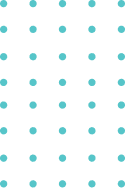 What design services does Rizve Joarder offer?
Rizve Joarder offers a comprehensive range of design services, including web design, graphic design, UI/UX design, and more, tailored to meet the unique needs of each client.
Why should I choose Rizve Joarder for my design needs?
With years of experience and expertise in various design domains, Rizve Joarder ensures high-quality, innovative, and user-friendly designs that align with your brand and business goals.
Do I get a chance to review and suggest changes during the design process?
Absolutely! Client feedback is integral to the design process. Rizve Joarder values your input and ensures multiple review stages to achieve a design that meets your satisfaction.
How does Rizve Joarder ensure the designs are user-friendly and engaging?
By incorporating the principles of UI/UX design, Rizve Joarder ensures that the designs are not only visually appealing but also intuitive, user-friendly, and optimized for conversions.
Can Rizve Joarder redesign my existing website or graphics?
Yes, Rizve Joarder offers redesign services to give your existing assets a fresh, modern, and more effective look.
How long does a typical design project take?
The timeline varies based on the project's complexity and requirements. However, Rizve Joarder is committed to delivering within the agreed-upon timeframe without compromising on quality.
Is there post-launch support available for web design projects?
Yes, Rizve Joarder offers post-launch support to ensure that any issues are promptly addressed and the design remains effective and functional.
How does Rizve Joarder approach mobile-responsive design?
Mobile responsiveness is a priority. All designs are created to ensure they look and function seamlessly across various devices, including desktops, tablets, and smartphones.
What tools and technologies does Rizve Joarder use for design projects?
Rizve Joarder utilizes the latest and most advanced design tools and technologies to ensure top-notch results. This includes tools like Adobe Suite, Sketch, Figma, and more.
How do I get started with Rizve Joarder's design services?
You can reach out through the contact form on the website or directly via email or phone. The team will get back to you to discuss your requirements and how they can assist you.
Inquire about a project by scheduling a call with our project lead and or team representative. We will get back to you within 24 hours.
Let's turn your vision into reality. Reach out and let's embark on your next digital journey together!