Your Voice, Your Platform, Your Story
Rizve Joarder
Blog Website
Development
Every story deserves a platform. Let's design a blog website that resonates with your voice, engages your audience, and amplifies your content.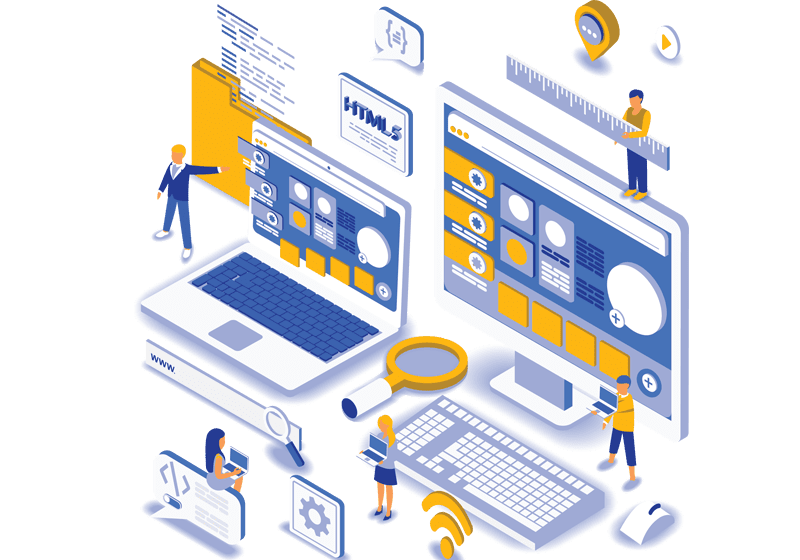 In the vast digital landscape, a dedicated blog website stands out as your personal space. Here's its significance: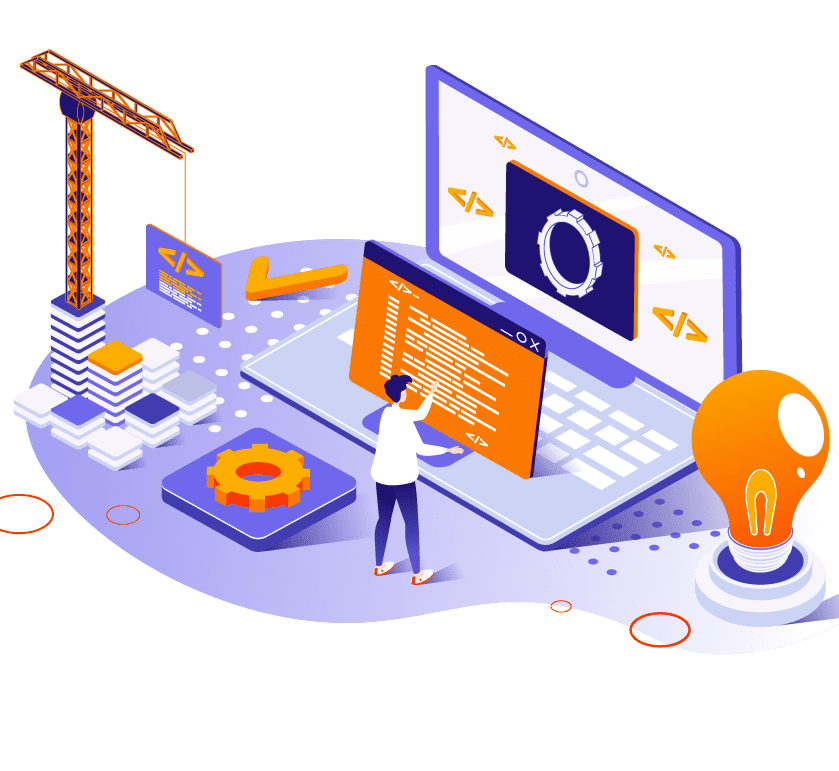 Features of Our Blog Websites: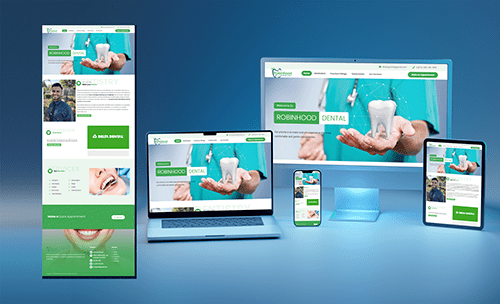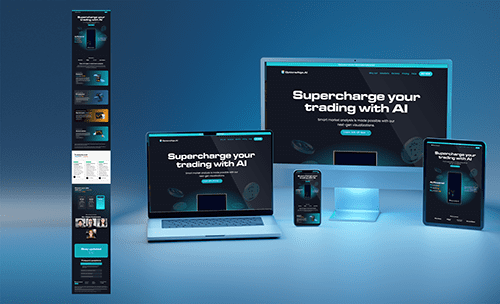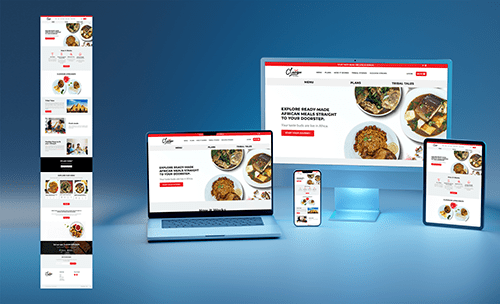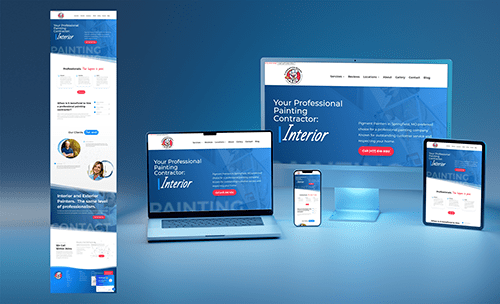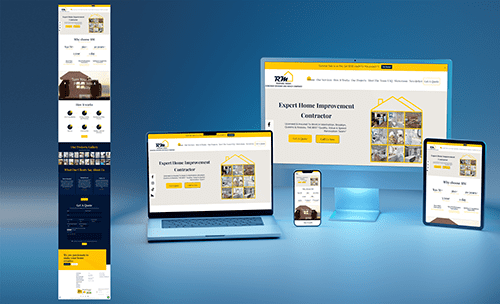 Why Choose Rizve Joarder for Your Blog Website?
Your blog is a reflection of you. Here's why Rizve Joarder is the ideal choice to bring your blogging vision to life: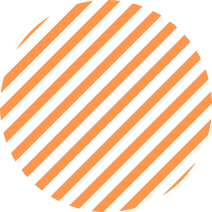 What Our
Blogging Clients Say
At the heart of our success are the stories and experiences of our valued clients. Their feedback not only motivates us but also helps us continuously refine our services. Here's what some of our esteemed clients have to say about collaborating with Rizve Joarder.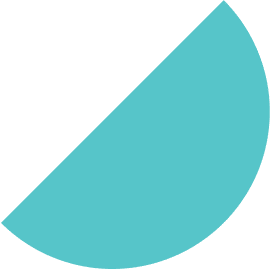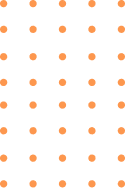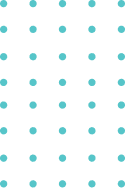 What is "Rizve Joarder Blog Website Development"?
"Rizve Joarder Blog Website Development" is a dedicated service that offers tailored solutions for individuals and businesses looking to establish a strong online presence through a custom blog website.
Why should I choose Rizve Joarder for my blog website development needs?
Our team combines expertise in design, content strategy, and technical development to create a blog platform that not only looks great but also performs optimally in search engines and user engagement.
Is the blog platform user-friendly for those without technical expertise?
Absolutely! We prioritize user experience, ensuring that our clients can easily manage and update their blogs without delving into technical details.
Will the blog be mobile-responsive?
Yes, all our blog designs are mobile-responsive, ensuring a seamless experience for readers across all devices.
How long does the blog development process take?
Depending on the specific requirements and features, a typical blog development project can take anywhere from a few weeks to a couple of months.
Yes, we offer seamless integration options with various social media platforms, allowing you to reach a wider audience and promote your content effectively.
Do you offer support and maintenance post-launch?
Yes, we provide ongoing support and maintenance packages to ensure your blog remains updated and secure.
Is SEO optimization included in the blog development process?
Yes, SEO best practices are integrated into the development process, ensuring your blog is optimized for search engines from the get-go.
How do I track the performance of my blog?
We integrate analytics tools into your blog, allowing you to monitor traffic, user behavior, and other key performance indicators.
Can I include multimedia content like videos and podcasts on my blog?
Absolutely! Our platform supports multimedia integration, allowing you to diversify your content and engage your audience in various ways.
Inquire about a project by scheduling a call with our project lead and or team representative. We will get back to you within 24 hours.
Let's turn your vision into reality. Reach out and let's embark on your next digital journey together!