Connecting You with Your Next Potential Client
Rizve Joarder
Lead Generation
Services
In the digital age, the right leads can propel your business forward. Discover a suite of lead generation services that prioritize quality, precision, and results.
The Power of Quality Leads
Leads are the lifeblood of any business. Here's why quality lead generation is paramount:
Our Lead Generation Offerings:
From niche-specific leads to broad market outreach, explore our diverse lead generation solutions: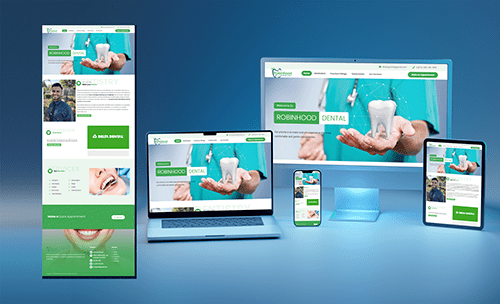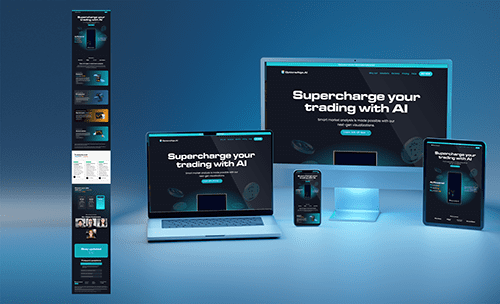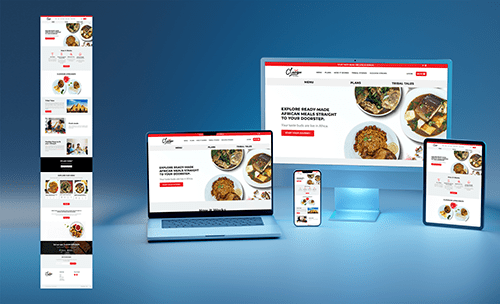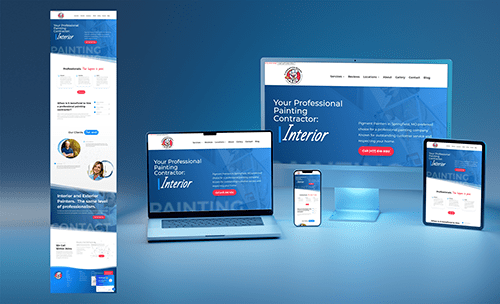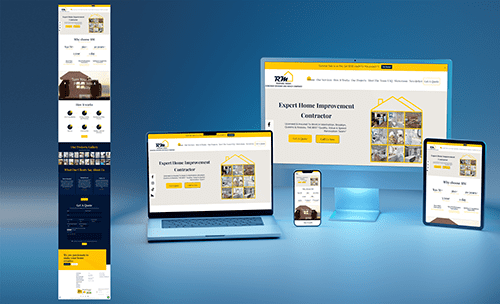 Why Choose Rizve Joarder's Lead Generation Services?
Generating quality leads requires a blend of market insights, strategic planning, and precision. Here's why Rizve Joarder is the preferred choice for many:
Our Lead Generation
Process
Research & Discovery:
Understanding your business, target audience, and market dynamics."
Strategy Formulation:
Crafting a lead generation plan that aligns with your objectives.
Implementation:
Utilizing the latest tools and techniques to capture quality leads.
Monitoring & Optimization:
Tracking performance and refining strategies for enhanced results.
Feedback & Iterations:
A collaborative approach ensuring alignment with your expectations.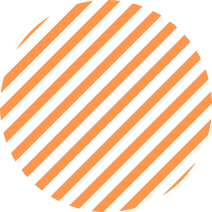 What Our
Lead Generation Clients Say
At the heart of our success are the stories and experiences of our valued clients. Their feedback not only motivates us but also helps us continuously refine our services. Here's what some of our esteemed clients have to say about collaborating with Rizve Joarder.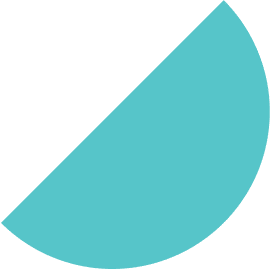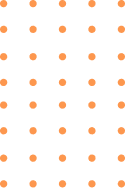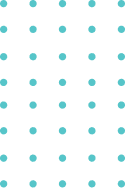 What is Rizve Joarder Lead Generation Services?
Rizve Joarder Lead Generation Services specializes in helping businesses attract and convert potential customers through targeted and effective strategies.
How does Rizve Joarder's lead generation process work?
Our process begins with understanding the client's business and target audience. We then employ a combination of digital marketing strategies, content creation, and outreach to attract and engage potential leads.
What industries do Rizve Joarder Lead Generation Services cater to?
We serve a diverse range of industries, ensuring that every business, whether B2B or B2C, can benefit from our tailored lead generation strategies.
How do you ensure the quality of the leads generated?
We employ advanced targeting and filtering techniques to ensure that the leads generated are relevant, interested, and have a higher likelihood of conversion.
What tools and platforms does Rizve Joarder use for lead generation?
Rizve Joarder utilizes a combination of industry-leading tools, platforms, and in-house strategies to optimize the lead generation process.
How are the leads delivered to clients?
Leads are delivered to clients through their preferred method, be it via email, CRM integration, or other specified channels.
What is the average conversion rate of the leads provided by Rizve Joarder?
While the conversion rate can vary based on the industry and campaign specifics, our clients typically experience a higher conversion rate due to the quality and relevance of the leads we provide.
Do you offer any guarantees on the number of leads generated?
Our packages are designed to deliver optimal results, and while we strive to meet specific targets, lead generation can vary based on market conditions and other factors.
How does Rizve Joarder differentiate its lead generation services from competitors?
Our emphasis on understanding client needs, combined with our expertise and use of advanced tools, ensures a tailored and effective lead generation strategy for each client.
What are the pricing models for Rizve Joarder Lead Generation Services?
Pricing is determined based on the specific requirements and goals of the client. We offer various packages, and detailed information can be obtained by reaching out to our team.
Inquire about a project by scheduling a call with our project lead and or team representative. We will get back to you within 24 hours.
Let's turn your vision into reality. Reach out and let's embark on your next digital journey together!