Crafting Digital Masterpieces from Your Figma Designs
Rizve Joarder Figma to
WordPress Conversion
Your Figma designs deserve a flawless transition to the web. Experience pixel-perfect Figma to WordPress conversions that resonate with your vision.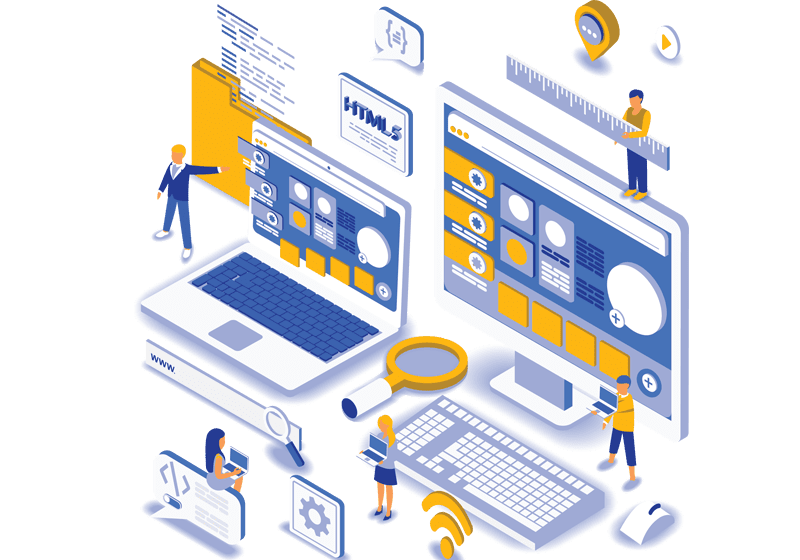 Why Figma to WordPress Conversion?
Your design vision, realized on the web. Here's the significance of Figma to WordPress conversion: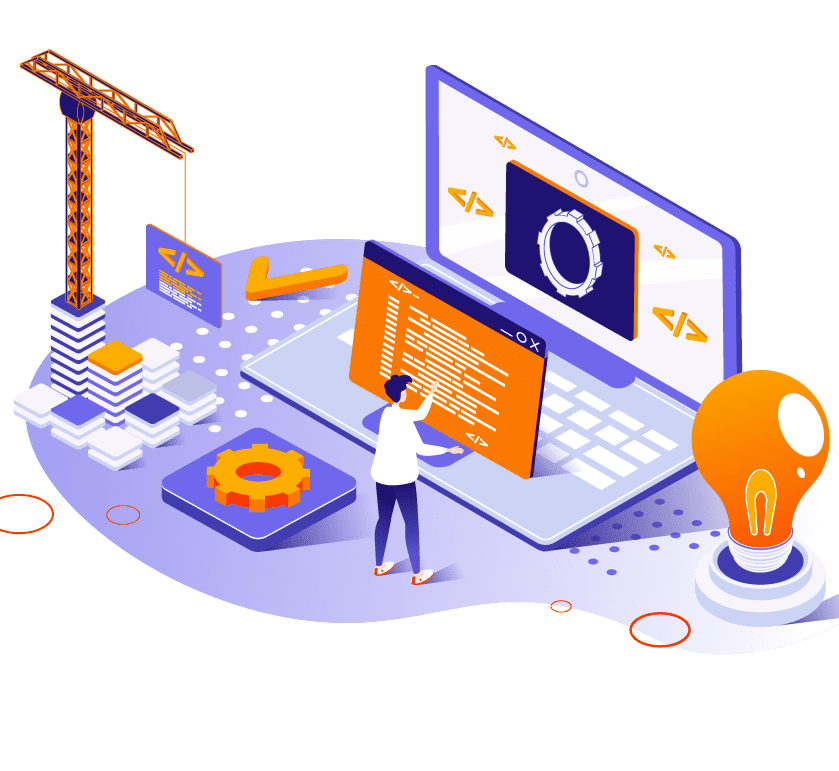 Features of Our Figma to WordPress Conversion: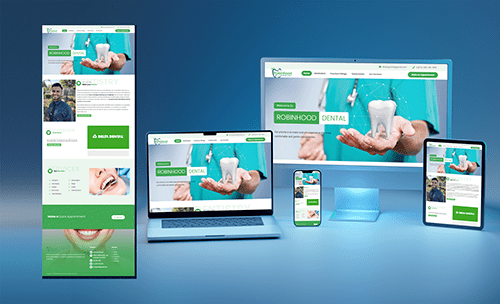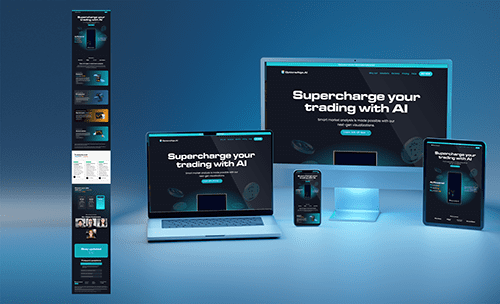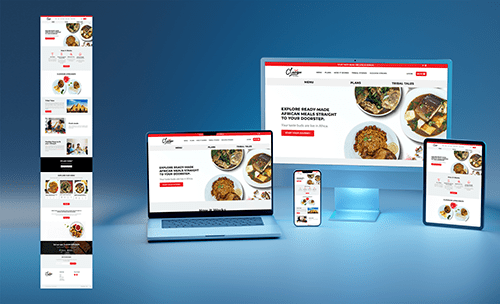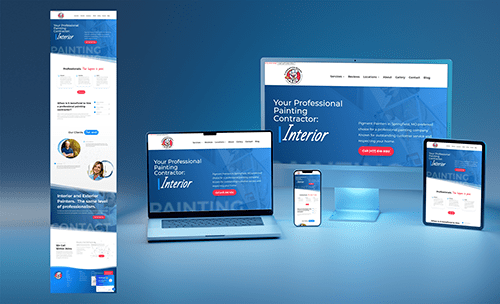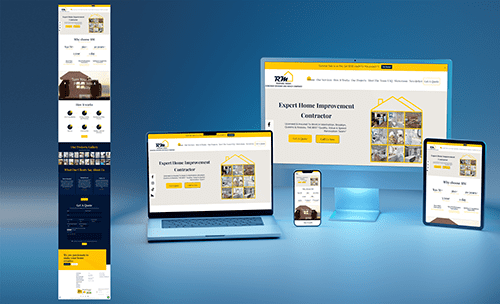 Why Choose Rizve Joarder for Your Figma to WordPress Needs?
Bringing a Figma design to life requires expertise, precision, and a passion for perfection. Here's why Rizve Joarder is your ideal partner: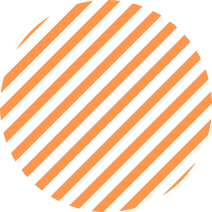 What Our
Figma to WordPress Clients Say
At the heart of our success are the stories and experiences of our valued clients. Their feedback not only motivates us but also helps us continuously refine our services. Here's what some of our esteemed clients have to say about collaborating with Rizve Joarder.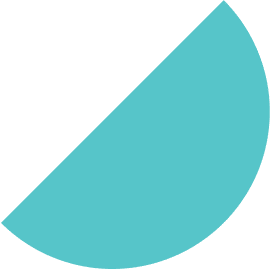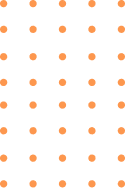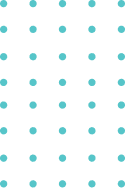 What is Figma to WordPress Conversion?
Figma to WordPress Conversion involves transforming your Figma design mockups into a fully functional WordPress website, ensuring that the final site mirrors the design and functionality envisioned in the Figma prototype.
Why should I choose Figma for my website design?
Figma is a collaborative design tool that allows for real-time collaboration, making it easier for teams to work together. Its user-friendly interface and powerful design capabilities make it a popular choice for modern web designs.
How accurate will the WordPress site be to the Figma design?
Our goal is to ensure a pixel-perfect conversion, meaning the WordPress site will closely match the Figma design in terms of layout, colors, typography, and overall aesthetics.
Will the converted website be responsive?
Absolutely! We ensure that the website is fully responsive, providing an optimal viewing experience across various devices, from desktops to mobile phones.
Can you integrate specific plugins or features during the conversion?
Yes, we can integrate any desired plugins or custom functionalities to ensure your WordPress site meets your specific requirements.
How long does the Figma to WordPress conversion process take?
The timeline can vary based on the complexity of the design and any additional functionalities required. However, we always aim to deliver within the agreed-upon timeframe.
Is the converted website SEO-friendly?
Yes, we prioritize SEO during the conversion process, ensuring that the website is optimized for search engines, including clean code, fast load times, and SEO-friendly structures.
Will the website be compatible with all browsers?
We ensure cross-browser compatibility, meaning your website will function and display correctly across all major browsers.
Do you offer support after the conversion is complete?
Yes, we provide post-conversion support to address any issues or updates you might need for your WordPress site.
How do I get started with the Figma to WordPress conversion process?
Simply provide us with your Figma design files, and we'll review them to give you a detailed quote and timeline for the conversion process.
Inquire about a project by scheduling a call with our project lead and or team representative. We will get back to you within 24 hours.
Let's turn your vision into reality. Reach out and let's embark on your next digital journey together!