Crafting Content That Resonates & Ranks"
Rizve Joarder
Content SEO Services
Optimize & Rank
Content is king, but only when it's optimized. Dive into tailored content SEO strategies that ensure your content not only resonates with users but also ranks high on search engines.
Content SEO involves creating and optimizing web content so that it's easily discoverable by search engines and resonates with users. It's about ensuring your content is relevant, valuable, and structured in a way that search engines understand and users appreciate.
Key Elements of Content SEO: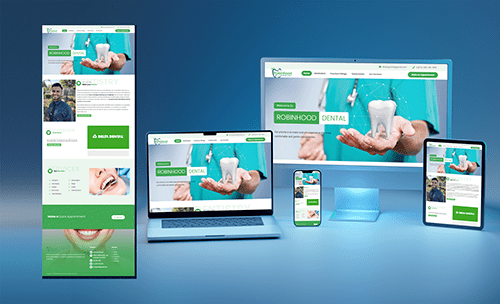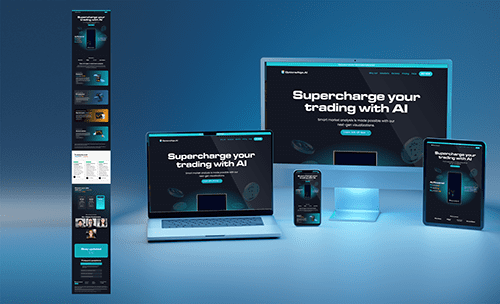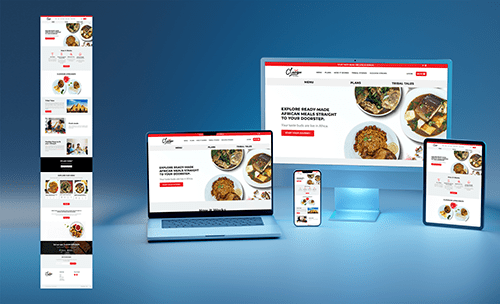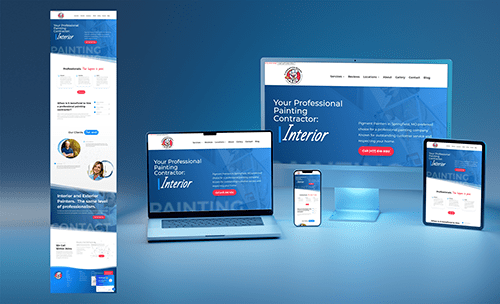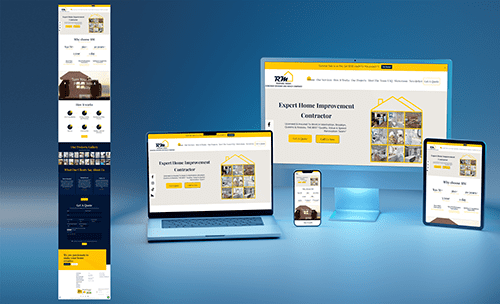 Why Choose Rizve Joarder for Content SEO?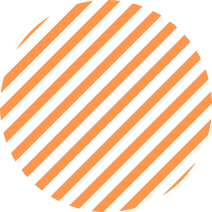 See How
Content SEO Elevated Online Engagement
At the heart of our success are the stories and experiences of our valued clients. Their feedback not only motivates us but also helps us continuously refine our services. Here's what some of our esteemed clients have to say about collaborating with Rizve Joarder.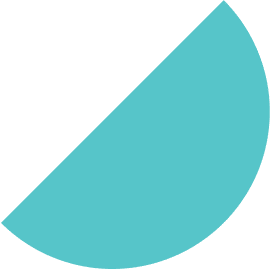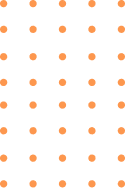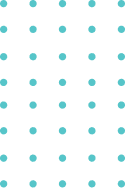 What is "Content SEO Services Optimize & Rank"?
Content SEO services focus on optimizing your website's content to improve its visibility on search engines. This involves keyword research, content creation, on-page optimization, and strategies to ensure your content ranks higher in search results.
How does content optimization benefit my website?
Optimized content increases the chances of your website appearing in relevant search results. This can lead to more organic traffic, better user engagement, and higher conversion rates.
What's the difference between regular content and SEO-optimized content?
While regular content focuses on delivering information, SEO-optimized content is specifically crafted to rank higher on search engines. It involves strategic keyword placement, meta descriptions, quality backlinks, and ensuring readability and relevance.
How do you determine the right keywords for my content?
We conduct thorough keyword research using advanced tools and techniques. This involves understanding your business, analyzing competitors, and identifying high-volume and relevant keywords that your target audience is searching for.
Will optimizing my content improve my website's overall SEO ranking?
Yes, content is a significant factor in SEO. High-quality, optimized content can improve your site's authority, increase backlinks, and enhance user experience, all of which contribute to better SEO rankings.
How often should I update or add new content to my website?
Regularly updating your website with fresh, optimized content is beneficial for SEO. Depending on your industry and competition, we recommend adding new content at least once a week or month.
Do you offer content creation as part of your SEO services?
Yes, our Content SEO services include content creation. Our team of skilled writers crafts content that is both engaging for readers and optimized for search engines.
How do you measure the success of content optimization?
Yes, Rizve Joarder is available for both freelance and contract-based web development projects.
Is there a difference between content SEO and technical SEO?
Yes, while content SEO focuses on optimizing the content, technical SEO deals with the website's backend aspects, like site speed, mobile optimization, sitemaps, and more. Both are crucial for a website's overall SEO strategy.
Can I see some examples or case studies of websites you've optimized?
Certainly! We have worked with numerous clients across different industries and have achieved significant improvements in their SEO rankings. We'd be happy to share some case studies upon request.
Inquire about a project by scheduling a call with our project lead and or team representative. We will get back to you within 24 hours.
Let's turn your vision into reality. Reach out and let's embark on your next digital journey together!