Driving Genuine Shoppers to Your Online Store
Rizve Joarder
e-commerce Leads
Boost Sales
In the bustling world of e-commerce, the right leads can significantly boost sales. Dive into a world of targeted, sales-driven leads tailored for online retailers.
The Power of Quality E-commerce Leads:
Quality leads in the e-commerce sector can significantly enhance your sales figures. Here's the unparalleled value they offer:
Our E-commerce Lead Generation Offerings:
Elevate your online sales with our specialized lead generation solutions: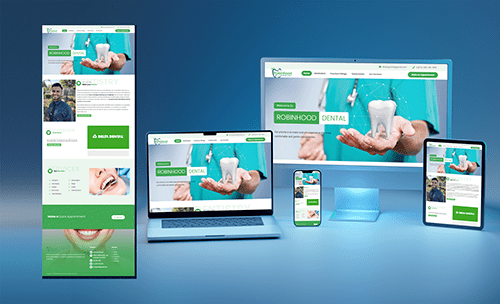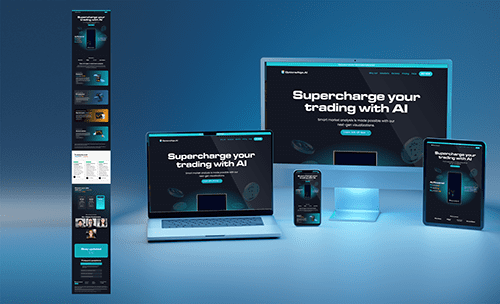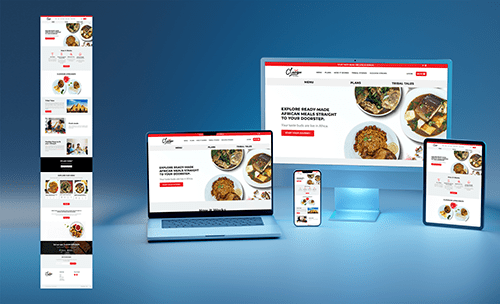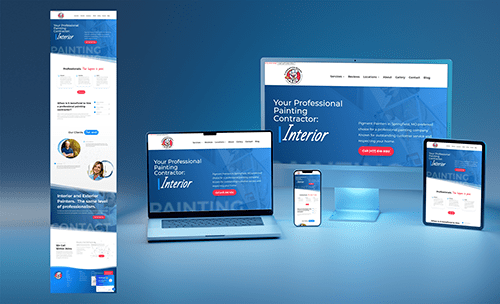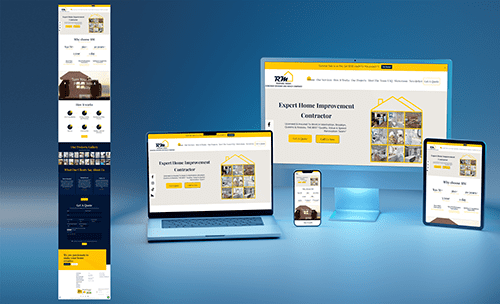 Why Choose Rizve Joarder's E-commerce Lead Generation?
E-commerce success hinges on attracting the right shoppers. Here's why Rizve Joarder is the go-to choice for many online retailers: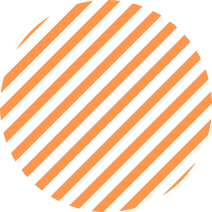 What Our
E-commerce Clients Say
At the heart of our success are the stories and experiences of our valued clients. Their feedback not only motivates us but also helps us continuously refine our services. Here's what some of our esteemed clients have to say about collaborating with Rizve Joarder.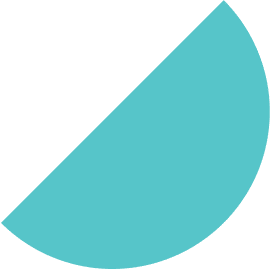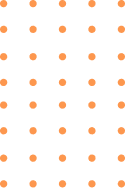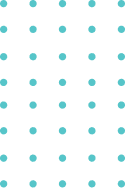 What do you mean by "e-commerce Leads Boost Sales"?
"E-commerce Leads Boost Sales" refers to the process of identifying potential customers interested in e-commerce products or services, which, when targeted effectively, can lead to increased sales for e-commerce businesses.
How do you generate e-commerce leads?
We utilize a combination of digital marketing strategies, including targeted online ads, social media campaigns, email marketing, and SEO-optimized content tailored to the e-commerce industry.
Are the e-commerce leads specific to certain product categories?
Yes, we can provide leads specific to various e-commerce product categories, ensuring that businesses receive leads relevant to their offerings.
How do e-commerce leads help in boosting sales?
By targeting individuals or entities specifically interested in e-commerce products or services, businesses can achieve higher conversion rates, leading to increased sales.
Do you offer leads for both B2C and B2B e-commerce platforms?
Yes, we cater to both B2C and B2B e-commerce businesses, tailoring our lead generation strategies to suit each business model.
How do you ensure the quality and relevance of the leads?
Our leads undergo a thorough vetting process, and we employ advanced analytics to ensure that the leads provided are of high quality and relevance to the e-commerce sector.
Can I get leads from specific regions or countries?
Absolutely. We can tailor our lead generation efforts to target specific regions or countries based on your business requirements.
How frequently are the leads updated?
We continuously update our lead database to ensure that our clients receive fresh and relevant leads, aiding in timely and effective outreach.
What if the leads provided do not convert?
While we ensure the quality of our leads, the conversion also depends on the business's outreach strategies. However, we offer continuous support and can adjust our lead generation strategies based on feedback.
How do e-commerce leads differ from regular leads?
E-commerce leads are tailored to the online shopping industry, focusing on individuals or entities interested in buying or selling products online. Their intent, behavior, and demographics might differ from leads in other sectors.
Inquire about a project by scheduling a call with our project lead and or team representative. We will get back to you within 24 hours.
Let's turn your vision into reality. Reach out and let's embark on your next digital journey together!