Empowering Businesses with Customer-Centric Strategies
Top Rizve Joarder
CRM Solutions
Boost Sales & Loyalty
Navigate the complexities of customer relationships with tailored CRM solutions. Designed to optimize interactions, boost sales, and enhance customer loyalty.
The Power of CRM Solutions:
CRM solutions are more than just tools; they're strategies to understand, engage, and grow your customer base. Here's why they're essential:
Features of Our CRM Solutions:
Tailored to cater to diverse business needs, our CRM solutions offer a suite of features that ensure efficiency and customer-centricity: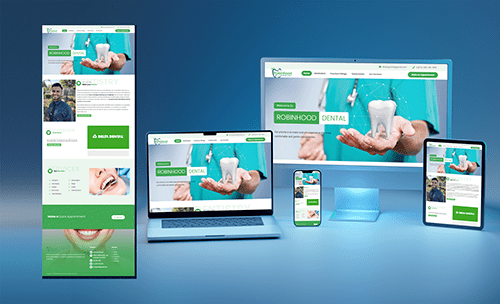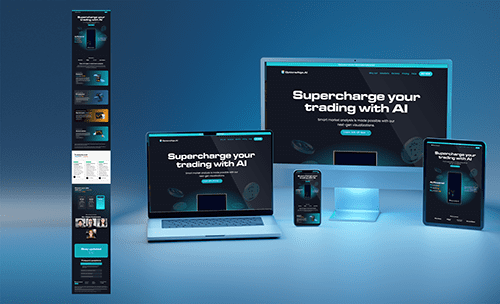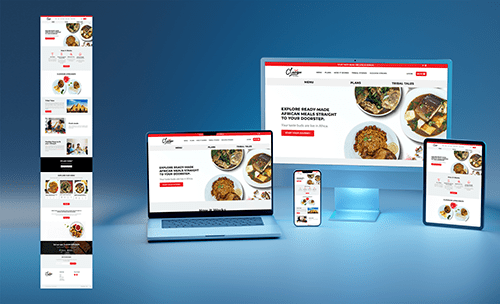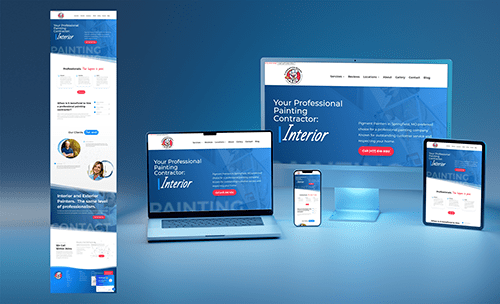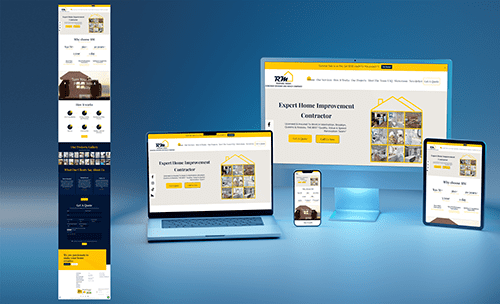 Why Choose Rizve Joarder's CRM Solutions?
Blending technical expertise with a deep understanding of customer relationship dynamics, Rizve Joarder offers CRM solutions that truly make a difference: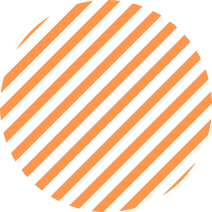 What Our
CRM Solutions Clients Say
At the heart of our success are the stories and experiences of our valued clients. Their feedback not only motivates us but also helps us continuously refine our services. Here's what some of our esteemed clients have to say about collaborating with Rizve Joarder.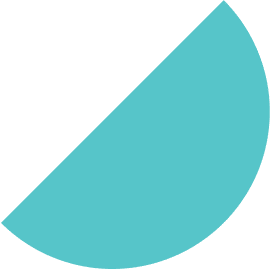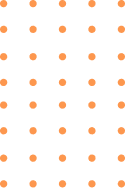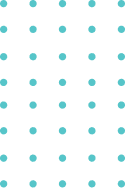 A CRM (Customer Relationship Management) solution is a software system that helps businesses manage their interactions with current and potential customers. It centralizes customer data, streamlines processes, and enhances customer service, sales, and marketing efforts.
How can CRM solutions boost sales?
CRM solutions provide valuable insights into customer behavior and preferences, allowing businesses to tailor their sales strategies accordingly. They also automate sales processes, track leads, and manage customer interactions, ensuring that no sales opportunities are missed.
In what ways do CRM solutions enhance customer loyalty?
By centralizing customer data, CRM solutions enable businesses to offer personalized experiences, timely responses, and efficient problem resolution, leading to increased customer satisfaction and loyalty.
Is a CRM solution suitable for small businesses?
Yes, CRM solutions come in various sizes and features, making them suitable for businesses of all sizes. Small businesses can benefit from improved customer management, streamlined operations, and data-driven decision-making.
How does a CRM solution integrate with other business systems?
Modern CRM solutions can seamlessly integrate with other business systems such as marketing automation tools, e-commerce platforms, and accounting software, providing a unified view of business operations.
What features should I look for in a CRM solution?
Key features to consider include contact management, sales automation, marketing automation, analytics and reporting, integration capabilities, and mobile access.
How secure is my customer data in a CRM system?
Reputable CRM solutions prioritize data security, offering features like data encryption, two-factor authentication, and regular backups to ensure your customer data's safety.
Can I access the CRM system on mobile devices?
Yes, many CRM solutions offer mobile apps or mobile-responsive interfaces, allowing you to access customer data and manage interactions on the go.
How does a CRM solution help in marketing efforts?

CRM solutions provide insights into customer behavior, preferences, and purchase history, enabling targeted marketing campaigns. They can also automate marketing tasks, track campaign performance, and segment customers for personalized marketing.
How do I get started with your CRM Solutions?
You can contact us through our website, provide details about your business needs, and our team will guide you through the CRM solution best suited for your requirements.
Inquire about a project by scheduling a call with our project lead and or team representative. We will get back to you within 24 hours.
Let's turn your vision into reality. Reach out and let's embark on your next digital journey together!