Empowering Educational Institutions with Digital Excellence
Rizve Joarder
School Management
System Pro
Streamline, optimize, and innovate with a comprehensive school management system tailored for modern educational institutions
Features of School Management System Pro:
Designed with educational institutions in mind, Ekattor offers a suite of features that cater to every operational need:
School Management system seamlessly integrates with existing systems and offers robust support to ensure smooth operations: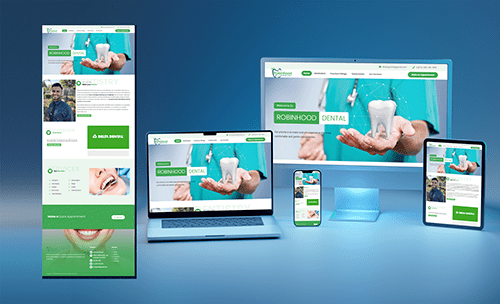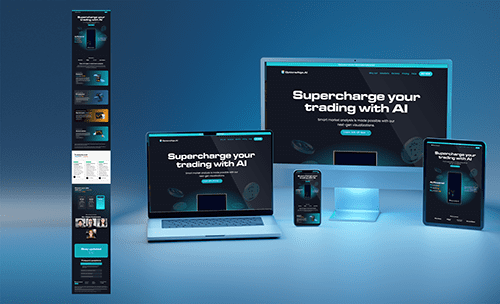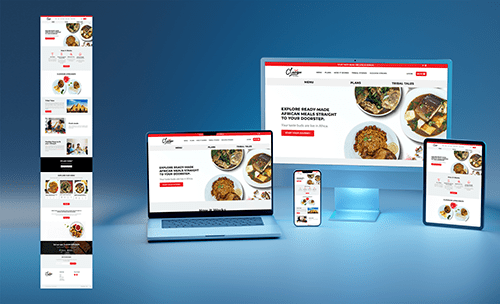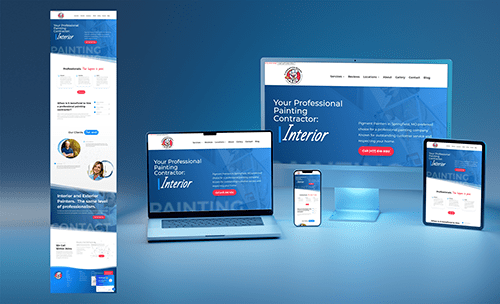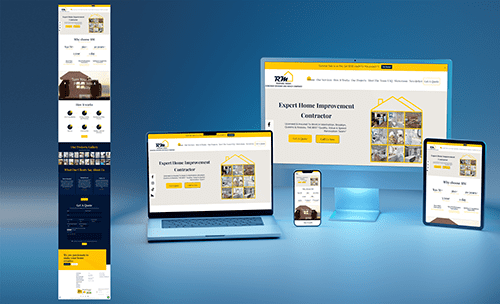 Why Choose Ekattor School Management System Pro?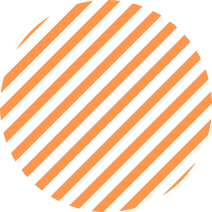 What Our
Educational Institutions Say About School Management
At the heart of our success are the stories and experiences of our valued clients. Their feedback not only motivates us but also helps us continuously refine our services. Here's what some of our esteemed clients have to say about collaborating with Rizve Joarder.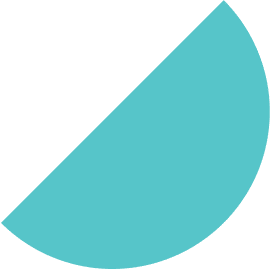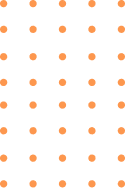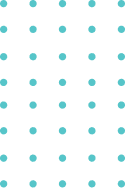 What is the School Management System Pro?
The School Management System Pro is an advanced software solution designed to streamline and automate various administrative and academic functions of educational institutions, ensuring efficient and effective management.
How can the School Management System Pro benefit educational institutions?
The system offers a range of features such as student enrollment, attendance tracking, grade management, timetable scheduling, and communication tools, which help in reducing manual tasks and enhancing the overall educational experience.
Is the system suitable for both primary schools and higher education institutions?
Absolutely. The School Management System Pro can be customized to cater to the unique needs of both primary schools and higher education institutions, ensuring optimal functionality for all.
How secure is the data stored in the system?
Data security is our top priority. The system employs advanced encryption techniques, regular backups, and stringent access controls to ensure the utmost security and confidentiality of all data.
Does the system offer a parent portal or mobile app?
Yes, our system includes a parent portal and a mobile app, allowing parents to monitor their child's academic progress, attendance, and communicate with teachers on the go.
Can the system integrate with other educational tools or platforms?
Certainly. Our School Management System Pro is designed to integrate seamlessly with other educational tools and platforms, ensuring a cohesive and unified educational ecosystem.
How does the system handle student admissions and enrollments?
The system offers a comprehensive admissions module that streamlines the entire enrollment process, from application submission to student registration, ensuring a smooth and efficient admission experience.
Does the system support e-learning or virtual classroom functionalities?
Yes, our system supports e-learning modules and virtual classroom functionalities, allowing institutions to conduct online classes and provide digital learning resources.
How can the system assist in financial management, such as fee collection and expense tracking?
The School Management System Pro includes a dedicated financial module that handles all financial tasks, from fee collection to expense management, ensuring accurate and timely financial operations.
How can I get a demo or trial of the School Management System Pro?
You can reach out to us through our website or the provided contact details. Our team will be delighted to arrange a demo or trial based on your institution's specific requirements.
Inquire about a project by scheduling a call with our project lead and or team representative. We will get back to you within 24 hours.
Let's turn your vision into reality. Reach out and let's embark on your next digital journey together!