Empowering Education in the Digital Age
Rizve Joarder
Learning Website
Development
Online education is the future. Let's design an LMS that offers seamless learning experiences, tracks progress, and fosters knowledge.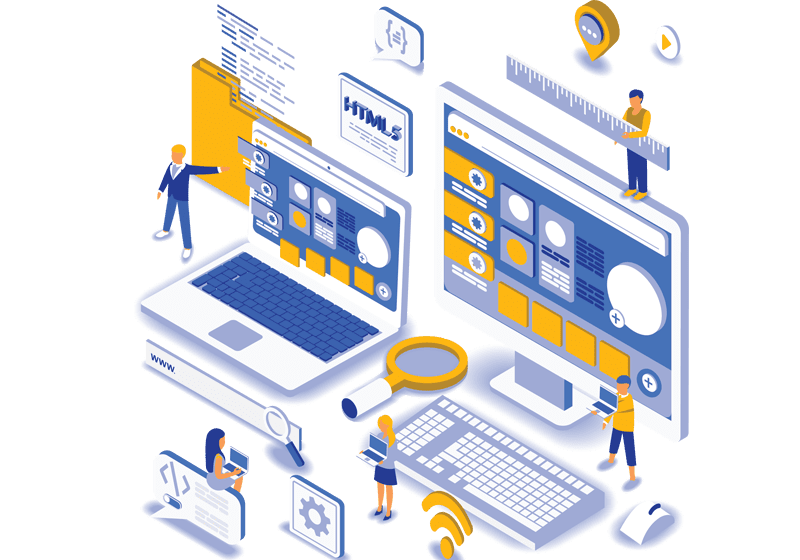 In today's digital era, online education is paramount. Here's the significance of a dedicated LMS: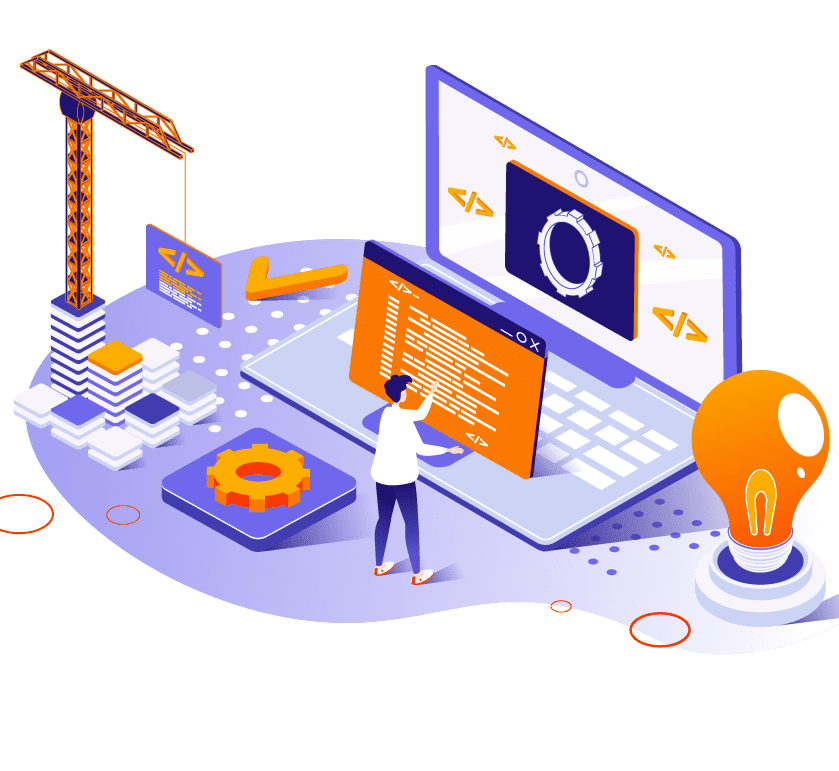 Features of Our LMS Websites: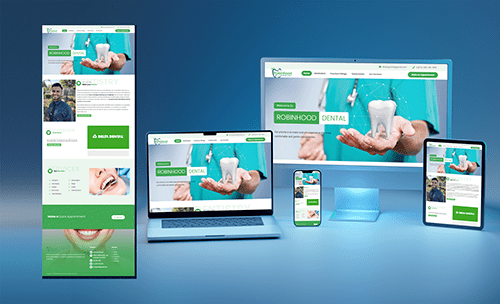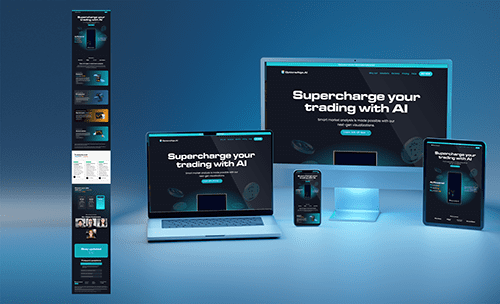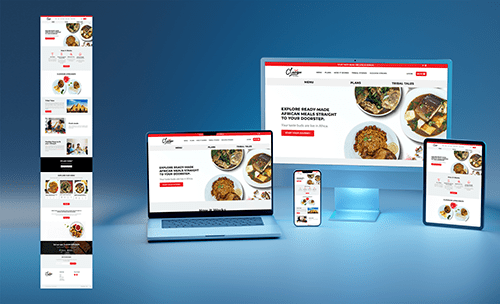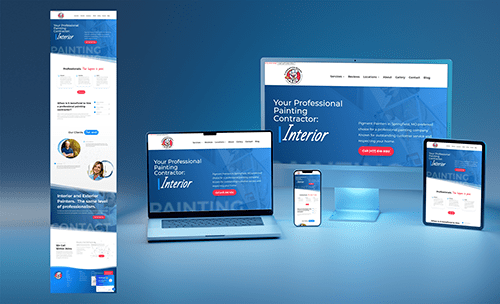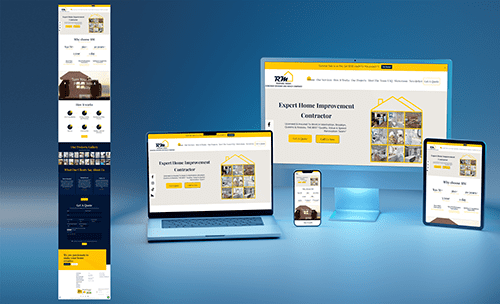 Why Choose Rizve Joarder for Your LMS Website?
Building an LMS requires a blend of educational insight and technical prowess. Here's why Rizve Joarder is the ideal choice for your online learning platform: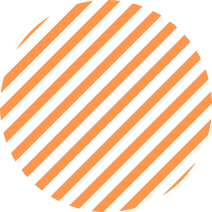 At the heart of our success are the stories and experiences of our valued clients. Their feedback not only motivates us but also helps us continuously refine our services. Here's what some of our esteemed clients have to say about collaborating with Rizve Joarder.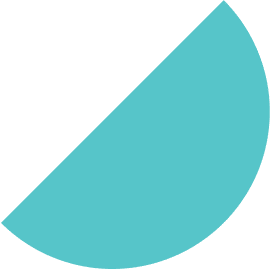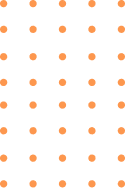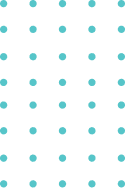 What is "Learning Website Development"?
Learning Website Development refers to the process of acquiring the skills and knowledge needed to create, design, and maintain websites. This encompasses understanding coding languages, web design principles, and the tools and platforms used in the industry.
Who is the target audience for this learning website?
Our learning website is designed for beginners looking to start their journey in web development, as well as intermediate developers seeking to enhance their skills and knowledge.
Do I need any prior coding experience to start?
No, our courses are structured to cater to both beginners with no prior experience and those with some foundational knowledge in coding.
What programming languages and tools will I learn?
You'll be introduced to a range of languages such as HTML, CSS, JavaScript, and PHP. Additionally, you'll learn about CMS platforms like WordPress and tools like Git, among others.
How long does it take to complete the course?
The duration varies depending on the course's depth and complexity. However, most learners complete the foundational courses in a few weeks with consistent study.
Is there any hands-on or practical experience involved?
Absolutely! Our courses emphasize practical learning, and you'll be working on real-world projects, building websites, and getting hands-on coding experience.
Will I receive a certification upon completion?
Yes, upon successfully completing the course and passing any associated assessments, you'll receive a certification that you can showcase on your resume or LinkedIn profile.
Are there any interactive forums or communities where I can interact with instructors or fellow students?
Yes, we have a dedicated community forum and chat groups where you can ask questions, share resources, and collaborate on projects.
Do you offer any post-course support or resources for continuous learning?
Certainly! We provide ongoing support, additional resources, and updates to ensure you stay updated with the latest trends and best practices in web development.
Is there a fee involved, or are there any free courses available?
We offer a mix of free introductory courses and premium in-depth courses. The premium courses come with additional resources, mentorship, and advanced modules.
Inquire about a project by scheduling a call with our project lead and or team representative. We will get back to you within 24 hours.
Let's turn your vision into reality. Reach out and let's embark on your next digital journey together!