Your Digital Storefront, Powered by Shopify
Rizve Joarder
Shopify
Development Services
Embark on your e-commerce journey with a Shopify store that's tailored to your brand and optimized for sales. From product listings to secure checkouts, we ensure a seamless shopping experience.
Why a Rizve Joarder Shopify Development Store?
In the digital marketplace, a Shopify store is your gateway to global customers. Here's its significance:
Features of Our Shopify Stores:
Step into the world of e-commerce with Shopify, a platform renowned for its versatility. From single product
landing pages
to comprehensive online stores, we've got you covered.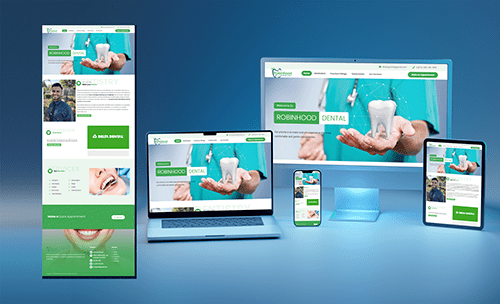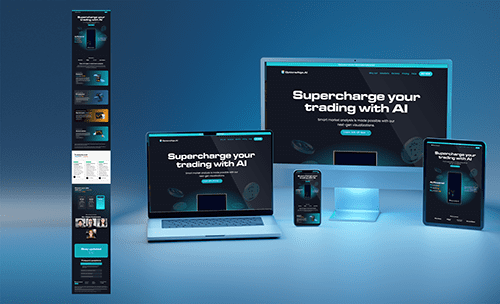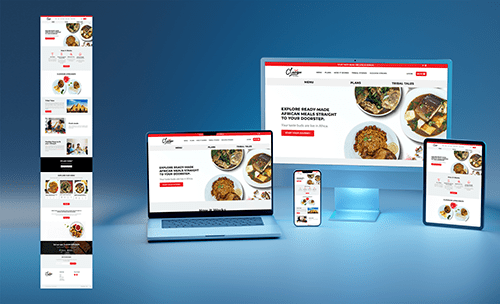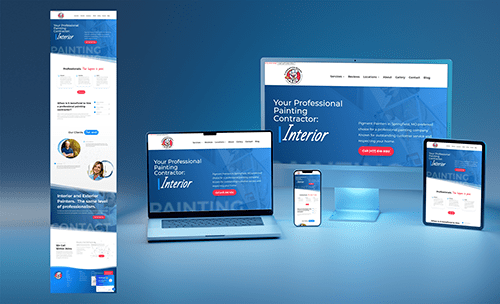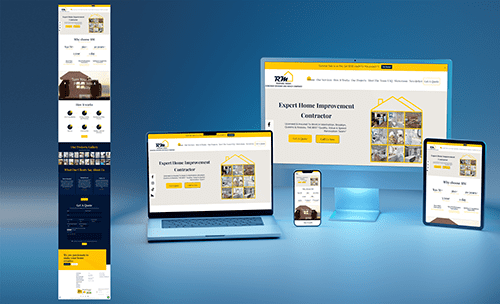 Why Choose Rizve Joarder for Your Shopify Needs?
Creating a successful Shopify store requires a blend of design finesse and technical expertise. Here's why Rizve Joarder is your go-to Shopify developer: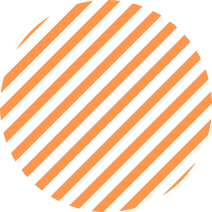 What Our
Shopify Clients Say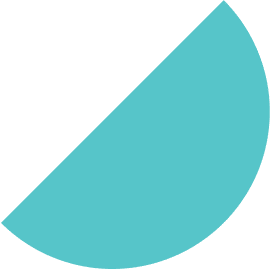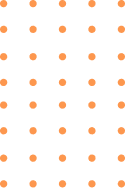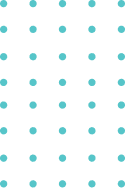 What specific services does Rizve Joarder offer under Shopify development?
Rizve Joarder provides a range of Shopify development services, including custom theme design, app integration, and e-commerce solutions tailored for Shopify.
How experienced is Rizve Joarder in Shopify development?
Rizve Joarder has been specializing in Shopify development for over 13  years, crafting unique online stores for diverse businesses.
Can Rizve Joarder create a custom Shopify theme tailored to my brand?
Absolutely! Rizve Joarder offers bespoke Shopify theme development to align with your brand's identity and requirements.
Does Rizve Joarder assist with migrating my existing e-commerce store to Shopify?
Yes, Rizve Joarder provides smooth migration services to transition your current e-commerce platform to Shopify without any hitches.
How does Rizve Joarder ensure the security of Shopify stores?
Rizve Joarder implements Shopify's best practices, regular updates, and trusted third-party security tools to safeguard your online store.
Does Rizve Joarder offer post-launch support and maintenance for Shopify stores?
Yes, Rizve Joarder provides ongoing support packages to ensure your Shopify store remains updated, secure, and running smoothly.
How does Rizve Joarder optimize Shopify stores for better performance and SEO?
Rizve Joarder employs advanced optimization techniques, including SEO best practices, image optimization, and app integrations to enhance store performance.
Can Rizve Joarder integrate specific apps or tools with my Shopify store?
Yes, Rizve Joarder can seamlessly integrate a wide range of Shopify apps and third-party tools to extend your store's functionality.
What is the pricing structure for Rizve Joarder's Shopify development services?
Pricing varies based on the project's complexity and specific requirements. It's best to contact Rizve Joarder directly for a detailed quote.
How can I initiate a Shopify development project with Rizve Joarder?
You can start by reaching out through the contact form on the website or by using the provided contact details.
Inquire about a project by scheduling a call with our project lead and or team representative. We will get back to you within 24 hours.
Let's turn your vision into reality. Reach out and let's embark on your next digital journey together!