Designing Digital Experiences That Resonate
Rizve Joarder
UI/UX Design
Services
Navigate the realm of UI/UX design with us. Crafting interfaces and experiences that not only look good but feel right to the user.
The Essence of UI/UX Design:
UI/UX design is more than just pretty graphics; it's about creating a seamless journey for your users. Here's what it entails:
Our UI/UX Design Process: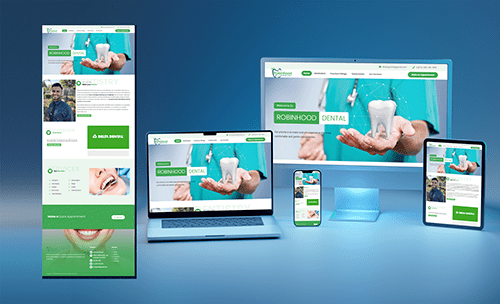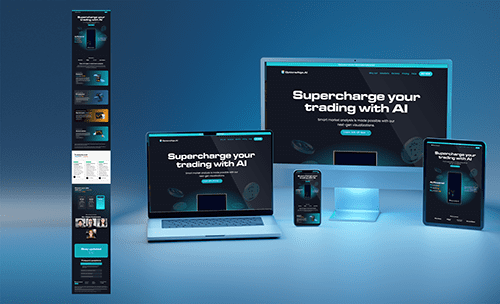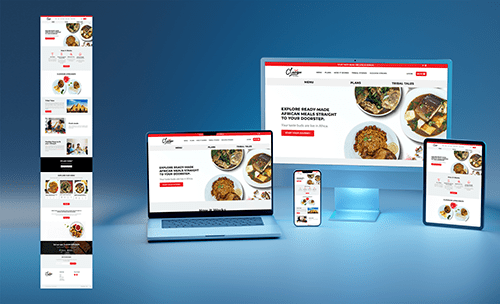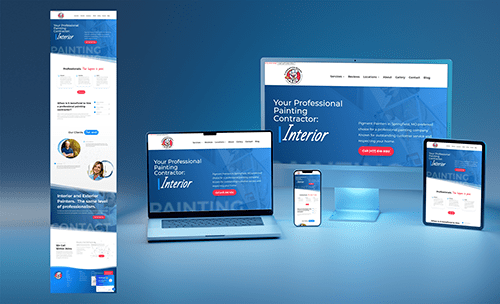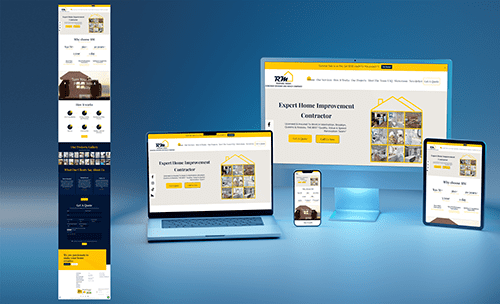 Why Invest in UI/UX Design with Rizve Joarder?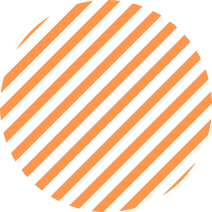 What Our
UI/UX Design Clients Say
At the heart of our success are the stories and experiences of our valued clients. Their feedback not only motivates us but also helps us continuously refine our services. Here's what some of our esteemed clients have to say about collaborating with Rizve Joarder.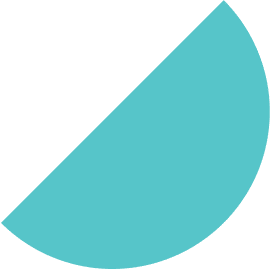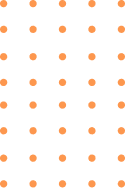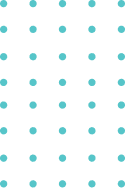 What is the difference between UI and UX design?
UI (User Interface) design focuses on the visual elements of a product, such as buttons, icons, and layouts. UX (User Experience) design, on the other hand, deals with the overall experience a user has with a product, ensuring it's intuitive and user-friendly.
Why is UX design important for my business?
UX design enhances user satisfaction by improving the usability and accessibility of your product. A good UX can lead to increased user engagement, higher retention rates, and more conversions.
How does the UI/UX design process work at your agency?
Our process begins with research to understand your target audience and business goals. We then create wireframes, develop prototypes, and conduct user testing. Once the design is refined based on feedback, we move on to the final design phase.
Do you offer both mobile and web UI/UX design services?
Yes, we provide UI/UX design services for both mobile apps and websites, ensuring a seamless user experience across all devices.
How long does a typical UI/UX design project take?
The timeline can vary based on the project's complexity and scope. However, a typical UI/UX design project can take anywhere from a few weeks to a few months.
Will I be involved in the design process?
Absolutely! We believe in collaborative design and value your input at every stage. Regular feedback sessions are scheduled to ensure the design aligns with your vision.
Do you conduct user testing?
Yes, user testing is a crucial part of our design process. It helps us validate our designs and make necessary adjustments based on real user feedback.
What tools do you use for UI/UX design?
We use a range of industry-standard tools such as Figma, Adobe XD, Sketch, and InVision, among others.
Can you redesign my existing website or app's UI/UX?
Yes, we offer redesign services to improve the UI/UX of existing websites and apps, ensuring they meet modern design standards and provide an enhanced user experience.
How do I get started with your UI/UX Design Services?
You can contact us through our website, provide details about your project, and we'll guide you through the next steps.
Inquire about a project by scheduling a call with our project lead and or team representative. We will get back to you within 24 hours.
Let's turn your vision into reality. Reach out and let's embark on your next digital journey together!