Crafting Your Digital Authority in Consulting
Rizve Joarder
Consulting Website
Development
Your consulting expertise guides businesses to success. Let's design a website that reflects your knowledge, experience, and the value you bring.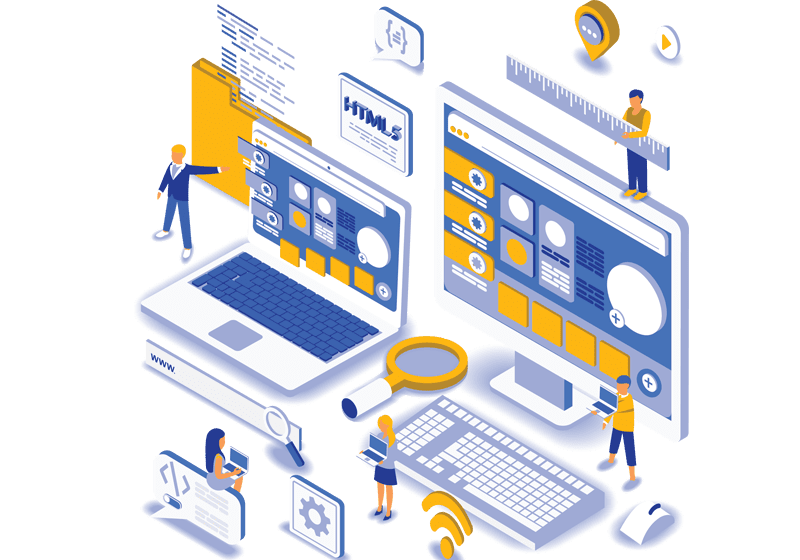 Why a Consulting Website?
In the consulting industry, showcasing your expertise and building trust are crucial. A dedicated website offers numerous advantages: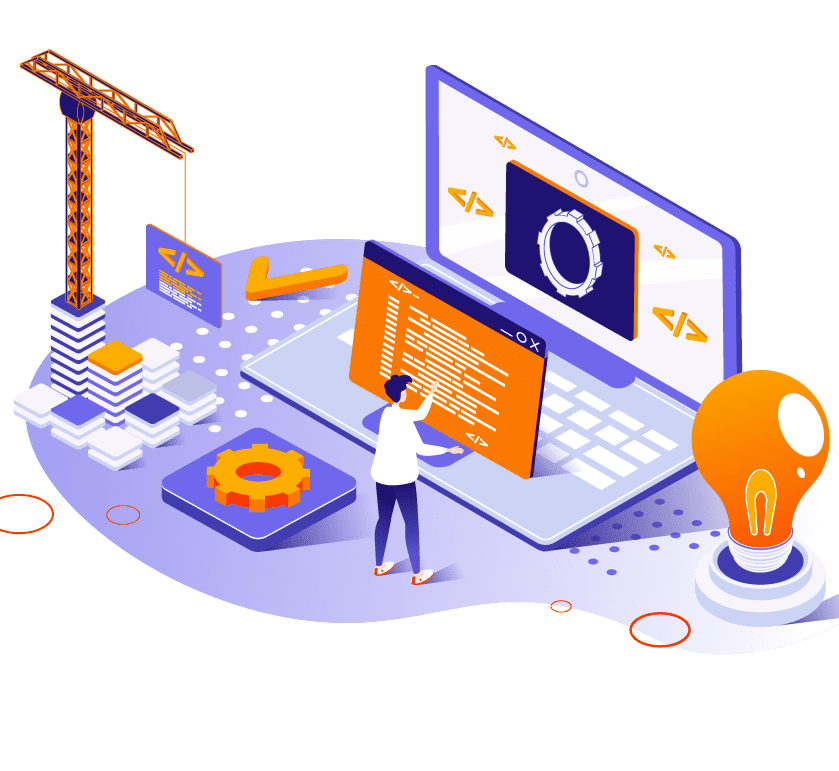 Features of Our Consulting Websites: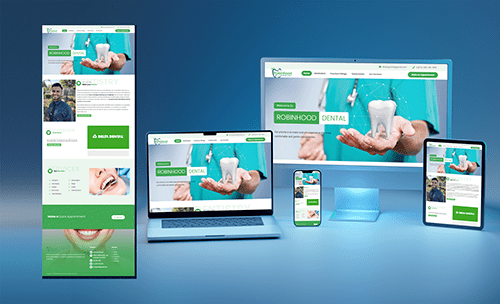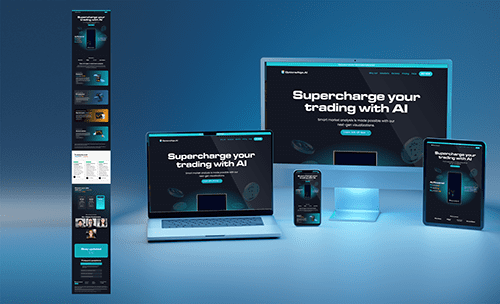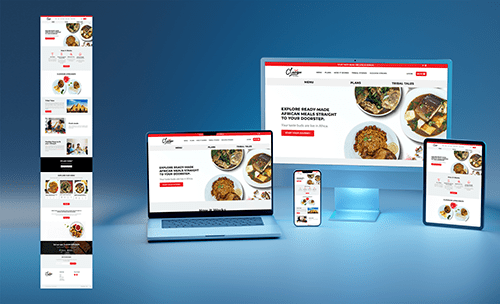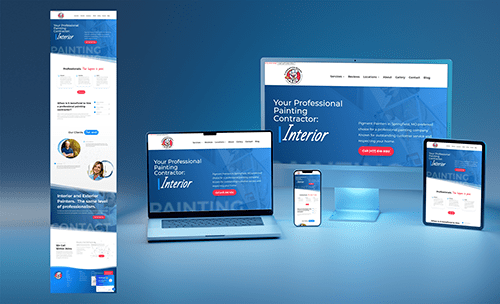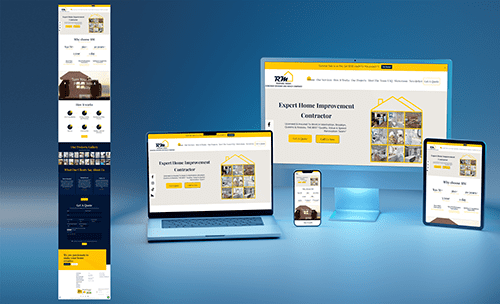 Why Choose Rizve Joarder for Your Consulting Website?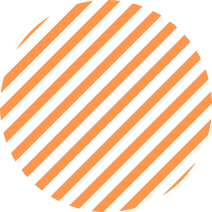 What Our
Consulting Clients Say
At the heart of our success are the stories and experiences of our valued clients. Their feedback not only motivates us but also helps us continuously refine our services. Here's what some of our esteemed clients have to say about collaborating with Rizve Joarder.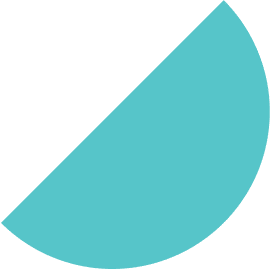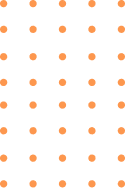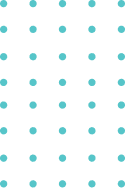 What is Consulting Website Development?
Consulting Website Development involves creating a website tailored for consultants or consulting firms. It's designed to showcase their expertise, services, and past successes to attract potential clients and establish credibility in their field.
Why is a website essential for consultants or consulting firms?
A website acts as a digital portfolio, allowing consultants to display their qualifications, case studies, and testimonials. It's a platform to attract potential clients, provide resources, and establish authority in the consulting industry.
How does "Rizve Joarder Consulting Website Development" stand out from competitors?
Our approach is client-centric, focusing on understanding the unique needs of consultants. We emphasize clear communication, high-quality visuals, and features that enhance user experience and conversion rates.
Can I showcase client testimonials and case studies on the website?
Absolutely! We can integrate sections dedicated to testimonials and detailed case studies to highlight your successes and the value you bring to clients.
Is the website designed to capture leads effectively?
Yes, we incorporate lead capture mechanisms like contact forms, newsletter sign-ups, and call-to-action buttons to engage visitors and convert them into potential clients.
Will the website be mobile-responsive?
Definitely. All our websites are designed to be mobile-responsive, ensuring a seamless browsing experience across all devices, from desktops to smartphones.
How can visitors contact me through the website?
We can set up a dedicated contact page with a form, display your email address, phone number, and even integrate live chat or chatbots if required.
Do you offer post-launch website maintenance for consulting websites?
Yes, we provide various maintenance packages to ensure your website remains updated, functional, and aligned with the latest industry standards.
Certainly! We can integrate a blog or resources section where you can regularly publish articles, whitepapers, or other content to engage your audience and position yourself as an industry thought leader.
How secure will my consulting website be?
We prioritize website security by implementing SSL certificates, regular backups, security plugins, and following best practices to safeguard your website from potential threats.
Inquire about a project by scheduling a call with our project lead and or team representative. We will get back to you within 24 hours.
Let's turn your vision into reality. Reach out and let's embark on your next digital journey together!