Crafting a Digital Lifeline for Healthcare
Rizve Joarder
Medical Website
Development Services
Your medical services heal and care. Let's design a website that reflects the trust, compassion, and expertise of your healthcare practice.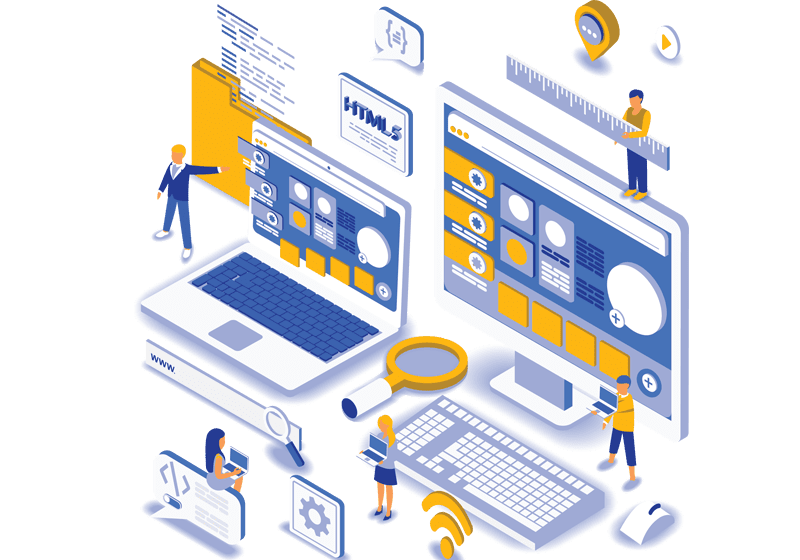 In the healthcare industry, trust and accessibility are paramount. A dedicated website offers numerous advantages: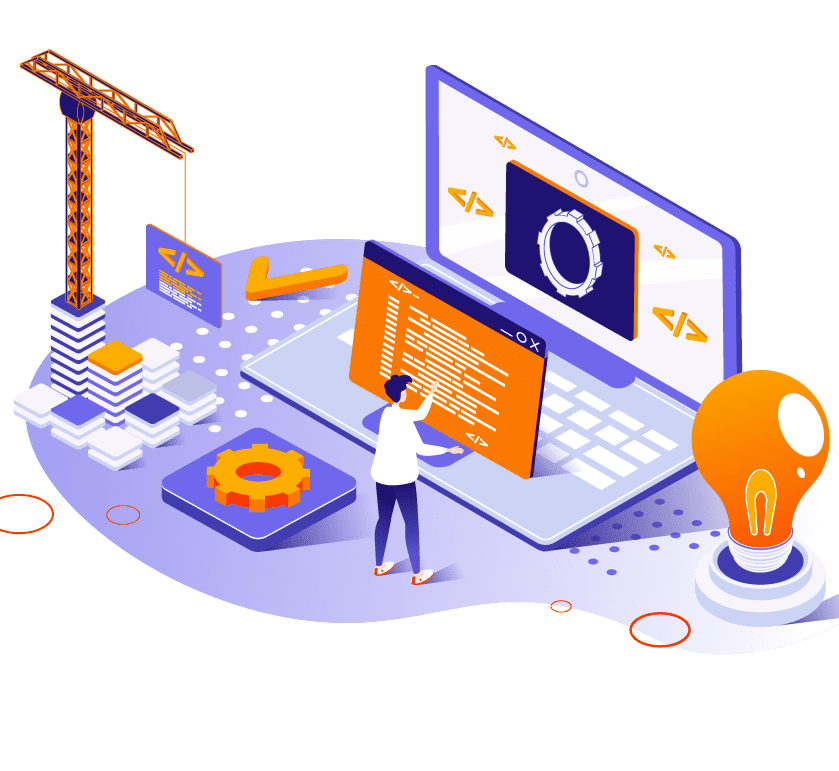 Features of Our Medical Websites: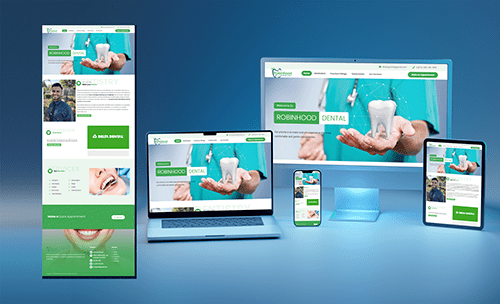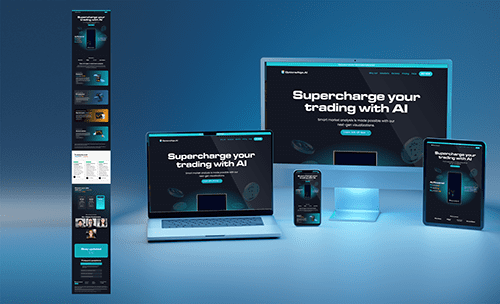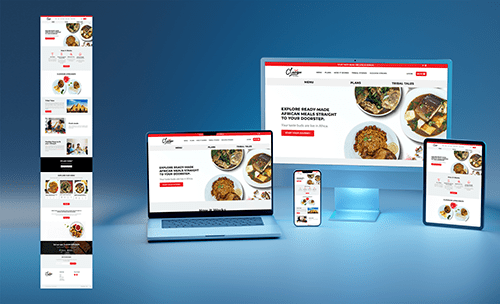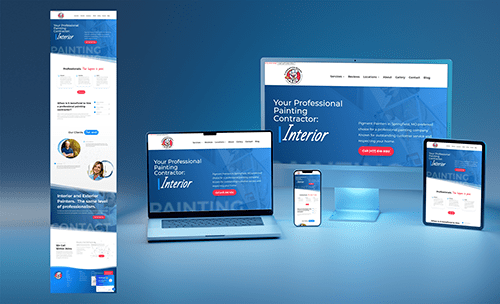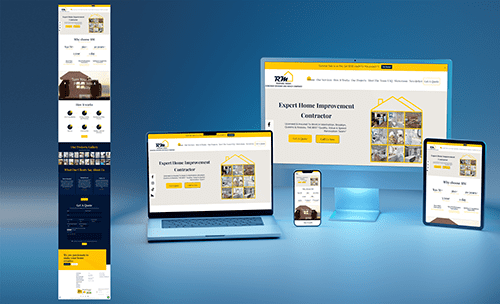 Why Choose Rizve Joarder for Your Medical Website?
Building a medical website requires a blend of aesthetics, user-friendliness, and industry-specific nuances. Here's why Rizve Joarder is the ideal choice for your digital healthcare presence: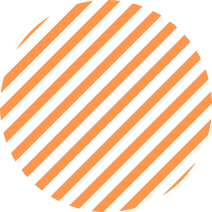 What Our
Medical Clients Say
At the heart of our success are the stories and experiences of our valued clients. Their feedback not only motivates us but also helps us continuously refine our services. Here's what some of our esteemed clients have to say about collaborating with Rizve Joarder.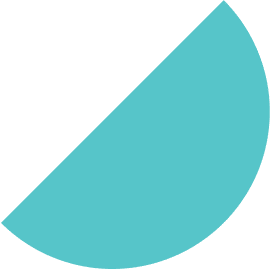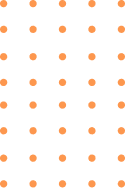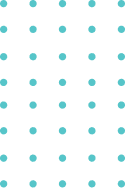 What is "Medical Website Development Services"?
Medical Website Development Services involve creating specialized websites tailored to the needs of healthcare professionals, clinics, hospitals, and other medical establishments. These websites are designed to provide information, book appointments, and offer patient resources.
Why do medical professionals need a specialized website?
A specialized medical website ensures that the design, features, and functionalities align with the unique needs of the healthcare industry, helping medical professionals effectively communicate with patients and provide essential services online.
Can I integrate a patient portal into my medical website?
Absolutely! We can integrate patient portals that allow patients to access their medical records, book appointments, and communicate with healthcare providers securely.
Will the website be HIPAA compliant?
Yes, we prioritize the security and privacy of patient information. All our medical websites are developed with HIPAA compliance in mind.
Can I offer telemedicine services through the website?
Of course! We can integrate telemedicine platforms, allowing you to conduct virtual consultations and provide care to patients remotely.
Do you provide content that is medically accurate?
While we ensure the website's functionality and design are top-notch, content accuracy is crucial. We recommend that all medical content be reviewed and approved by qualified healthcare professionals.
Can patients book appointments online?
Yes, we can integrate online appointment booking systems, allowing patients to choose available slots and book appointments seamlessly.
How long does it take to develop a medical website?
The timeline varies based on the complexity and features required. However, a standard medical website typically takes a few weeks from design to launch.
Can I integrate a blog or news section for health updates?
Definitely! We can set up a blog or news section, allowing you to share medical updates, articles, and patient resources.
Will the website be mobile-responsive and accessible?
Yes, all our designs are mobile-responsive and developed with accessibility standards in mind, ensuring that all patients can access and navigate the website with ease.
Inquire about a project by scheduling a call with our project lead and or team representative. We will get back to you within 24 hours.
Let's turn your vision into reality. Reach out and let's embark on your next digital journey together!