Crafting Your Business's Digital Identity
Rizve Joarder
Business Website
Development
Your business deserves an online presence as unique and professional as it is. Dive into tailored website solutions that drive results.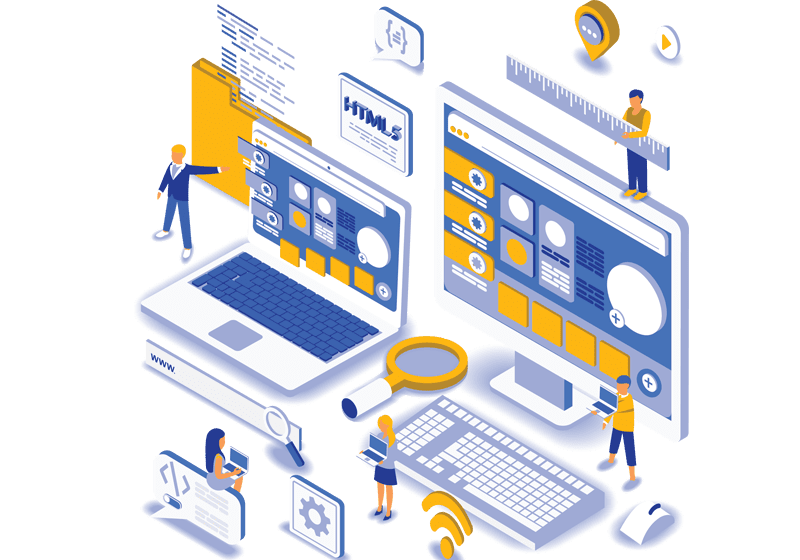 In today's digital age, a business without a website is like a shop without a signboard. Here's why a professional business website is indispensable: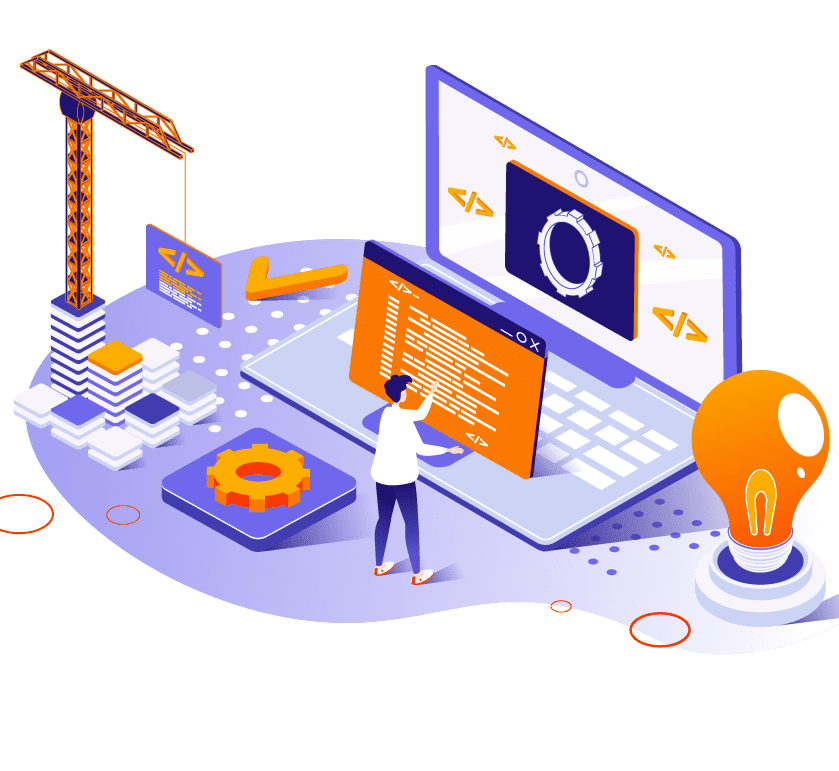 Features of Our Business Websites: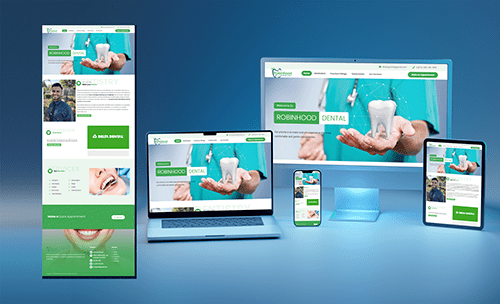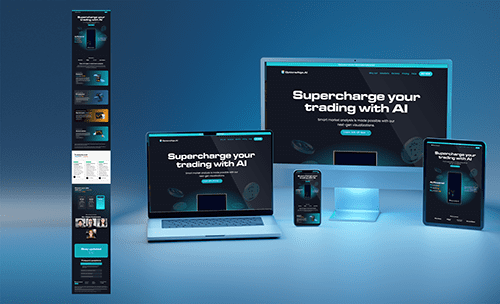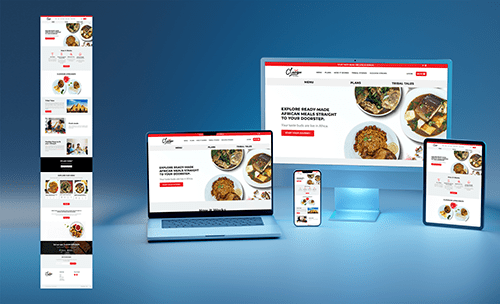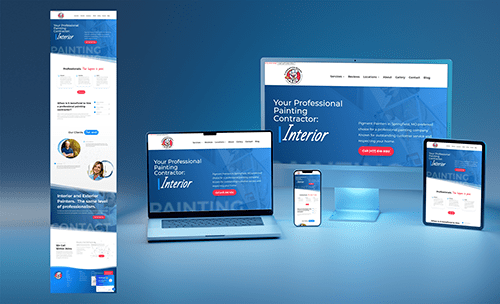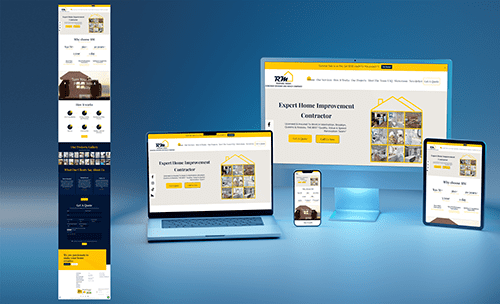 Why Choose Rizve Joarder for Your Business Website?
Crafting a business website goes beyond coding. It's about understanding your business and your vision and translating it into a digital masterpiece. Here's why Rizve Joarder stands out: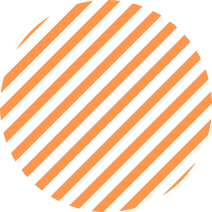 What Our
Business Owners Say
At the heart of our success are the stories and experiences of our valued clients. Their feedback not only motivates us but also helps us continuously refine our services. Here's what some of our esteemed clients have to say about collaborating with Rizve Joarder.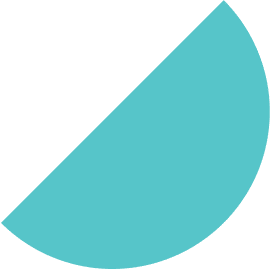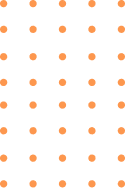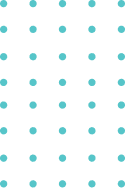 What is Business Website Development?
Business Website Development involves creating a website specifically tailored for businesses to showcase their products, services, and brand, enabling them to reach a wider audience online.
Why is a business website important?
A business website serves as a digital storefront, allowing businesses to showcase their offerings, establish credibility, and engage with customers 24/7.
How does "Rizve Joarder Business Website Development" stand out from competitors?
Our approach focuses on understanding the unique needs of each business, ensuring a responsive design, and integrating features that enhance user experience and drive conversions.
Is it essential for my business website to be mobile-responsive?
Absolutely! With a significant number of users accessing websites from mobile devices, having a mobile-responsive website ensures a seamless user experience and can improve search engine rankings.
How long does it take to develop a business website?
The development time can vary based on the complexity and features required. Typically, a standard business website can take anywhere from a few weeks to a couple of months.
Can I update the website content myself after it's built?
Yes, we provide a user-friendly content management system (CMS) that allows you to update content, add new pages, and make changes as needed.
Do you offer post-launch support for the business website?
Yes, we offer various support packages to ensure your website remains updated, secure, and functional.
Is SEO included in the business website development process?
While the website is built with SEO-friendly practices, specific SEO services like keyword optimization and backlinking might be offered separately.
How do I track the performance of my business website?
We integrate analytics tools that provide insights into website traffic, user behavior, and conversion metrics, helping you make informed decisions.
What security measures are implemented to protect my business website?
We prioritize website security by implementing SSL certificates, regular backups, security plugins, and following best practices to safeguard against potential threats.
Inquire about a project by scheduling a call with our project lead and or team representative. We will get back to you within 24 hours.
Let's turn your vision into reality. Reach out and let's embark on your next digital journey together!