Where Creativity Meets Functionality
Rizve Joarder
Web Design Services
User-Centric Approach
Crafting websites that are a blend of art and functionality. Dive into web design services that prioritize user experience, brand identity, and digital success.
The Power of Good Web Design:
In the digital age, your website is often the first interaction potential clients have with your brand. Here's the significance of a well-designed website:
Features of Our Web Design Services: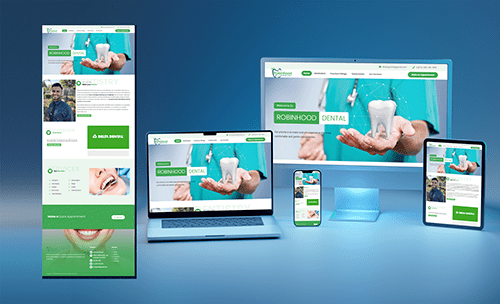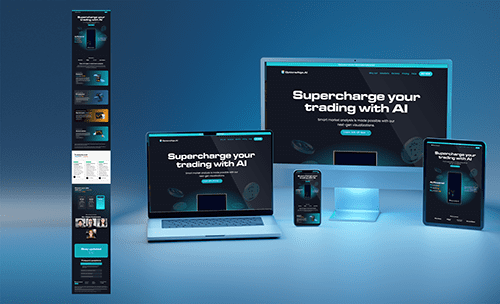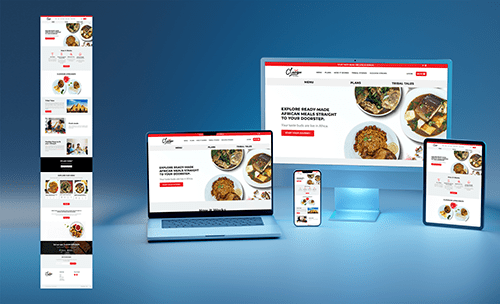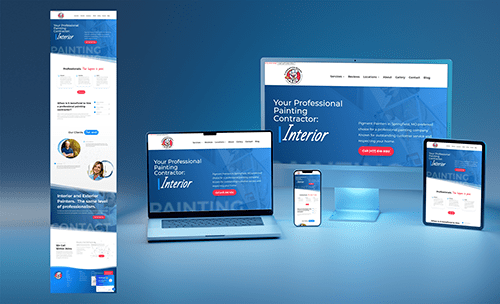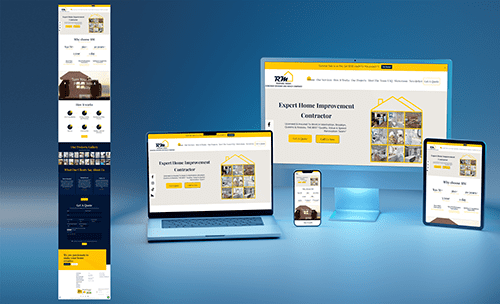 Why Choose Rizve Joarder for Web Design?
Crafting a successful website requires a blend of creativity, technical expertise, and an understanding of the brand's essence. Here's why Rizve Joarder stands out: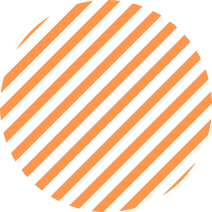 What Our
Web Design Clients Say
At the heart of our success are the stories and experiences of our valued clients. Their feedback not only motivates us but also helps us continuously refine our services. Here's what some of our esteemed clients have to say about collaborating with Rizve Joarder.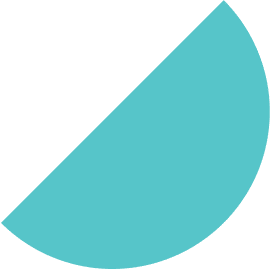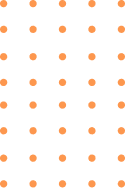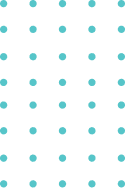 What does "User-Centric Approach" mean in web design?
A user-centric approach in web design means that the design process revolves around the needs, preferences, and behaviors of the end-users. It ensures that the website is intuitive, accessible, and provides a seamless experience for its visitors.
How does a user-centric approach benefit my website?
By focusing on the user's needs, a user-centric design can lead to increased user engagement, higher retention rates, improved user satisfaction, and ultimately, more conversions or sales.
What steps do you take to ensure a user-centric design?
Our process begins with user research to understand the target audience's needs and preferences. We then create user personas, develop wireframes, and prototypes, and conduct user testing to refine the design based on real feedback.
How do you gather information about the target users?
We employ various methods such as surveys, interviews, user testing sessions, and analytics to gather insights about the target users and their behaviors.
Do you conduct A/B testing to validate the design choices?
Yes, A/B testing is an essential part of our user-centric approach. It allows us to compare different design variations and determine which one performs better in terms of user engagement and conversions.
How does mobile responsiveness fit into the user-centric design?
In today's digital age, a significant portion of users accesses websites via mobile devices. Ensuring mobile responsiveness is a key component of a user-centric design, providing users with a seamless experience across all devices.
What tools do you use to create user-centric web designs?
We utilize industry-leading tools such as Figma, Adobe XD, and InVision, combined with analytics tools like Google Analytics, to create and refine our user-centric designs.
How do you handle feedback during the design process?
We believe in a collaborative approach and actively seek feedback from clients and users throughout the design process. Regular review sessions are held to ensure the design aligns with the user's needs and the client's vision.
Can you redesign my existing website with a user-centric approach?
Absolutely! We can evaluate your current website, gather user feedback, and redesign it with a focus on enhancing the user experience.
How do I get started with your User-Centric Web Design Services?
You can contact us through our website, provide details about your project, and we'll guide you through the next steps.
Inquire about a project by scheduling a call with our project lead and or team representative. We will get back to you within 24 hours.
Let's turn your vision into reality. Reach out and let's embark on your next digital journey together!