Words That Resonate, Engage & Convert
Rizve Joarder
Content Services
for Brands
Content is the voice of your brand. Dive into a suite of content services that prioritize engagement, SEO optimization, and brand alignment.
The Essence of Quality Content
Content plays a pivotal role in the digital landscape. Here's why quality content is indispensable:
From web content to blog posts, from native English writing to AI-generated content, explore our diverse content solutions: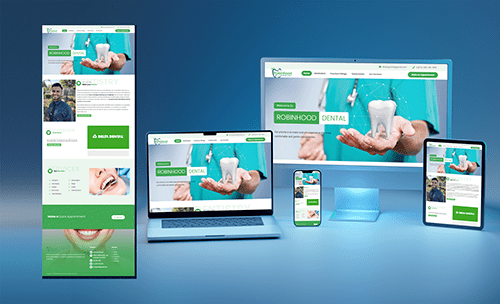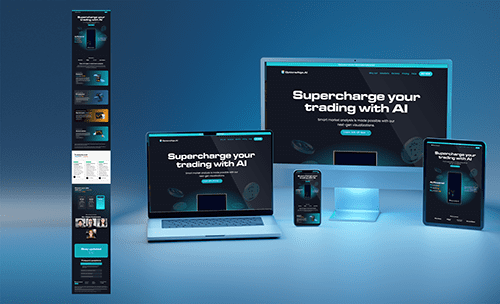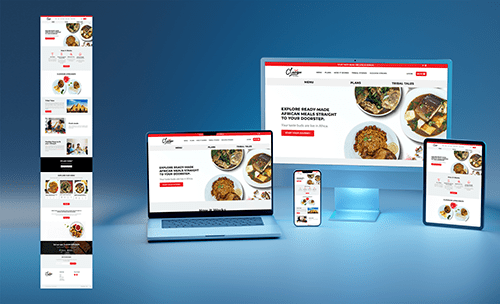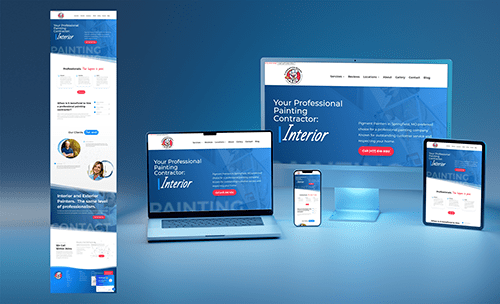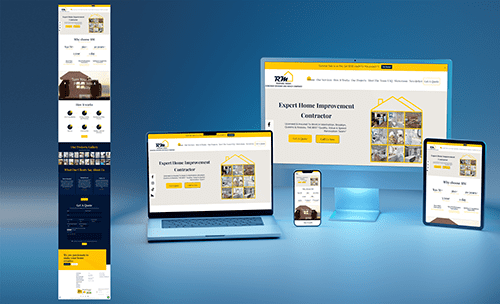 Why Choose Rizve Joarder's Content Services?
Crafting content that resonates requires a blend of creativity, market insights, and a deep understanding of the brand. Here's why Rizve Joarder stands out:
Our Content Creation
Process
Research & Discovery
Understanding your brand, target audience, and the content's objective.
Content Planning
Outlining the content structure, tone, and key points to cover.
Drafting & Refinement
Crafting the initial draft and refining it based on feedback and requirements.
SEO Optimization:
Ensuring the content is optimized for search engines with relevant keywords and meta details.
Finalization & Delivery:
Delivering the polished content, ready for publication.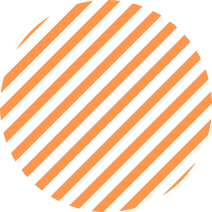 What Our
Content Clients Say
At the heart of our success are the stories and experiences of our valued clients. Their feedback not only motivates us but also helps us continuously refine our services. Here's what some of our esteemed clients have to say about collaborating with Rizve Joarder.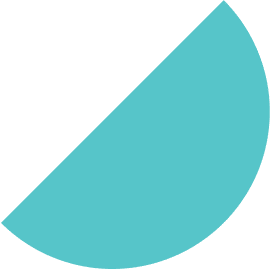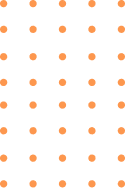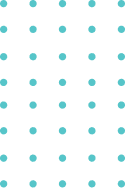 What is "Rizve Joarder Content Services"?
Rizve Joarder Content Services is a specialized service offering tailored content solutions for businesses and individuals, ensuring high-quality, SEO-optimized, and engaging content to meet diverse needs.
What types of content do you specialize in?
We specialize in a range of content types including blog posts, articles, website content, product descriptions, and more.
How does the content creation process work?
Our process begins with understanding the client's requirements, followed by research, content drafting, revisions, and final delivery.
Do you offer SEO-optimized content?
Yes, all our content is SEO-optimized to ensure better visibility on search engines and drive organic traffic.
How do you ensure the quality of the content?
Our team of experienced writers and editors work collaboratively to ensure that every piece of content meets the highest standards of quality and relevance.
Can I request revisions on the content provided?
Absolutely! Client satisfaction is our priority, and we offer revisions based on your feedback.
How long does it typically take to deliver a piece of content?
The delivery time varies based on the type and length of content. However, we always strive to meet deadlines and deliver content promptly.
Do you offer content strategy consultations?
Yes, we offer content strategy consultations to help businesses align their content with their marketing goals.
How are the prices determined for your content services?
Our pricing is based on the type, length, and complexity of the content required. We offer competitive rates and ensure value for money.
How can I get started with "Rizve Joarder Content Services"?
You can get started by reaching out to us through our contact page or by sending an email. Our team will get back to you promptly to discuss your requirements.
Inquire about a project by scheduling a call with our project lead and or team representative. We will get back to you within 24 hours.
Let's turn your vision into reality. Reach out and let's embark on your next digital journey together!