Crafting Content with the Power of AI
Rizve Joarder
AI-Generated
Content Services
Step into the future of content creation. Harnessing the power of AI to deliver content that's efficient, scalable, and tailored to your needs.
The Advantages of AI-Generated Content:
AI is revolutionizing the content landscape. Here's why AI-generated content is making waves:
Our AI-Generated Content Creation Process: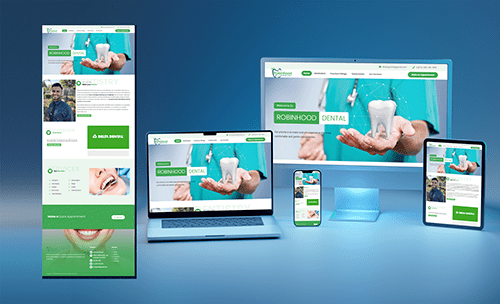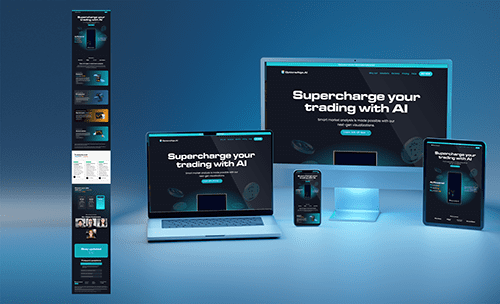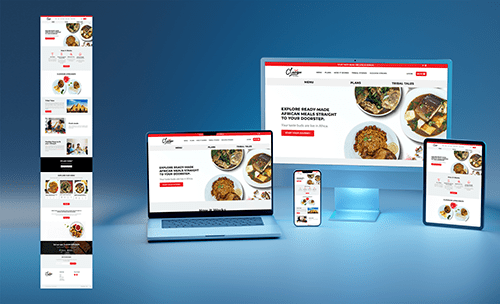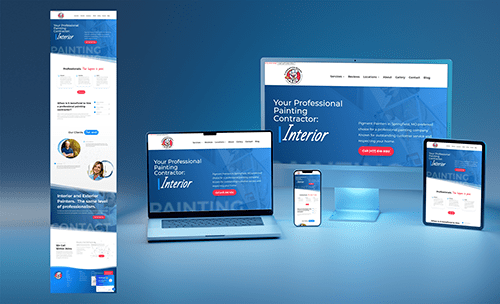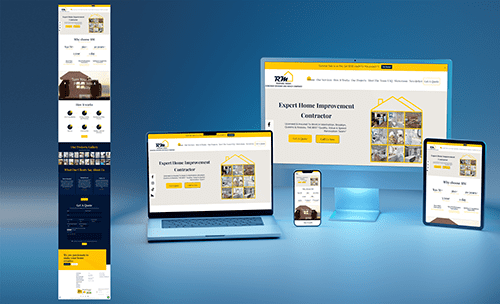 Why Choose Rizve Joarder's AI-Generated Content Services?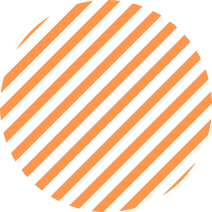 What Our
AI-Generated Content Clients Say
At the heart of our success are the stories and experiences of our valued clients. Their feedback not only motivates us but also helps us continuously refine our services. Here's what some of our esteemed clients have to say about collaborating with Rizve Joarder.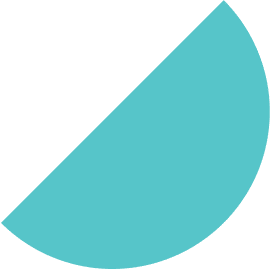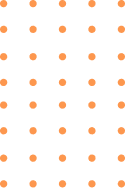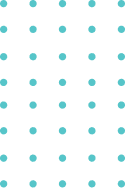 What is AI-generated content?
AI-generated content refers to text, images, videos, or other forms of content that are produced with the assistance of artificial intelligence rather than solely by human effort.
How does AI produce content?
AI uses algorithms, often based on machine learning models, to analyze vast amounts of data and generate content. For text, models like GPT-3 can produce coherent and contextually relevant content based on the input they receive.
What are the benefits of using AI-generated content services?
AI-generated content can produce results faster than humans, adapt to various styles and tones, offer scalability, and reduce costs associated with manual content creation.
Is AI-generated content as good as human-written content?
While AI can produce high-quality content, the nuances, emotions, and unique perspectives of human writers are challenging to replicate fully. However, AI content can be a valuable supplement to human-generated content.
How do "AI-Generated Content Services Boost Online Presence"?
AI can quickly produce a large volume of content, allowing for more frequent updates, better SEO optimization, and adaptation to trending topics, enhancing online visibility.
Are there any ethical concerns with using AI for content creation?
Yes, there are concerns about authenticity, potential misinformation, and over-reliance on AI, which can diminish human creativity. It's essential to use AI responsibly and transparently.
How do I know if the content is generated by AI or a human?
While advanced AI can produce content that's hard to distinguish from human-written content, companies often disclose the use of AI tools. Additionally, subtle nuances and context might reveal AI-generated content.
Can AI-generated content be customized to fit my brand's voice and style?
Yes, many AI content generation tools allow for customization based on specific guidelines, ensuring the content aligns with your brand's identity.
Is AI-generated content SEO-friendly?
AI-generated content can be optimized for SEO. However, it's essential to ensure the content provides value to readers and isn't just generated for keyword stuffing.
What types of content can AI produce?
AI can produce a wide range of content, including articles, product descriptions, marketing copy, social media posts, poetry, scripts, and more.
Inquire about a project by scheduling a call with our project lead and or team representative. We will get back to you within 24 hours.
Let's turn your vision into reality. Reach out and let's embark on your next digital journey together!