Your Digital Canvas for All Things Beautiful
Rizve Joarder
Makeup and Beauty Website
Development
Beauty is an art, and every artist needs a platform. Let's design a website that showcases your talent, products, and passion for beauty.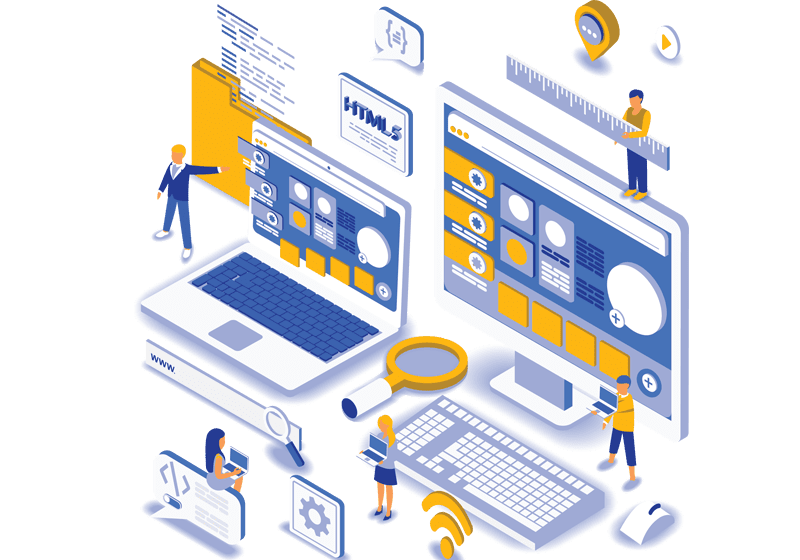 Why a Makeup and Beauty Website?
In today's digital age, a dedicated beauty website is every makeup enthusiast's go-to. Here's its significance: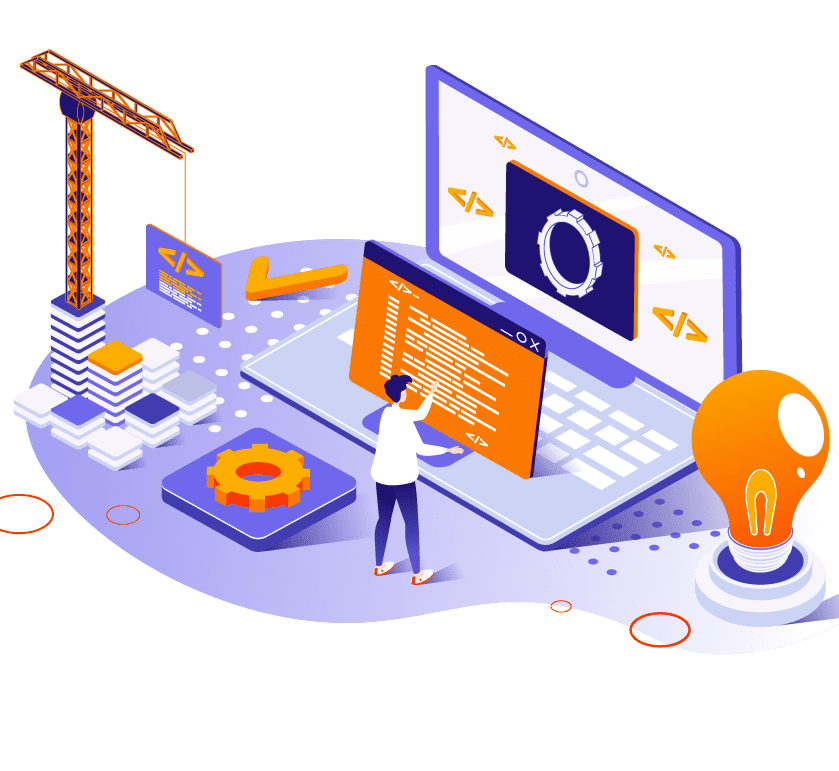 Features of Our Makeup and Beauty Websites: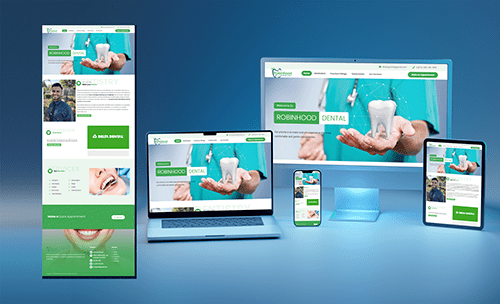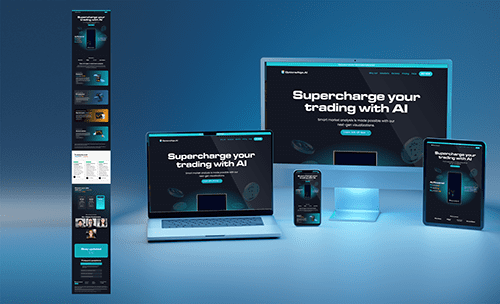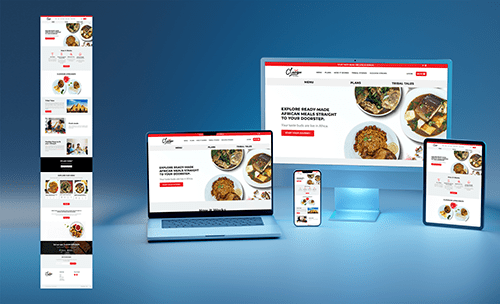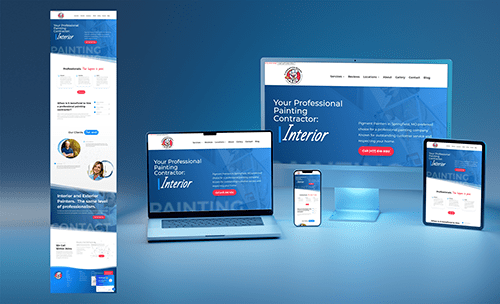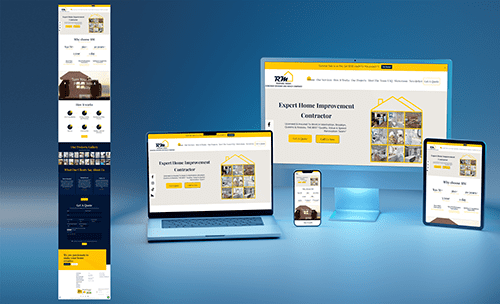 Why Choose Rizve Joarder for Your Makeup and Beauty Website?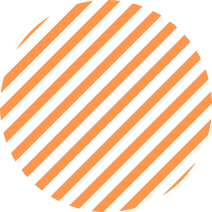 What Our
Beauty Clients Say
At the heart of our success are the stories and experiences of our valued clients. Their feedback not only motivates us but also helps us continuously refine our services. Here's what some of our esteemed clients have to say about collaborating with Rizve Joarder.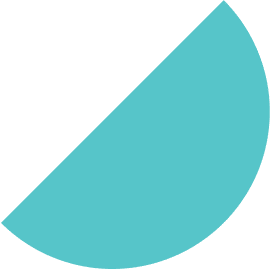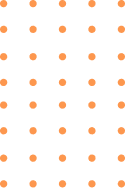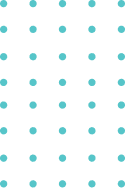 What is "Makeup and Beauty Website Development"?
Makeup and Beauty Website Development involves creating specialized websites tailored to the needs of makeup artists, beauty brands, salons, and other professionals in the beauty industry. These websites are designed to showcase products, services, portfolios, and more.
Why do I need a specialized website for makeup and beauty?
A specialized website ensures that the design, features, and functionalities align with the unique needs of the beauty industry, helping businesses stand out and effectively reach their target audience.
Can I integrate an e-commerce platform into my beauty website?
Absolutely! We can integrate popular e-commerce platforms, allowing you to sell products, book appointments, and manage transactions seamlessly.
Will my website be mobile-responsive?
Yes, all our designs are mobile-responsive, ensuring that your website looks and functions perfectly on all devices, from desktops to smartphones.
Can I showcase my portfolio or before-and-after photos?
Of course! We can create dedicated portfolio sections, galleries, and sliders to highlight your work, products, and client transformations.
Do you offer website maintenance and updates?
Yes, we provide ongoing maintenance packages to ensure your website remains updated, secure, and functional. This includes content updates, security checks, and more.
Yes, we can integrate your social media profiles and set up a blog section, allowing you to share updates, tutorials, and engage with your audience.
How long does it take to develop a makeup and beauty website?
The timeline varies based on the complexity and features required. However, a standard beauty website typically takes a few weeks from design to launch.
Will I be able to collect customer reviews and testimonials?
Definitely! We can integrate a review and testimonial section, allowing your clients to share their experiences and feedback.
Is there any training provided to manage the website post-launch?
Yes, we offer comprehensive training sessions to help you navigate and manage your website, update content, and handle basic troubleshooting.
Inquire about a project by scheduling a call with our project lead and or team representative. We will get back to you within 24 hours.
Let's turn your vision into reality. Reach out and let's embark on your next digital journey together!