Tailored Solutions for Your Digital Needs
Every project is unique. Share your requirements, and I'll provide a customized quote that aligns with your goals and budget.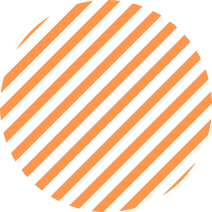 Please fill out the form below with details about your project. The more information you provide, the more accurate the quote will be.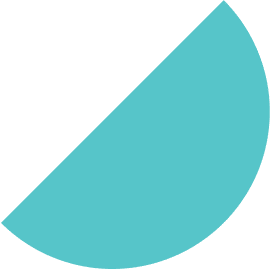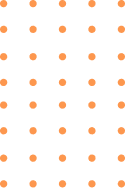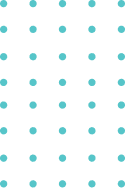 Once you submit your request, here's what you can expect:
Your information is confidential. I value your privacy and ensure that all details shared are used solely for the purpose of providing a quote.
Inquire about a project by scheduling a call with our project lead and or team representative. We will get back to you within 24 hours.
Let's turn your vision into reality. Reach out and let's embark on your next digital journey together!