Empowering Businesses with Tailored Software
Rizve Joarder
Software
Solutions
Navigate the digital transformation journey with bespoke software solutions. Designed to optimize, innovate, and elevate your operations.
The Power of Rizve Joarder Software Solutions:
Custom software solutions offer a unique blend of adaptability, efficiency, and innovation. Here's why they're indispensable:
Dive into a suite of software solutions, each designed to address specific challenges and streamline operations: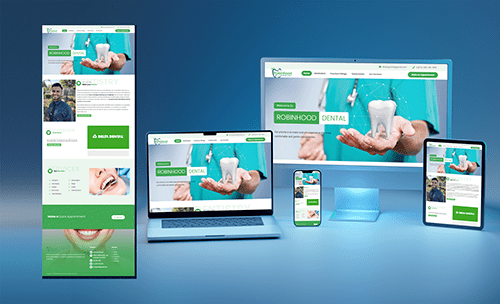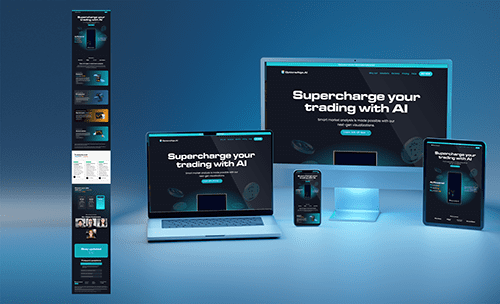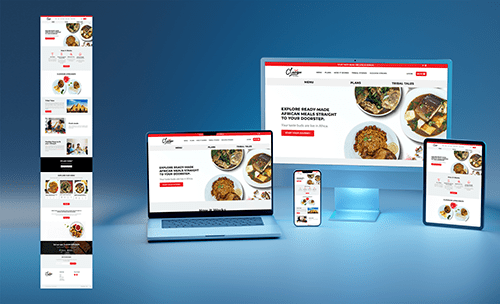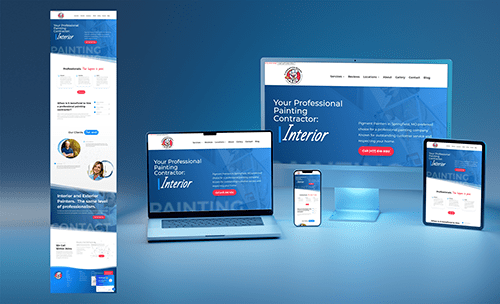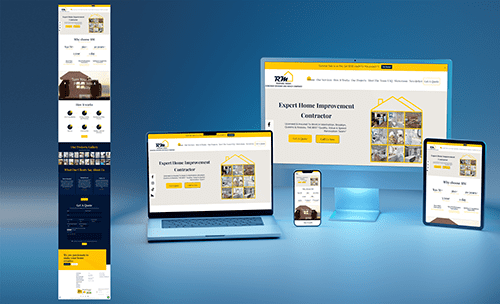 Why Choose Rizve Joarder's Software Solutions?
Blending technical expertise with a deep understanding of diverse industries, Rizve Joarder offers software solutions that truly make a difference. Here's why:
Our Software Development
Process
Requirement Analysis:
Understanding your needs, challenges, and objectives.
Design & Prototyping:
Crafting the software's architecture and creating a functional prototype.
Development & Testing:
Building the software and rigorously testing for bugs and issues.
Deployment & Training:
Implementing the software in your operations and training your team.
Support & Updates:
Providing continuous support and regular software updates.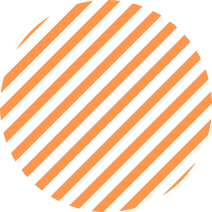 What Our
Software Solutions Clients Say
At the heart of our success are the stories and experiences of our valued clients. Their feedback not only motivates us but also helps us continuously refine our services. Here's what some of our esteemed clients have to say about collaborating with Rizve Joarder.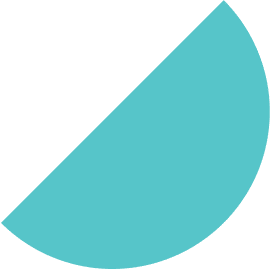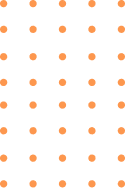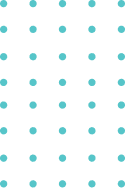 What is Rizve Joarder Software Solutions?
Rizve Joarder Software Solutions is a dedicated service that offers bespoke software development and solutions tailored to meet the specific needs of businesses and individuals.
How long has Rizve Joarder been in the web development industry?
Rizve Joarder has been in the web development industry for over 13 Years, providing quality services to clients worldwide.
Does Rizve Joarder provide both front-end and back-end development?
Yes, Rizve Joarder offers comprehensive web development solutions, covering both front-end and back-end development.
Are there any notable projects or clients Rizve Joarder has worked with?
Rizve Joarder has worked with a variety of clients, ranging from startups to established businesses. You can view some of his notable projects on his portfolio page.
What technologies or platforms does Rizve Joarder specialize in?
Rizve Joarder specializes in a range of technologies, including WordPress, shopify, WebFlow, email Marketing, Lead generation, Digital Marketing.
Does Rizve Joarder offer ongoing support and maintenance after website development?
Absolutely! Rizve Joarder provides ongoing support and maintenance services to ensure your website remains updated and functional.
How does the pricing work for Rizve Joarder's web development services?
Pricing varies based on the complexity and requirements of the project. It's best to get in touch directly for a customized quote.
Is Rizve Joarder available for freelance or contract-based projects?
Yes, Rizve Joarder is available for both freelance and contract-based web development projects.
How can I get in touch with Rizve Joarder for a consultation or quote?
You can contact Rizve Joarder directly through the contact form on the website or via the provided email and phone number.
Is there a way to see reviews or testimonials from previous clients?
Yes, you can find testimonials from satisfied clients on the website, showcasing the quality and efficiency of Rizve Joarder's services.
Inquire about a project by scheduling a call with our project lead and or team representative. We will get back to you within 24 hours.
Let's turn your vision into reality. Reach out and let's embark on your next digital journey together!