Bridging Realtors with Genuine Property Enthusiasts
Rizve Joarder
Real Estate
Leads
In the dynamic world of real estate, the right leads can be game-changers. Discover a realm of authentic, high-converting leads tailored for the property market.
The Essence of Quality Real Estate Leads:
Quality leads in the real estate sector can propel your business to new heights. Here's the unparalleled value they offer:
Our Real Estate Lead Generation Offerings:
Redefine your property business with our specialized lead generation solutions: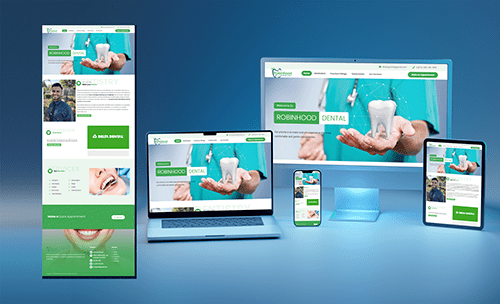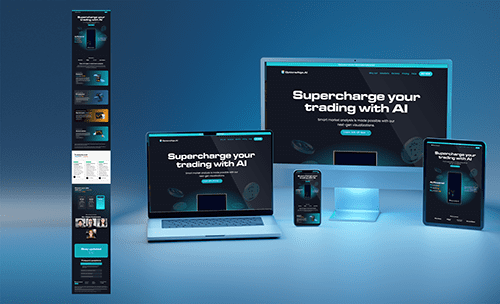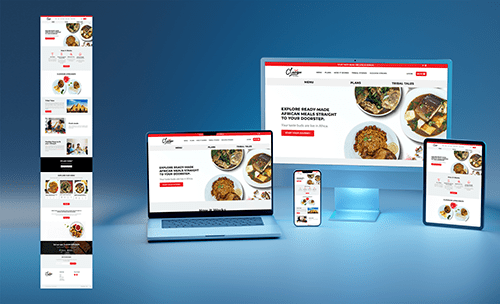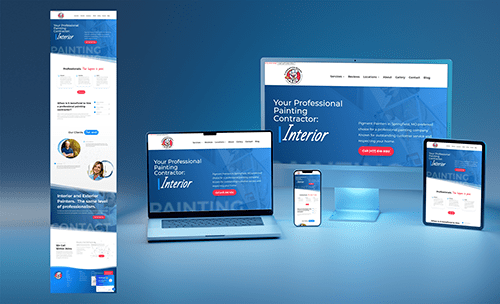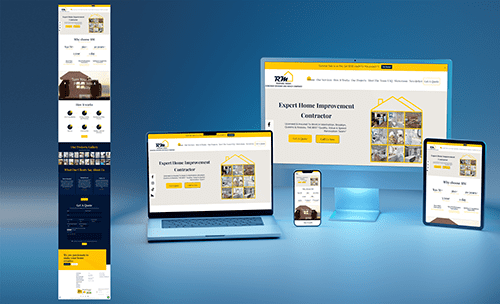 Why Choose Rizve Joarder's Real Estate Lead Generation?
Real estate is all about making the right connections. Here's why Rizve Joarder is the preferred choice for many realtors: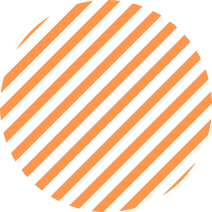 What Our
Real Estate Clients Say
At the heart of our success are the stories and experiences of our valued clients. Their feedback not only motivates us but also helps us continuously refine our services. Here's what some of our esteemed clients have to say about collaborating with Rizve Joarder.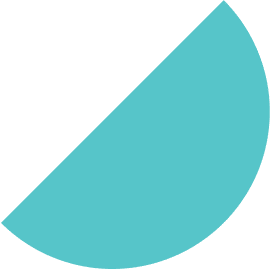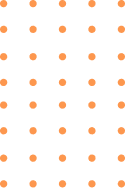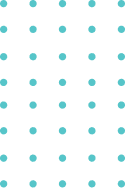 What are "Real Estate Leads"?
Real estate leads refer to potential clients or customers interested in buying, selling, or renting properties. These leads can be individuals, families, or businesses looking for real estate opportunities.
How do you source your real estate leads?
We utilize a combination of online marketing strategies, including targeted ads, social media campaigns, and SEO-optimized content, as well as offline methods like networking events and referrals.
Are the leads pre-qualified or vetted?
Yes, our leads undergo a vetting process to ensure they are genuine and have a genuine interest in real estate transactions, ensuring a higher conversion rate for our clients.
How do you ensure the leads are relevant to my specific real estate niche?
We tailor our lead generation strategies based on your specific requirements, whether you're focused on residential, commercial, luxury properties, or any other niche within the real estate sector.
Can I receive leads specific to a particular geographic area?
Absolutely. We can target our lead generation efforts to specific cities, regions, or even neighborhoods, ensuring you get leads relevant to your area of operation.
How frequently will I receive new leads?
The frequency of lead delivery depends on the package or agreement in place. We offer various plans ranging from daily to monthly lead delivery.
What if a lead provided is not genuine or relevant?
We strive for the highest quality in our leads. If you find a lead to be irrelevant or not genuine, please notify us, and we'll replace it or adjust our strategies accordingly.
Do you offer any training or support on how to convert these leads?
Yes, we provide resources and training materials to help our clients effectively engage and convert the leads we provide.
How do you stay updated with the ever-changing real estate market?
Our team continuously monitors real estate trends, market fluctuations, and industry news to ensure our lead generation strategies are up-to-date and effective.
What makes your real estate lead generation service stand out from competitors?
Our commitment to quality, tailored lead generation strategies, and continuous support ensures our clients receive the best leads that match their specific needs and market focus.
Inquire about a project by scheduling a call with our project lead and or team representative. We will get back to you within 24 hours.
Let's turn your vision into reality. Reach out and let's embark on your next digital journey together!