Putting the Spotlight on Your Star Product
Rizve Joarder
Shopify Landing Page
Development Services
Every product tells a story. Let's craft a dedicated Shopify landing page that not only tells your product's story but also drives sales and conversions.
Why a Single Product Landing Page?
In the vast e-commerce landscape, a dedicated landing page can set your product apart. Here's its significance:
Features of Our Shopify Single Product Landing Pages: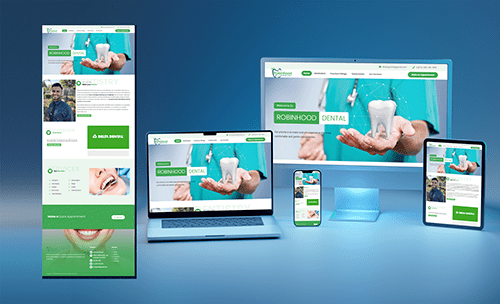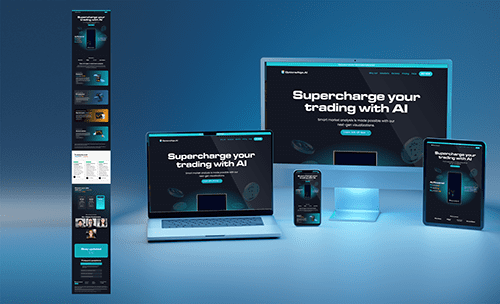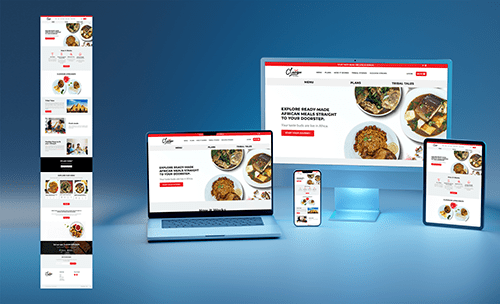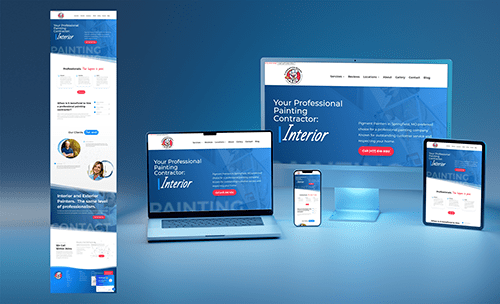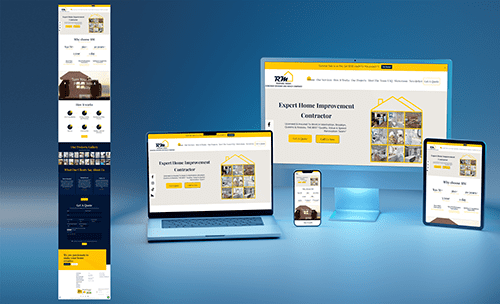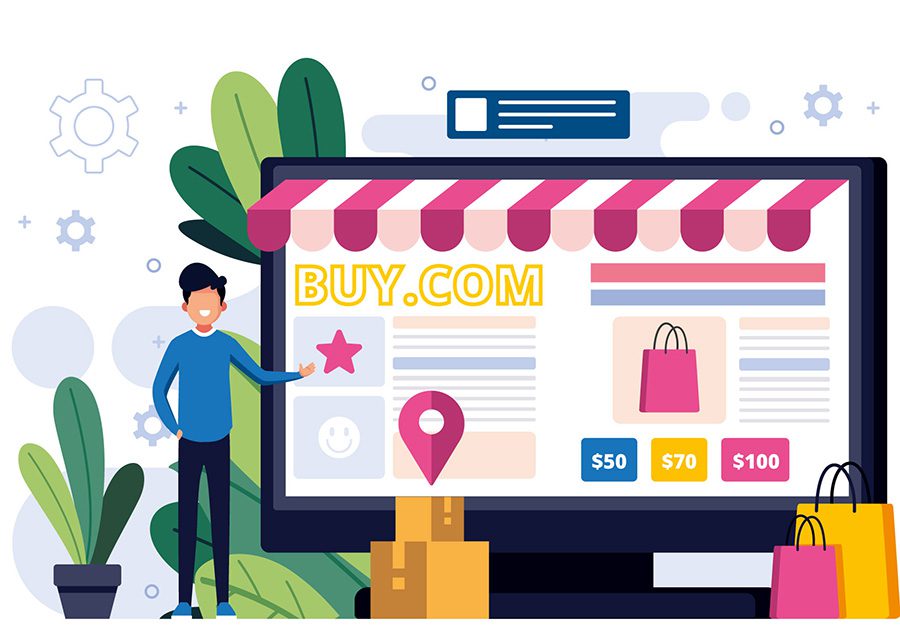 Why Choose Rizve Joarder for Your Shopify Landing Page?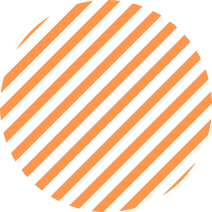 What Our
Shopify Clients Say
At the heart of our success are the stories and experiences of our valued clients. Their feedback not only motivates us but also helps us continuously refine our services. Here's what some of our esteemed clients have to say about collaborating with Rizve Joarder.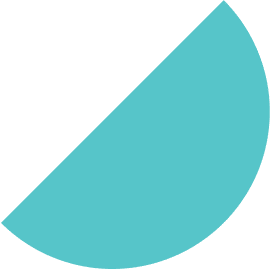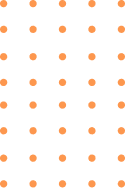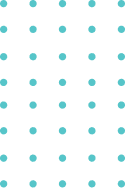 What is "Shopify Landing Page Development Services"?
Shopify Landing Page Development Services involve creating custom landing pages tailored for Shopify stores. These pages are designed to promote specific products, offers, or campaigns, aiming to increase conversions and sales.
Why do I need a custom landing page for my Shopify store?
A custom landing page allows you to focus on a specific product, promotion, or message, providing a streamlined experience for visitors. This can lead to higher conversion rates, increased sales, and better ROI on marketing campaigns.
Will the landing page be mobile-responsive?
Absolutely! All our Shopify landing pages are designed to be fully responsive, ensuring a seamless experience for users on desktops, tablets, and smartphones.
Can I integrate email marketing tools with the landing page?
Yes, we can integrate various email marketing platforms, allowing you to capture leads, send out newsletters, and automate follow-up emails directly from your landing page.
How does a custom landing page differ from a regular Shopify product page?
While a regular product page showcases product details, a custom landing page is designed with a specific goal in mind, such as promoting a sale, launching a new product, or capturing leads. It often has a more focused design and clear call-to-action to drive conversions.
How long does it take to develop a custom Shopify landing page?
The development timeline can vary based on the complexity of the design and features required. Typically, a custom Shopify landing page can be developed within a few days to a couple of weeks.
Can I track the performance of my landing page?
Yes, we can integrate analytics tools that provide insights into visitor behavior, conversion rates, and other key metrics, allowing you to optimize your landing page for better results.
Is it possible to A/B test different versions of the landing page?
Absolutely! We can set up A/B testing tools, allowing you to test different versions of your landing page to determine which one performs best.
Will the landing page design match my Shopify store's branding?
Yes, we ensure that the landing page design aligns with your store's branding, providing a consistent look and feel for your visitors.
Do you offer post-launch support for the landing pages?
Yes, we offer a period of post-launch support to address any issues or questions. Extended support and maintenance services can also be provided based on your needs.
Inquire about a project by scheduling a call with our project lead and or team representative. We will get back to you within 24 hours.
Let's turn your vision into reality. Reach out and let's embark on your next digital journey together!