Whet the Digital Appetite of Your Patrons
Rizve Joarder
Restaurant Website
Development
In the culinary world, presentation is everything. Dive into a digital experience that tantalizes the senses and beckons food enthusiasts to your restaurant.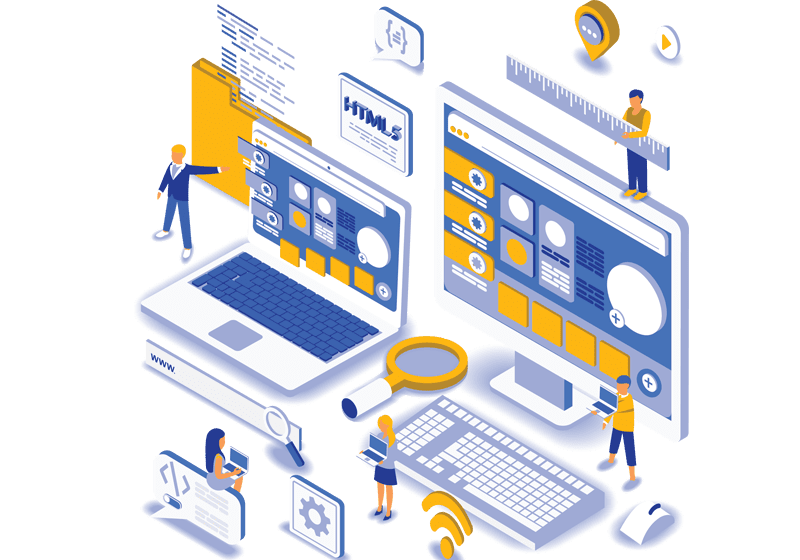 Why a Restaurant Website?
An online presence for your restaurant isn't just an option; it's a necessity. Here's why a dedicated restaurant website is indispensable: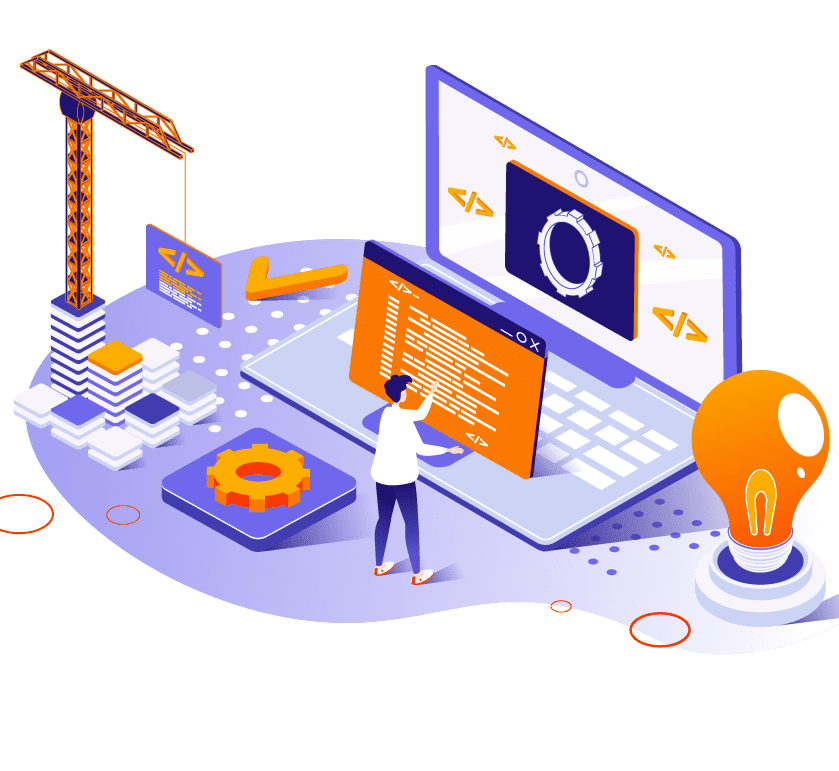 Our Restaurant Website Offerings:
Crafting a digital platform that mirrors the ambiance, ethos, and culinary brilliance of your restaurant: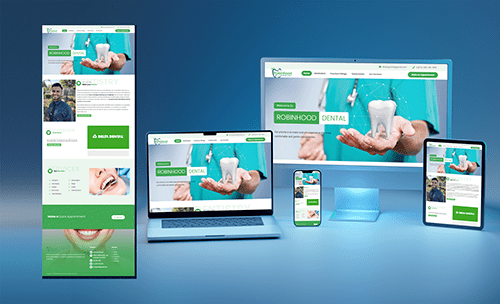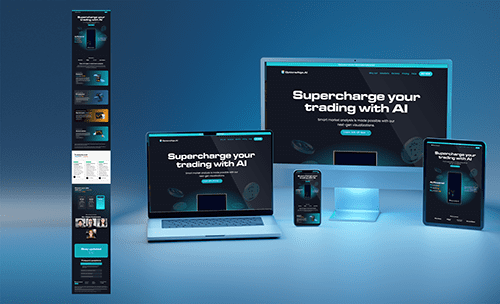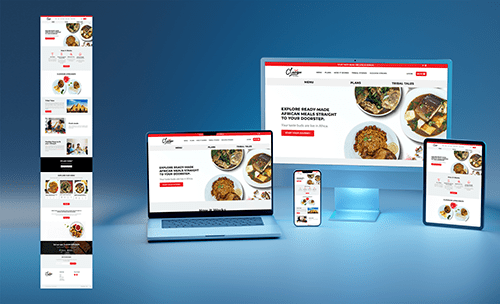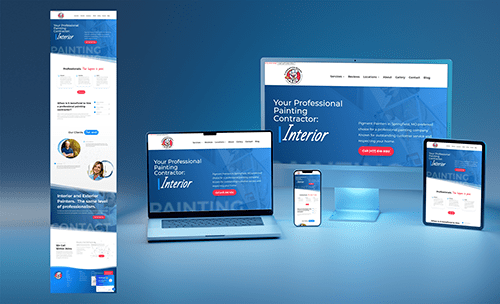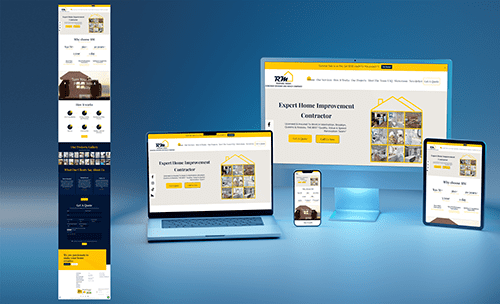 Why Choose Rizve Joarder for Restaurant Website Development?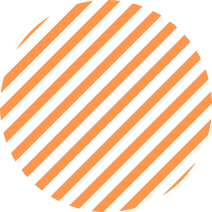 What Our
Restaurant Clients Say
At the heart of our success are the stories and experiences of our valued clients. Their feedback not only motivates us but also helps us continuously refine our services. Here's what some of our esteemed clients have to say about collaborating with Rizve Joarder.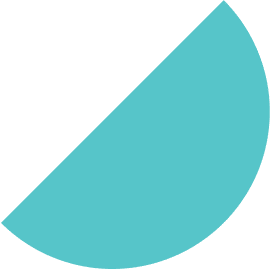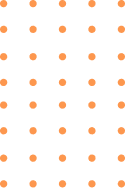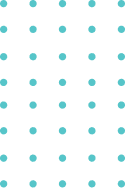 What is Restaurant Website Development?
Restaurant Website Development involves creating a digital platform tailored for restaurants, cafes, or eateries, showcasing their menu, ambiance, and allowing for functionalities like online reservations and orders.
Why does my restaurant need a website?
A website acts as your restaurant's online presence, allowing potential customers to discover your menu, location, operating hours, and even book a table or order food online. It's an essential tool for marketing and increasing your reach.
Yes, with our restaurant website development, you'll have a user-friendly backend where you can easily update your menu items, prices, and specials.
Will my restaurant website be mobile-friendly?
Absolutely! We ensure that your website is responsive and provides an optimal viewing experience across all devices, especially mobiles, given the high mobile usage among customers.
Can customers make reservations through the website?
Yes, we can integrate reservation systems into your website, allowing customers to book tables for their preferred date and time.
Is it possible to integrate online ordering and delivery options?
Certainly! We can incorporate online ordering systems, integrate with delivery platforms, or even set up a dedicated delivery system for your restaurant.
How can I promote special events or offers on my website?
Your restaurant website will have features that allow you to highlight special events, offers, or promotions on the homepage or dedicated sections, ensuring visibility to your visitors.
Can I showcase customer reviews and testimonials on my site?
Yes, we can create a section where you can display customer reviews, ratings, and testimonials, enhancing your restaurant's credibility.
How secure will my restaurant website be, especially with online transactions?
We prioritize security, ensuring that all online transactions are encrypted and your website is protected against potential threats.
Do you offer post-launch support for the restaurant website?
Yes, we provide ongoing support and maintenance services to ensure your website remains updated, secure, and functional at all times.
Inquire about a project by scheduling a call with our project lead and or team representative. We will get back to you within 24 hours.
Let's turn your vision into reality. Reach out and let's embark on your next digital journey together!