Crafting Excellence, One Service at a Time
Rizve Joarder
Web Development
Services
From bespoke WordPress websites to captivating designs, discover a suite of services designed to elevate your digital presence.
Rizve Joarder
Web Development Services
Unlock the power of the world's most popular CMS with customized solutions. Whether you're a budding startup or an established brand, our WordPress services are tailored to resonate with your audience.
Step into the world of e-commerce with Shopify, a platform renowned for its versatility. From single product landing pages to comprehensive online stores, we've got you covered.
Unlock the potential of organic search with
Rizve Joarder's tailored SEO
strategies. Dive deep into the world of search engine optimization and ensure your brand stands out in the crowded digital landscape.
First impressions matter, and with our
design services
, they're always memorable. Dive into a realm where aesthetics meet functionality.
Content is the voice of your brand, and we ensure it speaks volumes. From native English narratives to innovative
AI-generated content
, your message will always resonate.
Streamline operations and enhance user experiences with specialized software solutions. Tailored for various industries, our software is the perfect blend of innovation and efficiency.
Fuel your sales pipeline with Rizve Joarder's strategic lead generation services. Dive into a world where quality leads are consistently delivered, ensuring your business always has potential clients to engage with.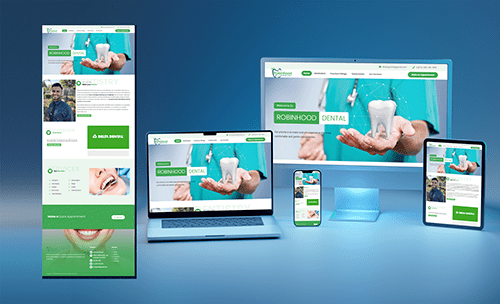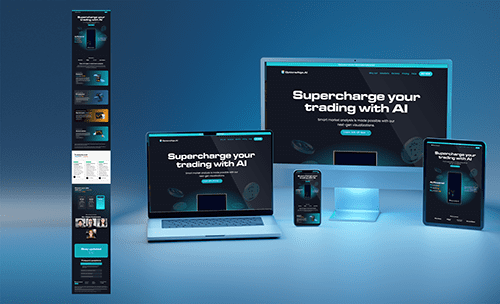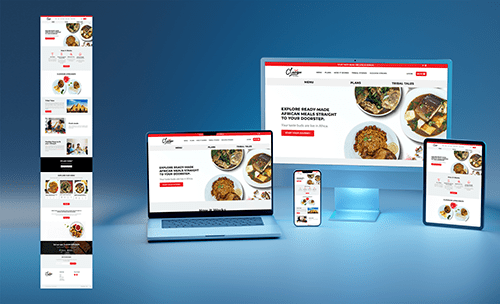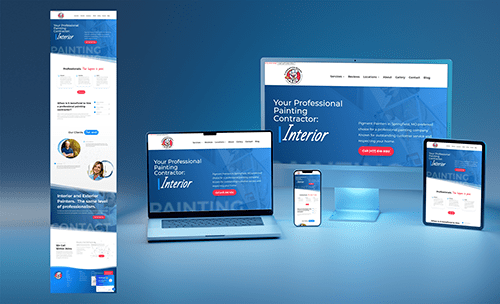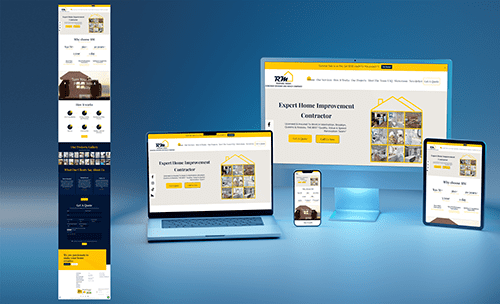 Every service we offer is a testament to our commitment to excellence. With a client-centric approach, continuous learning, and a passion for innovation, we promise solutions that not only meet but exceed expectations.
What services does Rizve Joarder offer in web development?
Rizve Joarder offers a range of web development services, including custom website design, e-commerce solutions, and mobile app development.
How long has Rizve Joarder been in the web development industry?
Rizve Joarder has been in the web development industry for over 13 Years, providing quality services to clients worldwide.
Does Rizve Joarder provide both front-end and back-end development?
Yes, Rizve Joarder offers comprehensive web development solutions, covering both front-end and back-end development.
Are there any notable projects or clients Rizve Joarder has worked with?
Rizve Joarder has worked with a variety of clients, ranging from startups to established businesses. You can view some of his notable projects on his portfolio page.
What technologies or platforms does Rizve Joarder specialize in?
Rizve Joarder specializes in a range of technologies, including WordPress, shopify, WebFlow, email Marketing, Lead generation, Digital Marketing.
Does Rizve Joarder offer ongoing support and maintenance after website development?
Absolutely! Rizve Joarder provides ongoing support and maintenance services to ensure your website remains updated and functional.
How does the pricing work for Rizve Joarder's web development services?
Pricing varies based on the complexity and requirements of the project. It's best to get in touch directly for a customized quote.
Is Rizve Joarder available for freelance or contract-based projects?
Yes, Rizve Joarder is available for both freelance and contract-based web development projects.
How can I get in touch with Rizve Joarder for a consultation or quote?
You can contact Rizve Joarder directly through the contact form on the website or via the provided email and phone number.
Is there a way to see reviews or testimonials from previous clients?
Yes, you can find testimonials from satisfied clients on the website, showcasing the quality and efficiency of Rizve Joarder's services.
Inquire about a project by scheduling a call with our project lead and or team representative. We will get back to you within 24 hours.
Let's turn your vision into reality. Reach out and let's embark on your next digital journey together!