Crafting Symbols That Resonate
Rizve Joarder
Logo Design
Services
Your logo is the face of your brand. Dive into logo design services that prioritize uniqueness, memorability, and brand alignment.
The Power of a Great Logo:
A logo is more than just a graphic; it's the embodiment of a brand's essence. Here's why a well-designed logo is invaluable: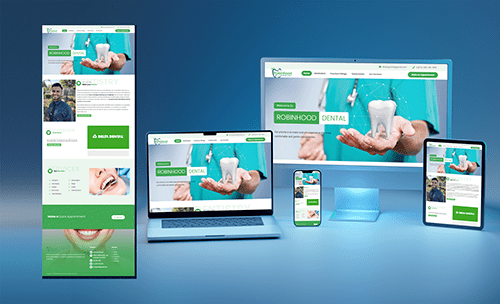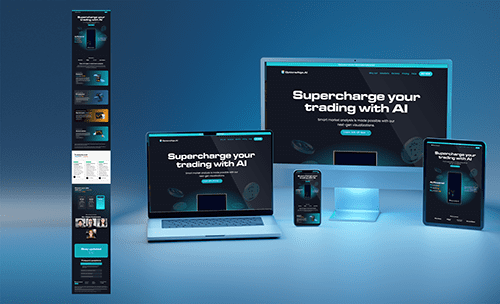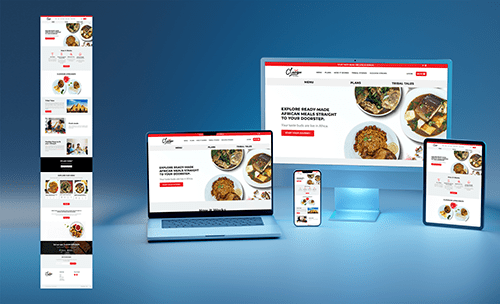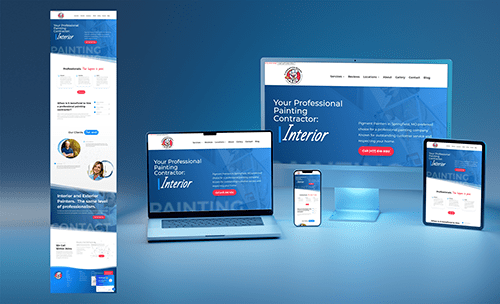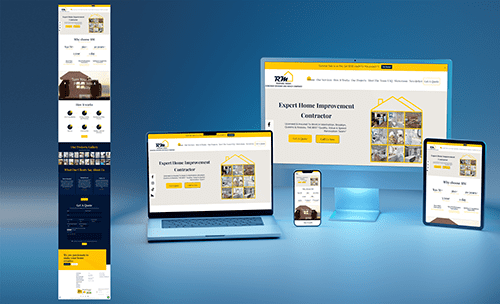 Why Choose Rizve Joarder for Logo Design?
Crafting a logo requires a blend of creativity, understanding of brand values, and design expertise. Here's why Rizve Joarder is your ideal logo designer:"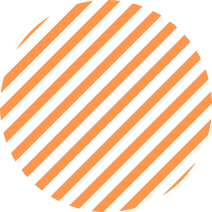 What Our
Logo Design Clients Say
At the heart of our success are the stories and experiences of our valued clients. Their feedback not only motivates us but also helps us continuously refine our services. Here's what some of our esteemed clients have to say about collaborating with Rizve Joarder.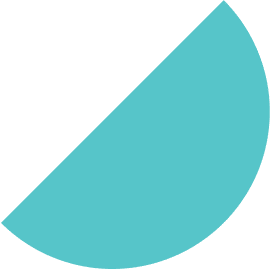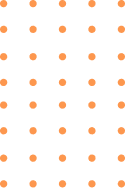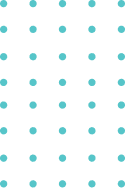 What is the importance of a logo for my business?
A logo is a visual representation of your brand. It creates a first impression, conveys your business's identity, and fosters brand loyalty. A well-designed logo can differentiate your business in a competitive market.
How does the logo design process work?
Our process begins with understanding your business, target audience, and brand values. We then brainstorm concepts, create initial drafts, gather feedback, and refine the design until it perfectly represents your brand.
How many logo design revisions do I get?
We offer multiple revisions to ensure you're completely satisfied with the final design. Our goal is to create a logo that resonates with your brand's essence.
Can I provide input or ideas for my logo design?
Absolutely! We value client input and believe that collaboration leads to the best results. Your insights and preferences are integral to the design process.
How long does it take to design a logo?
The timeline can vary based on complexity and revisions, but typically, you can expect initial concepts within a week of providing all necessary information.
In what formats will I receive my logo?
You'll receive your logo in various formats suitable for print, web, and other media. This usually includes vector files (e.g., .AI, .EPS) and raster files (e.g., .PNG, .JPG).
Do you offer branding packages along with logo design?
Yes, we offer comprehensive branding packages that include logo design, brand guidelines, business cards, letterheads, and other branding materials.
What if I'm not satisfied with the logo designs presented?
Your satisfaction is our priority. If you're not happy with the initial concepts, we'll gather more feedback and make necessary revisions until you're pleased with the outcome.
Who owns the rights to the logo design?
Once the design is finalized and payment is complete, you will have full ownership rights to your logo.
How do I get started with your Logo Design Services?
You can reach out to us through our contact form, provide details about your logo requirements, and we'll guide you through the next steps.
Inquire about a project by scheduling a call with our project lead and or team representative. We will get back to you within 24 hours.
Let's turn your vision into reality. Reach out and let's embark on your next digital journey together!