Connecting Businesses with Quality Prospects
Rizve Joarder
B2B Leads
Transform Your Business
In the B2B realm, the right connections can redefine success. Dive into a world of validated, tested leads that promise growth and opportunities.
The Power of Quality B2B Leads:
Quality leads in the B2B sector can transform your business dynamics. Here's the value they bring:
Our B2B Lead Generation Offerings:
Redefine your B2B strategy with our specialized lead generation solutions: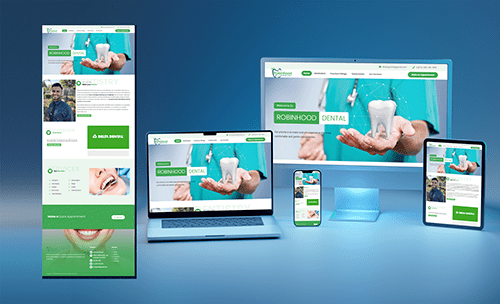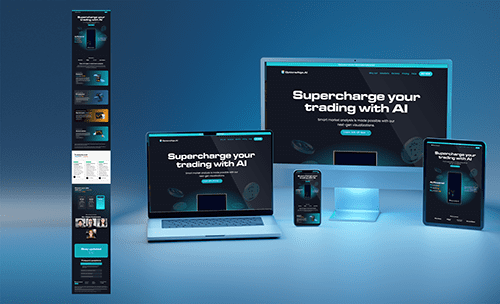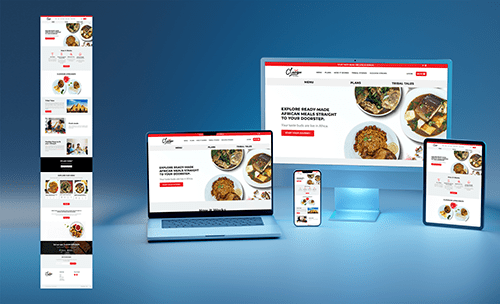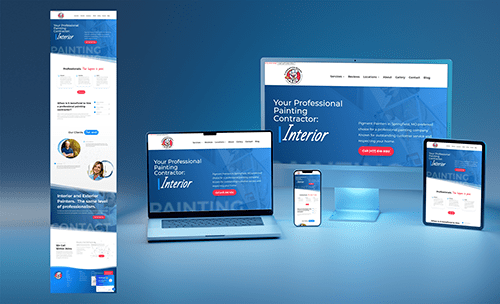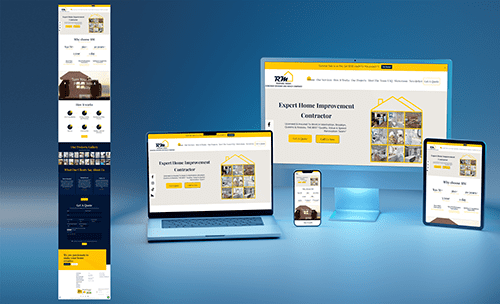 Why Choose Rizve Joarder's B2B Lead Generation?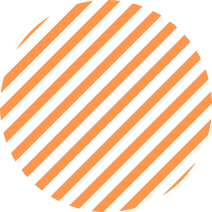 At the heart of our success are the stories and experiences of our valued clients. Their feedback not only motivates us but also helps us continuously refine our services. Here's what some of our esteemed clients have to say about collaborating with Rizve Joarder.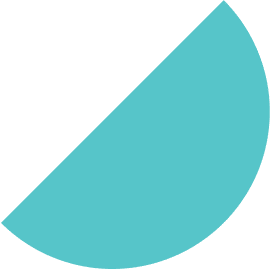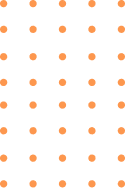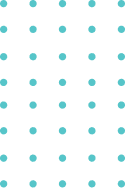 B2B leads are potential business clients or companies that have shown interest in your products or services and can be approached for sales or partnership opportunities.
How can B2B leads transform my business?
B2B leads can significantly boost your sales pipeline, increase revenue, and foster business growth. By targeting the right businesses, you can establish long-term partnerships and expand your market reach.
How do you generate high-quality B2B leads?
We employ a combination of digital marketing strategies, industry research, and advanced analytics tools to identify and attract businesses that align with your offerings and values.
Are the leads pre-qualified?
Yes, our lead generation process ensures that the B2B leads provided are pre-qualified, ensuring they match your business criteria and have a genuine interest in your offerings.
How do you ensure the accuracy of the lead data?
Our team employs rigorous data verification processes, utilizing both automated tools and manual checks, to ensure the accuracy and relevance of the lead data.
Can I customize the lead generation criteria based on my business needs?
Absolutely. We work closely with our clients to understand their specific requirements and tailor our lead generation strategies accordingly.
How can I integrate the B2B leads into my CRM system?
Our B2B leads are provided in a format that can be easily integrated into most CRM systems. Additionally, our team can assist with the integration process if needed.
What industries do you cater to for B2B lead generation?
We cater to a wide range of industries, including technology, healthcare, finance, manufacturing, and more. Our strategies are adaptable to the unique needs of each industry.
How do you ensure the privacy and security of the lead data?
Data privacy and security are paramount to us. We adhere to strict data protection regulations and employ advanced encryption techniques to safeguard the lead data.
What is the turnaround time for receiving B2B leads?
The turnaround time varies based on the specific requirements and the volume of leads requested. However, we always strive to deliver high-quality leads in a timely manner.
Inquire about a project by scheduling a call with our project lead and or team representative. We will get back to you within 24 hours.
Let's turn your vision into reality. Reach out and let's embark on your next digital journey together!