Optimizing Your Website for Maximum Visibility
Rizve Joarder
On-Page SEO
Services
Ensure your website speaks the language of both search engines and users. Dive into tailored on-page SEO strategies that enhance relevancy, user experience, and search rankings.
On-Page SEO involves optimizing individual web pages to rank higher and earn more relevant traffic in search engines. It encompasses both the content of a page and the HTML source code.
Key Elements of On-Page SEO: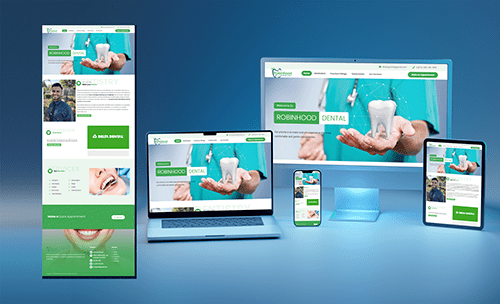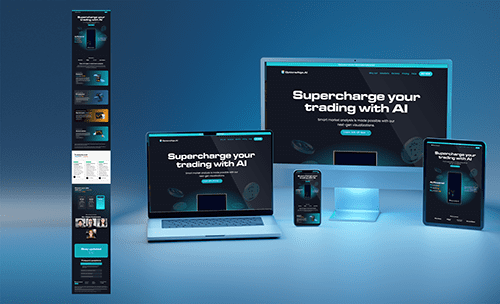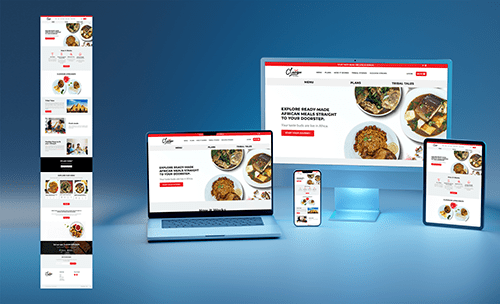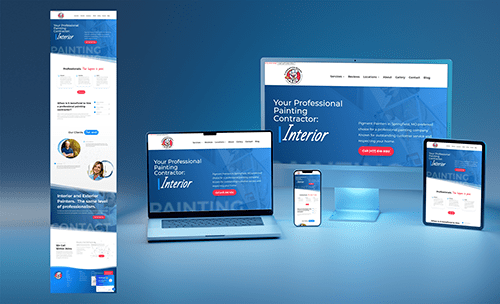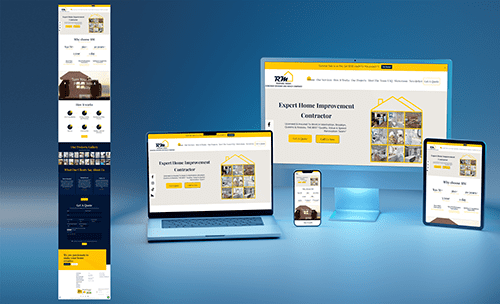 Why Choose Rizve Joarder for On-Page SEO?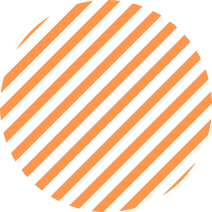 See How
On-Page SEO Made a Difference
At the heart of our success are the stories and experiences of our valued clients. Their feedback not only motivates us but also helps us continuously refine our services. Here's what some of our esteemed clients have to say about collaborating with Rizve Joarder.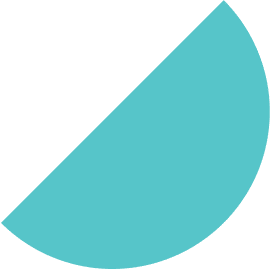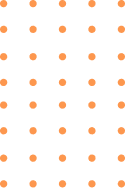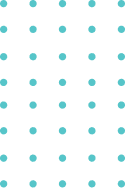 On-Page SEO refers to the optimization of individual web pages to rank higher and earn more relevant traffic in search engines. It involves optimizing both the content and the HTML source code of a page.
How does On-Page SEO differ from Off-Page SEO?
On-Page SEO focuses on optimizing elements within your website, such as content, meta tags, and site structure. In contrast, Off-Page SEO involves external factors like backlinks and social signals.
Why is On-Page SEO crucial for a website?
On-Page SEO ensures that search engines understand your content and its relevance to specific search queries, leading to higher rankings and increased visibility.
What elements of a webpage do you optimize in On-Page SEO?
We optimize various elements, including meta titles, meta descriptions, header tags, URL structure, internal linking, keyword usage, image alt attributes, and overall content quality.
How do you handle keyword optimization?
We conduct thorough keyword research to identify relevant terms and ensure they are naturally integrated into the content, meta tags, and URLs without keyword stuffing.
Meta tags provide search engines with information about the content of a page. Properly optimized meta tags can improve click-through rates from search engine results pages (SERPs).
How do you ensure content quality in On-Page SEO?
We focus on creating informative, engaging, and original content that answers user queries, avoids duplication, and is structured for readability.
What role do images play in On-Page SEO?
Images enhance user experience and can drive traffic through image search. We ensure images are optimized with relevant file names, alt attributes, and reduced file sizes for faster loading.
How does mobile optimization fit into On-Page SEO?
With the rise of mobile search, it's essential to ensure websites are mobile-friendly. We ensure responsive design, fast loading times, and optimized content for mobile users.
How soon can I expect results from On-Page SEO optimizations?
While some changes, like improved page loading times, can have immediate effects, others, like ranking improvements, might take weeks to months as search engines re-crawl and re-index your site.
Inquire about a project by scheduling a call with our project lead and or team representative. We will get back to you within 24 hours.
Let's turn your vision into reality. Reach out and let's embark on your next digital journey together!