Bangladeshi Top Web Development Freelancer
Crafting Web Excellence, One Pixel at a Time
Dive into the story of a developer who transformed his passion into a profession, setting benchmarks in the digital realm.
I'm a
Bangladeshi Top Web Development Freelancer
Ny name is rizve and I'm a Bangladeshi Top Web Development Freelancer. From the bustling streets of Dhaka to the global digital stage, my journey in web development has been nothing short of exhilarating. It all began in 2012, with a vision to bridge the gap between businesses and their digital aspirations. Today, with over 8000 websites under my belt and collaborations with 4500+ global clients, I take pride in being a top-rated WordPress developer on Fiverr.
Over the years, I've honed my skills to offer a diverse range of
services
, ensuring every digital need is met with precision and creativity.
Services We Provide To Our Clients
Choosing a developer goes beyond technical expertise. It's about finding someone who understands your vision, shares your passion, and transforms it into digital art. Here's why I stand out:"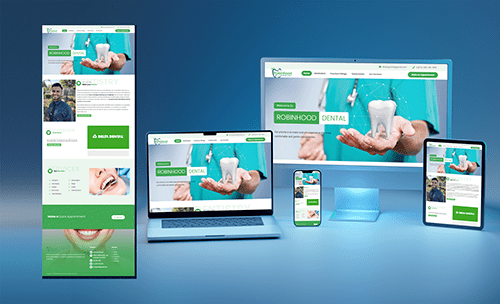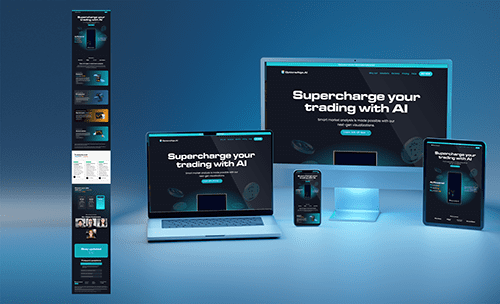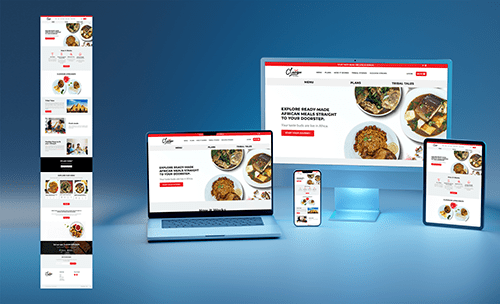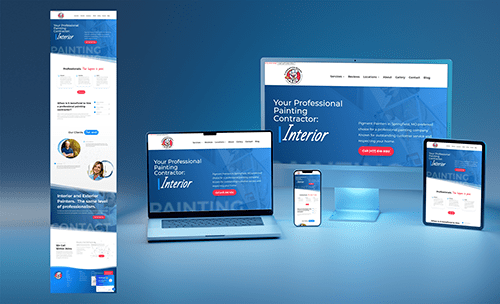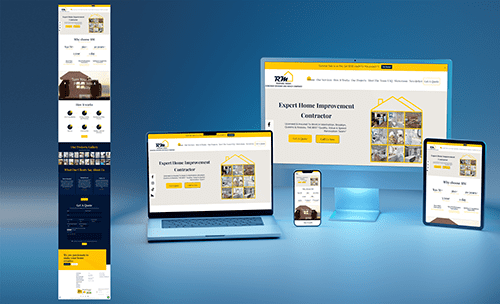 Who is a web development freelancer?
A web development freelancer is a professional who offers web design and development services on an individual basis rather than being employed by a company.
Why hire a Bangladeshi web development freelancer?
Bangladeshi web developers are known for their expertise, affordability, and dedication to delivering high-quality work.
What services do Bangladeshi web development freelancers offer?
They offer a range of services including website design, development, e-commerce solutions, CMS integration, and more.
How do I choose the right Bangladeshi web development freelancer for my project?
Look for their portfolio, reviews, expertise in specific technologies, and their communication skills.
What is the average cost of hiring a Bangladeshi web development freelancer?
The cost varies based on the complexity of the project, but Bangladeshi freelancers are often more affordable than their counterparts in other countries.
How do I communicate and collaborate with a freelancer from Bangladesh?
Most freelancers are fluent in English and use communication tools like Skype, Zoom, and email for seamless collaboration.
Is it safe to outsource my web development project to a freelancer in Bangladesh?
Yes, but always ensure to sign a contract, set clear expectations, and use trusted payment methods.
How long does it typically take for a Bangladeshi freelancer to complete a web development project?
The timeline varies based on the project's requirements, but they are known for their timely deliveries.
Do Bangladeshi web development freelancers offer post-launch support and maintenance?
Many freelancers offer post-launch support to ensure the website runs smoothly and to address any issues that might arise.
What's the difference between hiring a freelancer and a web development agency in Bangladesh?
Hiring a freelancer is often more cost-effective and offers a more personalized approach, while agencies might have a broader range of resources and expertise.
Inquire about a project by scheduling a call with our project lead and or team representative. We will get back to you within 24 hours.
Let's turn your vision into reality. Reach out and let's embark on your next digital journey together!