Recognitions of Expertise & Dedication
Rizve Joarder
Certificates
Discover the range of professional certifications I've earned from global institutions, reflecting my commitment to excellence and continuous learning.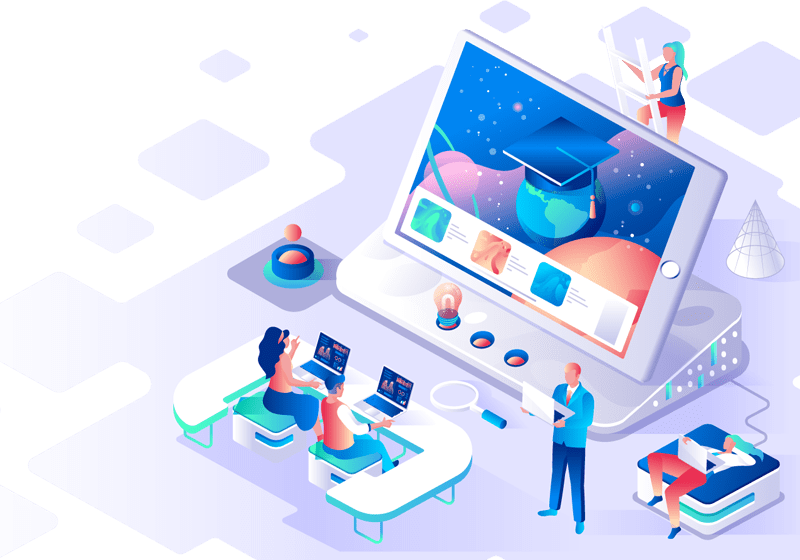 Inquire about a project by scheduling a call with our project lead and or team representative. We will get back to you within 24 hours.
Let's turn your vision into reality. Reach out and let's embark on your next digital journey together!