Leading the Charge Towards a Greener Tomorrow
Rizve Joarder
Energy Saving Website
Development
Energy conservation is the need of the hour. Let's design a website that educates, inspires, and drives action towards a sustainable future.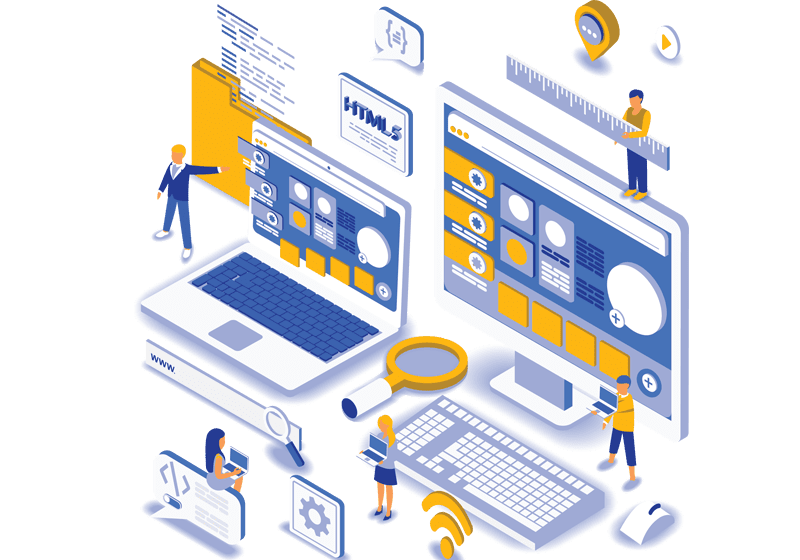 Why an Energy Saving Website?
In today's eco-conscious era, a dedicated energy-saving website is pivotal. Here's its significance: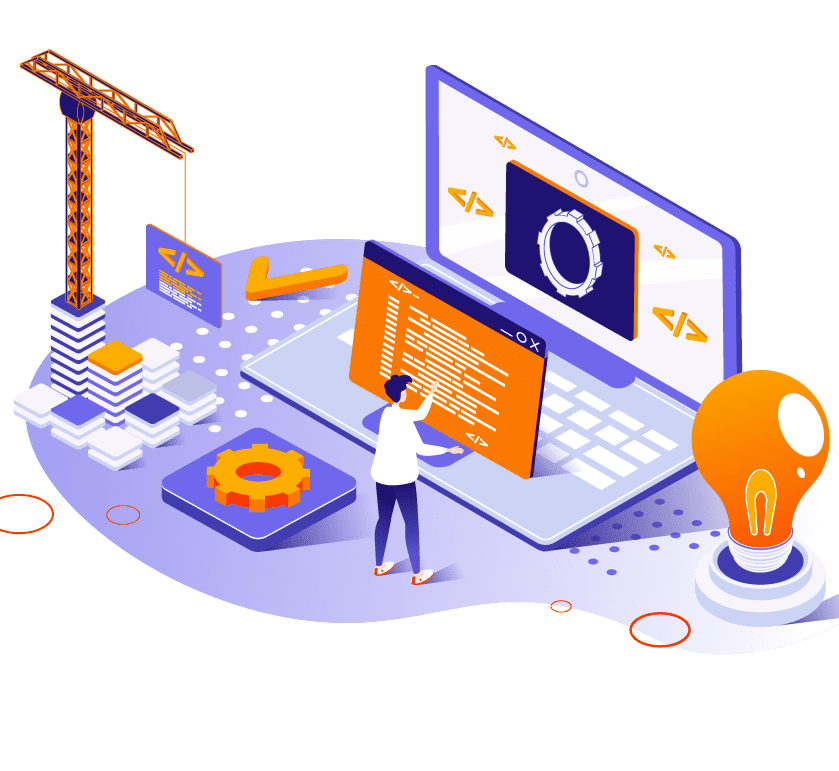 Features of Our Energy Saving Websites: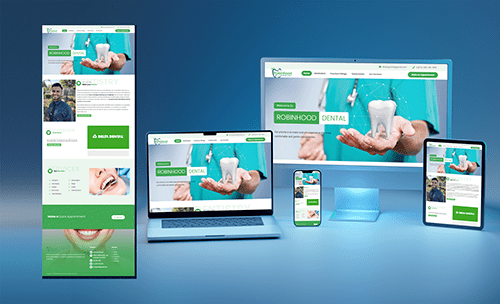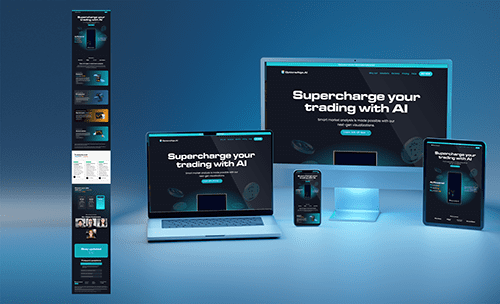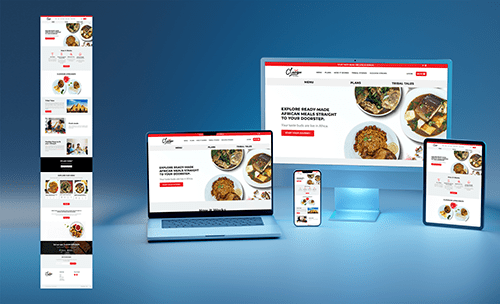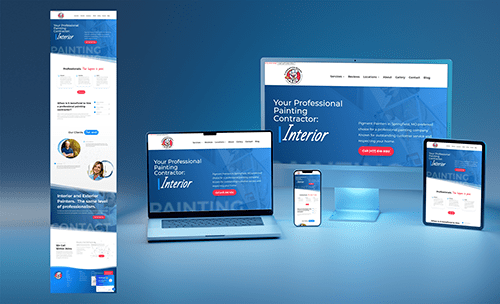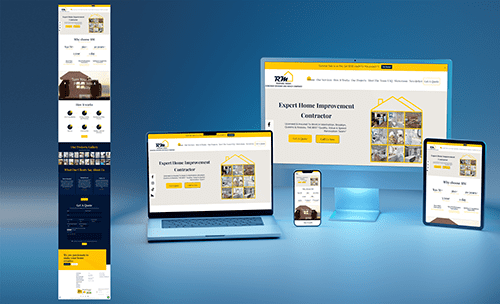 Why Choose Rizve Joarder for Your Energy Saving Website?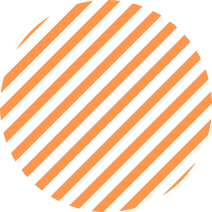 What Our
Energy-Saving Clients Say
At the heart of our success are the stories and experiences of our valued clients. Their feedback not only motivates us but also helps us continuously refine our services. Here's what some of our esteemed clients have to say about collaborating with Rizve Joarder.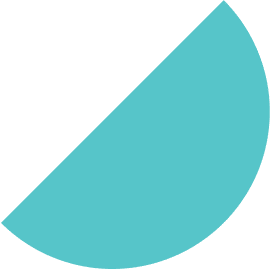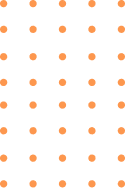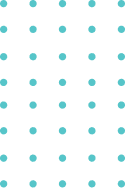 What is Energy Saving Website Development?
Energy Saving Website Development involves creating digital platforms tailored for businesses or organizations in the energy-saving sector, highlighting their products, services, and initiatives to promote energy efficiency.
How can a website promote energy-saving concepts?
A dedicated website can educate visitors about energy-saving techniques, showcase energy-efficient products, provide tips, and highlight the benefits of reducing energy consumption, both environmentally and economically.
Will the website be designed with energy efficiency in mind?
Yes, we ensure that the website itself is optimized for performance, reducing server load and ensuring faster load times, reflecting the energy-saving ethos.
Can I include a calculator or tools to measure energy savings?
Absolutely! We can integrate interactive tools and calculators that allow users to estimate their energy savings based on various parameters.
Is it possible to showcase energy-saving products with e-commerce functionality?
Yes, we can incorporate an e-commerce platform into your website, allowing visitors to browse, select, and purchase energy-saving products directly.
Can the website provide resources and articles on energy efficiency?
Certainly! We can create a dedicated blog or resource section where you can regularly post articles, tips, and updates on energy-saving techniques and news.
How can I engage users to participate in energy-saving initiatives?
We can integrate features like quizzes, challenges, and interactive modules that engage users and encourage them to adopt energy-saving habits.
Will the website be mobile-friendly, considering the increasing mobile user base?
Absolutely! We ensure that your website is responsive and provides an optimal viewing experience across all devices, especially mobiles.
How secure will my energy-saving website be, especially if there are transactions involved?
We prioritize security, ensuring that all online transactions are encrypted and your website is protected against potential threats.
Do you offer post-launch support for the energy-saving website?
Yes, we provide ongoing support and maintenance services to ensure your website remains updated, secure, and functional at all times.
Inquire about a project by scheduling a call with our project lead and or team representative. We will get back to you within 24 hours.
Let's turn your vision into reality. Reach out and let's embark on your next digital journey together!