Driving Automotive Enthusiasts to Your Doorstep
Rizve Joarder
Automotive Leads
Boost Sales
In the fast-paced world of automobiles, the right leads can accelerate sales and drive brand loyalty. Dive into a realm of authentic, vehicle-ready leads tailored for automotive professionals.
The Essence of Quality Automotive Leads:
Quality leads in the automotive sector can supercharge sales and enhance brand reputation. Here's the unparalleled value they offer:
Our Automotive Lead Generation Offerings:
Boost your automotive outreach with our specialized lead generation solutions: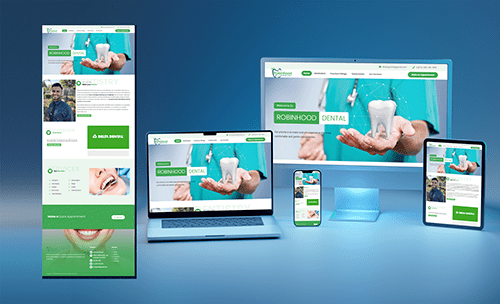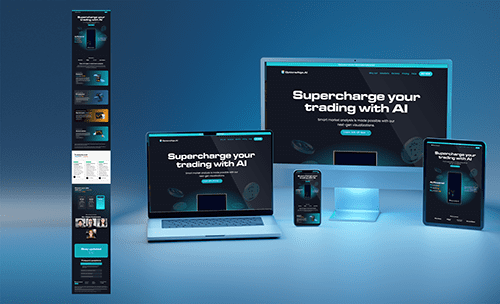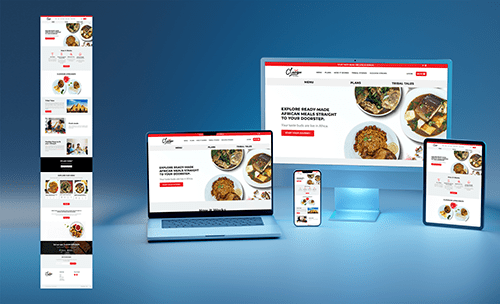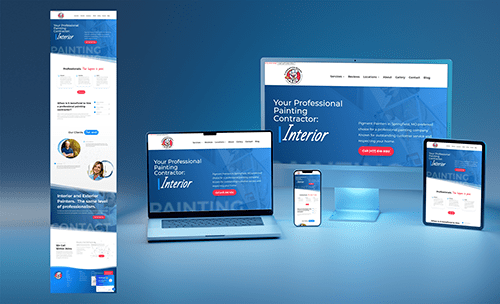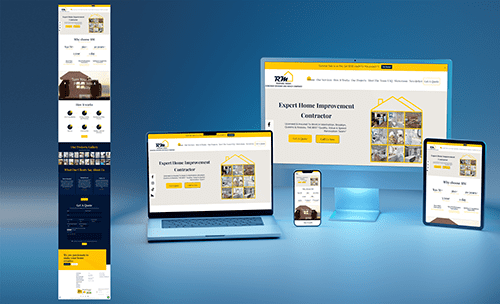 Why Choose Rizve Joarder's Automotive Lead Generation?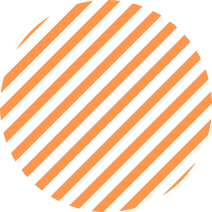 What Our
Automotive Clients Say
At the heart of our success are the stories and experiences of our valued clients. Their feedback not only motivates us but also helps us continuously refine our services. Here's what some of our esteemed clients have to say about collaborating with Rizve Joarder.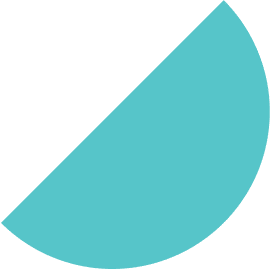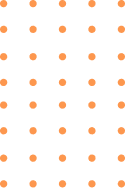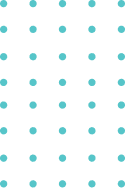 What does "Automotive Leads Boost Sales" mean?
It refers to our specialized approach in generating potential customer contacts specifically for the automotive industry, which in turn can significantly increase sales.
How do you source automotive leads?
We utilize a combination of digital marketing strategies, targeted advertisements, industry partnerships, and automotive events to identify potential customers interested in vehicles.
Why is targeting automotive-specific leads important?
By focusing on automotive-specific leads, we ensure that you connect with individuals genuinely interested in purchasing vehicles, leading to higher conversion rates.
Do you specialize in leads for new cars, used cars, or both?
We cater to both new and used car sectors, tailoring our strategies to meet the unique needs of each segment.
How do you ensure the quality and relevance of the automotive leads provided?
Our team employs advanced analytics and vetting processes to ensure that the leads are relevant, genuine, and have a high potential for conversion in the automotive sector.
Can I target leads for specific car brands or models?
Absolutely. Our services can be tailored to target specific brands, models, or even vehicle types, ensuring precise lead generation.
How do you differentiate between dealerships in the same locality offering similar vehicles?
We craft unique marketing strategies for each dealership, ensuring that they have a distinct edge in the market and minimizing direct competition for leads.
What sets your automotive lead generation services apart from others?
Our deep understanding of the automotive market, combined with tailored strategies and a commitment to continuous optimization, ensures maximum ROI for dealerships.
Is there a guarantee on the number of leads or their conversion?
While we ensure the delivery of high-quality and relevant leads, the conversion rate ultimately depends on the dealership's outreach, offerings, and customer service.
How often will I receive updates or reports on the lead generation process?
We believe in transparency and provide regular updates and comprehensive reports, allowing dealerships to track performance and make informed decisions.
Inquire about a project by scheduling a call with our project lead and or team representative. We will get back to you within 24 hours.
Let's turn your vision into reality. Reach out and let's embark on your next digital journey together!