your vision, my creation!!!
Bangladeshi Top
WordPress & Shopify Freelancer
Transform your digital vision into reality with tailored web solutions. Dive into a seamless blend of creativity, innovation, and expertise.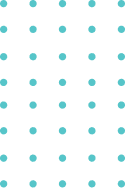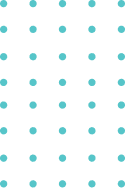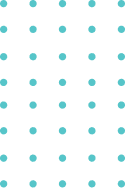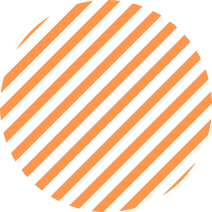 Specializing in
Bangladeshi Top WordPress & Shopify Freelancer
WordPress
Dive into the world's most popular CMS with Rizve Joarder's expertise. Crafting bespoke WordPress sites that are not just visually stunning but also functionally robust, ensuring your brand stands out and resonates with your audience.
Shopify
Transform your e-commerce vision into reality. With Rizve Joarder's Shopify mastery, create digital storefronts that captivate, convert, and offer seamless shopping experiences, setting you apart in the bustling e-commerce landscape.
WebFlow
Unleash the power of visual web design. Rizve Joarder's proficiency in Webflow ensures pixel-perfect, responsive designs that are both aesthetically pleasing and performance-driven, making your brand's online presence truly dynamic.
SEO
Dominate search engine rankings with Rizve Joarder's SEO expertise. Crafting strategies that drive organic traffic, enhance visibility, and ensure your brand is always in the spotlight, harnessing the full potential of search engine optimization.
Lead Generation
Fuel your business growth with Rizve Joarder's lead generation prowess. Implementing strategies that attract, engage, and convert potential clients, ensuring a steady influx of quality leads that drive business success.
Digital Markeitng
Navigate the digital landscape with confidence. With Rizve Joarder's digital marketing acumen, craft campaigns that resonate, engage, and convert, ensuring your brand's message reaches the right audience at the right time.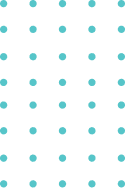 Unlock the potential of organic search with
Rizve Joarder's tailored SEO
strategies. Dive deep into the world of search engine optimization and ensure your brand stands out in the crowded digital landscape.
Craft a visual narrative that resonates. With
Rizve Joarder's design
expertise, transform your brand's vision into captivating designs that not only look stunning but also engage and convert your audience.
Fuel your sales pipeline with
Rizve Joarder's strategic lead generation
services. Dive into a world where quality leads are consistently delivered, ensuring your business always has potential clients to engage with.
Completely synergize resource taxing relationships via premier niche markets. Professionally cultivate one-to-one customer service.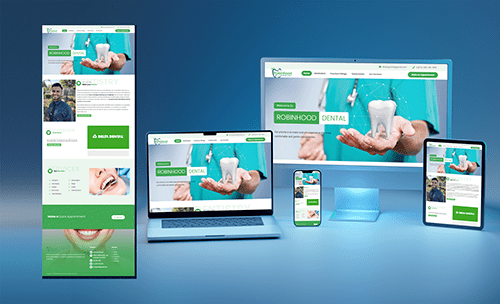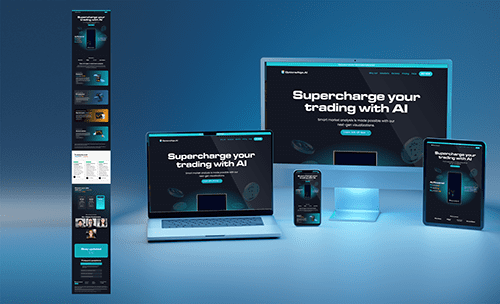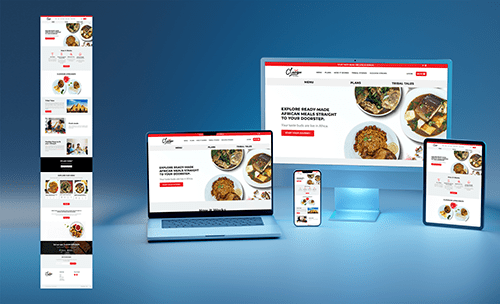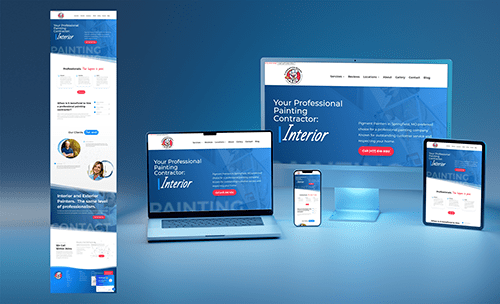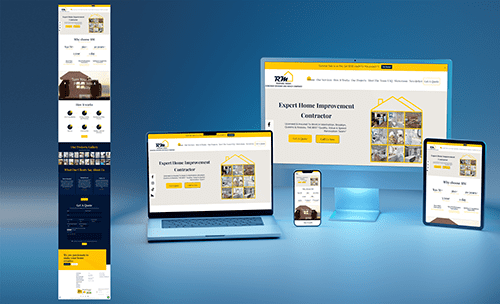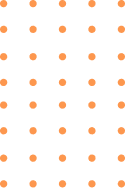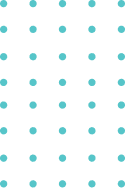 Rizve Joarder is a top WordPress & Shopify freelancer from Bangladesh, proficient in various programming languages and committed to crafting stunning and functional websites.
Who is the "Bangladeshi Top WordPress & Shopify Freelancer"?
I am a dedicated Bangladeshi Top WordPress & Shopify Freelancer, with extensive experience in web development and a track record of over 3700 completed websites.
What programming languages are you proficient in?
Apart from mastering WordPress and Shopify, I am skilled in PHP, JavaScript, HTML, CSS, and other modern web technologies.
How many projects have you completed so far?
I have successfully completed over 3700 websites, catering to various industries and client requirements.
What do you prioritize when crafting a website?
I emphasize both aesthetics and functionality, ensuring that every website is visually stunning and user-friendly.
How do you ensure client satisfaction?
By understanding client needs, maintaining open communication, and delivering top-notch work, I've gained the trust of over 2000 happy clients.
Do you offer post-launch website support?
Yes, I provide ongoing support to ensure that the websites remain updated, secure, and functional.
How do you stay updated with the latest web development trends?
Continuous learning is key. I regularly attend workshops, webinars, and courses to stay abreast of the latest in WordPress, Shopify, and web technologies.
Can you handle e-commerce website development?
Absolutely! With my expertise in Shopify and WooCommerce for WordPress, I can craft secure and efficient online stores.
What's the average turnaround time for a website project?
The timeline varies based on the project's complexity. However, I always aim to deliver within the agreed timeframe without compromising on quality.
How can potential clients get in touch with you?
You can reach out to me through the contact form on my website, rizvejoarder.com, or via the provided contact details.
Inquire about a project by scheduling a call with our project lead and or team representative. We will get back to you within 24 hours.
Let's turn your vision into reality. Reach out and let's embark on your next digital journey together!