Crafting the Purr-fect Digital Space for Pet Lovers
Rizve Joarder
Pet Website
Development Services
Whether it's a platform for pet adoption, a store for pet products, or a blog about your furry friend, let's design a website that resonates with every pet lover.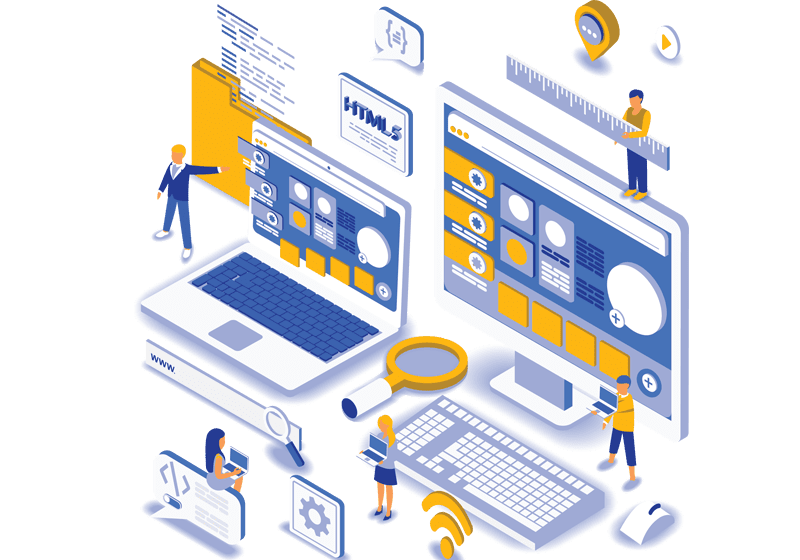 In the world of pet lovers, a dedicated website can be a beacon. Here's why it's essential: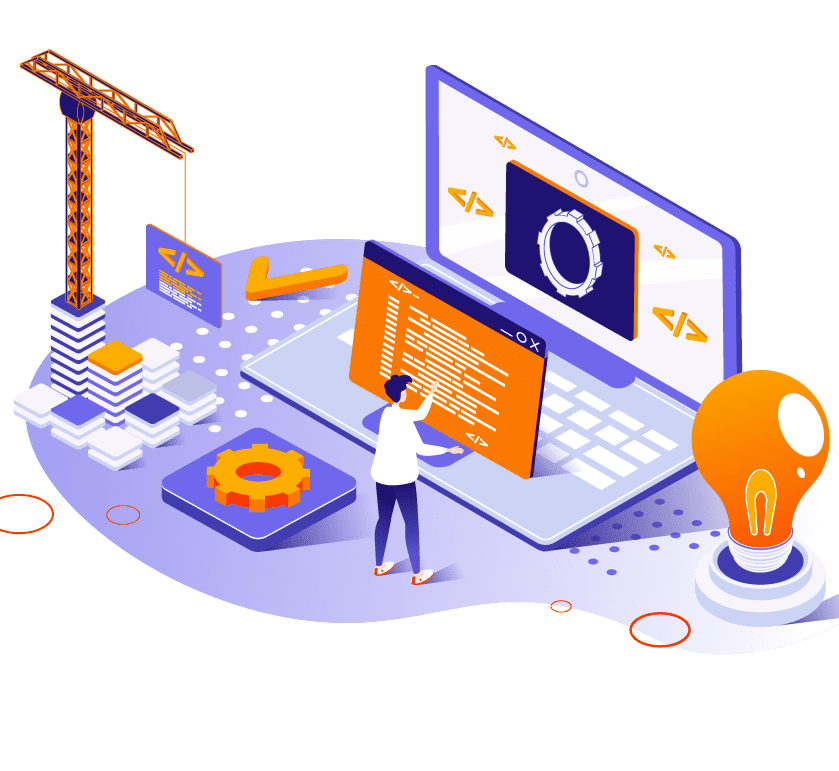 Features of Our Adobe XD to WordPress Conversion: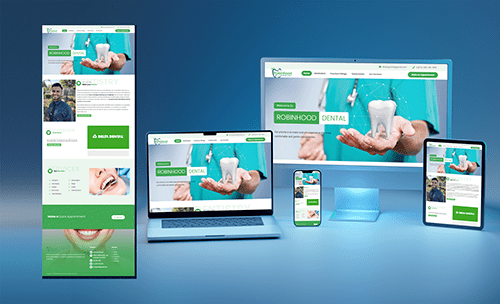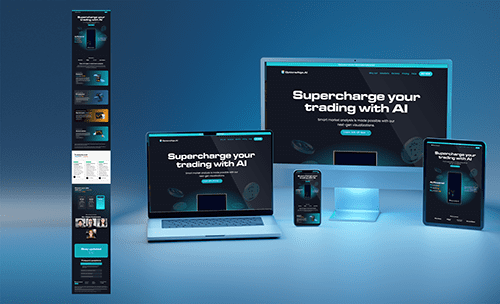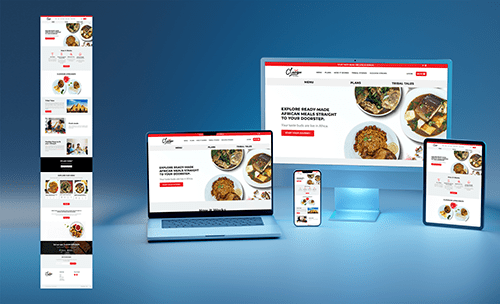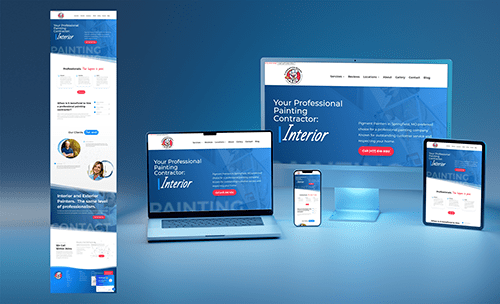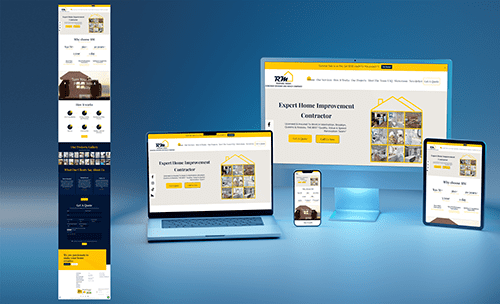 Why Choose Rizve Joarder for Your Pet Website?
Building a pet website requires a blend of aesthetics, functionality, and a touch of warmth. Here's why Rizve Joarder is the ideal choice for your furry-friendly digital space: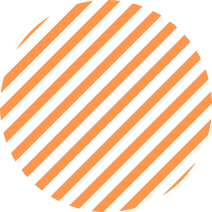 What Our
Pet-Centric Clients Say
At the heart of our success are the stories and experiences of our valued clients. Their feedback not only motivates us but also helps us continuously refine our services. Here's what some of our esteemed clients have to say about collaborating with Rizve Joarder.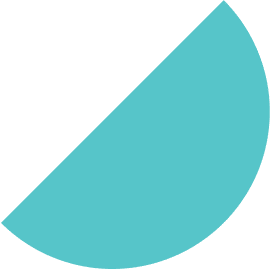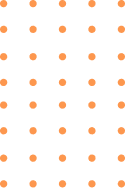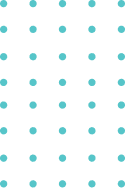 What is "Pet Website Development Services"?

Pet Website Development Services involve creating websites tailored for pet-related businesses or individuals, such as pet shops, veterinarians, pet bloggers, or pet trainers, to showcase their services, products, or information.
Why does my pet business need a website?
A website for your pet business provides a platform to showcase your services, products, testimonials, and more. It helps in reaching a wider audience, building credibility, and offering online services or e-commerce capabilities.
Can I have a booking system for pet grooming or veterinary appointments?
Absolutely! We can integrate a booking system that allows your clients to schedule appointments, ensuring a streamlined process for both you and your customers.
Will the pet website be mobile-responsive?
Definitely! All our website designs are mobile-responsive, ensuring that pet owners can access your site seamlessly on any device.
Can I feature a blog or articles about pet care?
Of course! We can integrate a blog section where you can share articles, tips, and stories related to pet care, health, training, and more.
How long does it take to develop a pet website?
The timeline varies based on the complexity and features required. However, a standard pet website typically takes a few weeks from design to launch.
Can I easily update pet profiles, products, or services on my website?
Yes, we ensure that the backend is user-friendly, allowing you to update content, add new products, or make changes as needed.
Do you offer domain and hosting services for pet websites?
While we specialize in website development, we can guide you through the process of selecting the best domain and hosting providers for your pet website needs.
Will my pet website be search engine optimized?
Yes, we implement basic SEO practices during development, ensuring that your website is search-engine friendly. If you require advanced SEO services, we can discuss that as well.
Is it possible to have an e-commerce section for selling pet products?
Yes, we can design an e-commerce section tailored to your inventory, allowing customers to browse and purchase pet products directly from your website.
Inquire about a project by scheduling a call with our project lead and or team representative. We will get back to you within 24 hours.
Let's turn your vision into reality. Reach out and let's embark on your next digital journey together!