Optimizing Your Digital Presence for Success
Rizve Joarder
SEO
Services
Unlock the full potential of your online presence with tailored SEO strategies. From enhancing on-page elements to building a robust off-page reputation, I offer comprehensive solutions to elevate your digital footprint.
In today's digital age, visibility is currency. Here's why SEO is pivotal for your online success: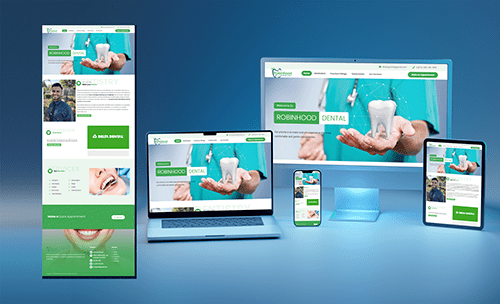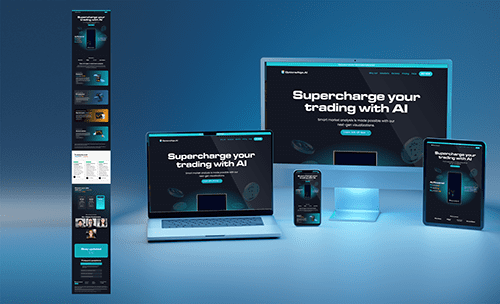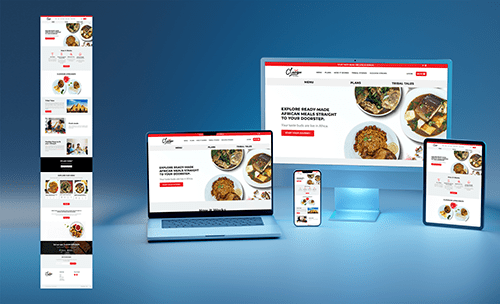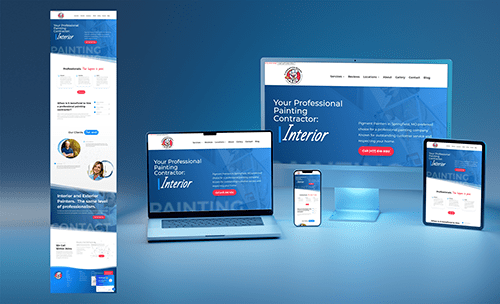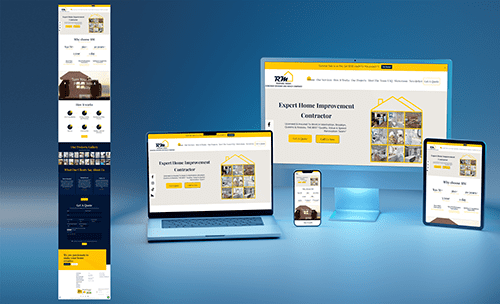 Why Choose Rizve Joarder's SEO Services?
Blending technical expertise with a deep understanding of search engine dynamics, I offer SEO solutions that truly make a difference: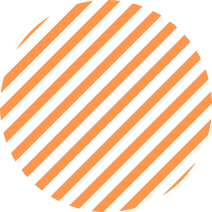 At the heart of our success are the stories and experiences of our valued clients. Their feedback not only motivates us but also helps us continuously refine our services. Here's what some of our esteemed clients have to say about collaborating with Rizve Joarder.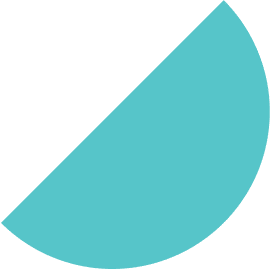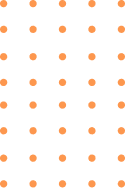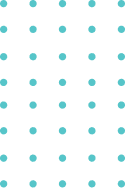 What is the primary focus of Rizve Joarder's SEO services?
The primary focus of Rizve Joarder's SEO services is to optimize websites for better visibility on search engines, drive organic traffic, and increase conversions. We employ a holistic approach, ensuring both on-page and off-page optimization.
How does Rizve Joarder's approach to SEO differ from other service providers?
Rizve Joarder's approach is data-driven and tailored to each client's unique needs. We prioritize understanding the client's business, industry trends, and target audience to craft bespoke strategies that yield tangible results.
What types of businesses or industries has Rizve Joarder provided SEO services for?
Rizve Joarder has catered to a diverse range of industries, from e-commerce and tech startups to local businesses and large enterprises. Our versatile experience allows us to craft strategies suitable for any industry.
How does Rizve Joarder ensure that the SEO strategies are up-to-date with the latest search engine algorithms?
We continuously monitor industry updates, participate in SEO forums, and invest in ongoing training. This ensures that our strategies are always aligned with the latest best practices and algorithm changes.
What tools and technologies does Rizve Joarder use for SEO analysis and optimization?
We utilize a suite of industry-leading tools for keyword research, competitor analysis, link-building, and performance tracking, ensuring comprehensive and accurate insights.
How does Rizve Joarder measure the success of an SEO campaign?
Success is measured using a combination of metrics, including organic traffic growth, keyword rankings, conversion rates, and overall ROI. We provide regular reports to our clients detailing these metrics.
Are there any case studies or success stories available showcasing the results of Rizve Joarder's SEO services?
Yes, we have a portfolio of case studies that highlight our successful SEO campaigns across various industries. Clients can request access to these to understand our impact better.
What is the typical duration of an SEO campaign with Rizve Joarder?
While the duration can vary based on the client's goals and the current state of their website, a typical SEO campaign with us lasts anywhere from 6 to 12 months.
Does Rizve Joarder offer customized SEO packages based on individual business needs?
Absolutely! We understand that every business is unique, and we offer tailored SEO packages that align with individual business objectives and budget constraints.
How can clients get in touch with Rizve Joarder for a consultation or to discuss their SEO needs?
Clients can reach out to us through the contact form on our website, drop us an email, or call us directly. Our team is always ready to assist and provide a free initial consultation.
Inquire about a project by scheduling a call with our project lead and or team representative. We will get back to you within 24 hours.
Let's turn your vision into reality. Reach out and let's embark on your next digital journey together!