Crafting Unique Digital Experiences
Rizve Joarder
Custom WordPress
Development
Every business is unique, and so should be its digital presence. Dive into the world of custom WordPress solutions tailored to fit your exact needs.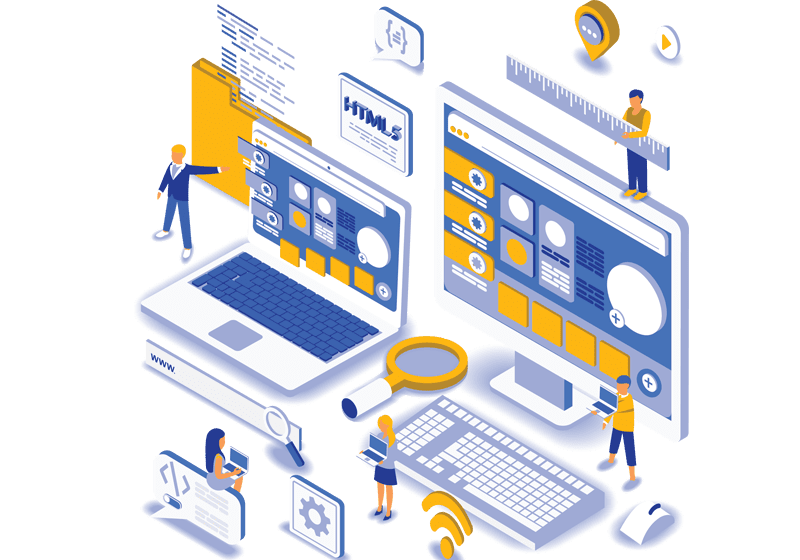 Why Custom WordPress Development?
In the vast sea of digital platforms, standing out is crucial. Here's the significance of custom WordPress solutions: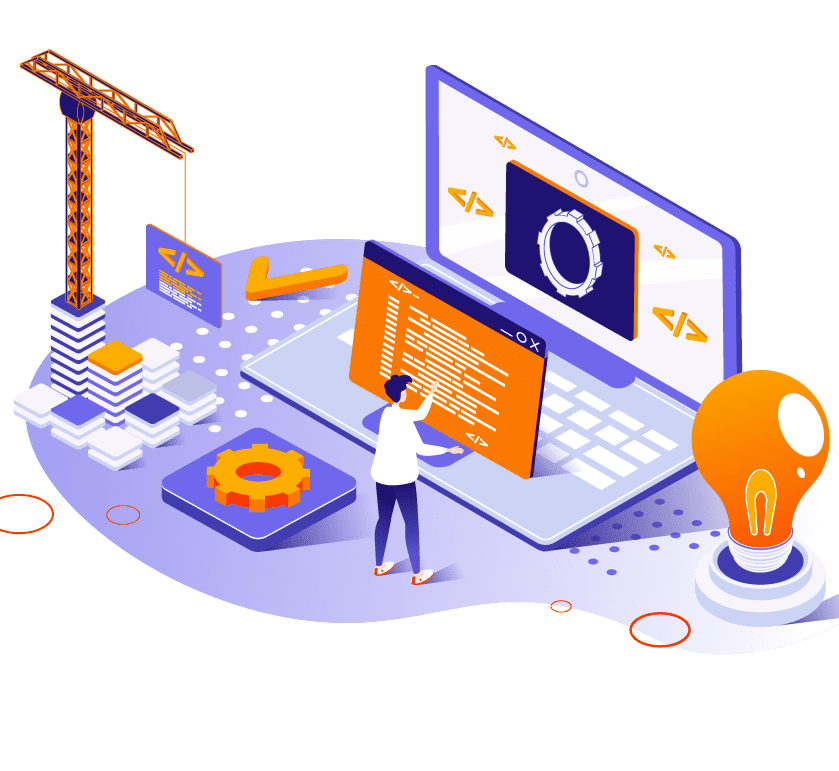 Features of Our Custom WordPress Solutions: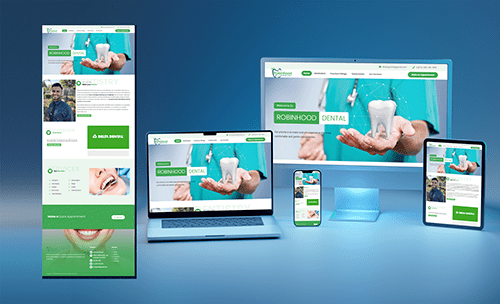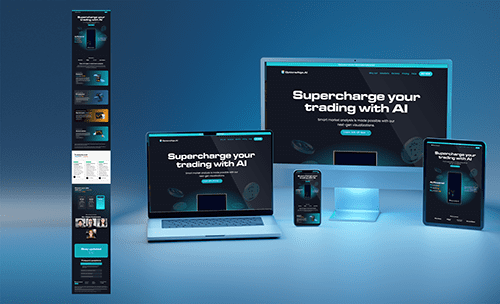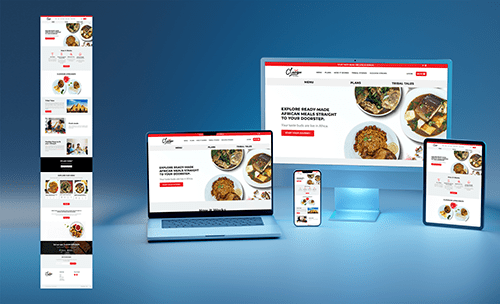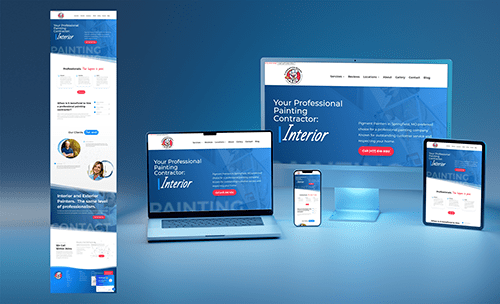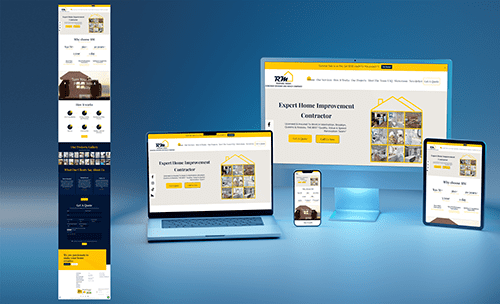 Why Choose Rizve Joarder for Your Custom WordPress Needs?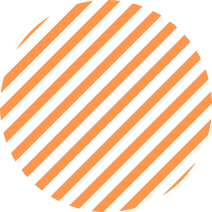 What Our
Custom WordPress Clients Say
At the heart of our success are the stories and experiences of our valued clients. Their feedback not only motivates us but also helps us continuously refine our services. Here's what some of our esteemed clients have to say about collaborating with Rizve Joarder.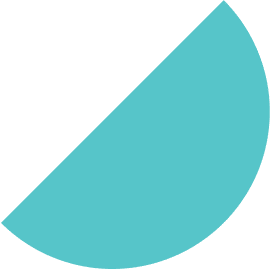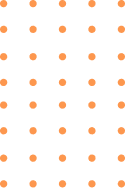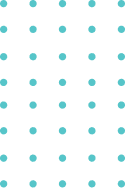 What is Custom WordPress Development?
Custom WordPress Development refers to the process of designing and developing a WordPress website tailored to specific requirements. It goes beyond using pre-made themes and plugins, ensuring a unique and personalized website experience.
How does custom development differ from using a pre-made WordPress theme?
While pre-made themes offer ready-to-use designs, custom development provides a unique design tailored to your brand's identity and specific functionalities that might not be available with off-the-shelf themes.
Why should I opt for Custom WordPress Development?
Custom development ensures that your website stands out, aligns perfectly with your brand, and offers functionalities tailored to your business needs. It also provides better flexibility, scalability, and performance optimization.
Is Custom WordPress Development SEO-friendly?
Yes, we ensure that all custom-developed WordPress sites adhere to SEO best practices, ensuring better visibility on search engines and improved organic traffic.
Will the custom-developed website be mobile-responsive?
Absolutely. All our custom WordPress websites are designed to be responsive, ensuring an optimal viewing experience across various devices, including mobiles, tablets, and desktops.
Can I integrate third-party tools and software with my custom WordPress site?
Yes, custom development allows seamless integration of various third-party tools, plugins, and software, enhancing the website's functionality and user experience.
How secure will my custom WordPress website be?
We prioritize website security. All custom-developed sites come with security measures, including SSL certificates, security plugins, and regular updates to protect against potential vulnerabilities.
Do you offer post-launch support for custom-developed WordPress sites?
Yes, we provide post-launch support and maintenance services to ensure your website remains updated, functional, and aligned with the latest industry standards.
How long does it typically take to develop a custom WordPress website?
The timeline varies based on the complexity of the design and functionalities required. However, we always aim to deliver within the agreed-upon timeframe, ensuring quality and attention to detail.
Can I update and manage content on my custom WordPress site easily?
Yes, one of the advantages of WordPress is its user-friendly dashboard. We ensure that the backend of your custom site is intuitive, allowing you to manage and update content effortlessly.
Inquire about a project by scheduling a call with our project lead and or team representative. We will get back to you within 24 hours.
Let's turn your vision into reality. Reach out and let's embark on your next digital journey together!