Crafting Digital Masterpieces
Rizve Joarder
WordPress
Development
Experience the power and flexibility of WordPress, tailored to your unique needs. Dive into a suite of services designed for excellence.
Rizve Joarder WordPress Development powers over 40% of the web, and for good reason. Its flexibility, user-friendly interface, and vast ecosystem make it the go-to choice for businesses worldwide. Here's why WordPress stands out:
Unlock the power of the world's most popular CMS with customized solutions. Whether you're a budding startup or an established brand, our WordPress services are tailored to resonate with your audience.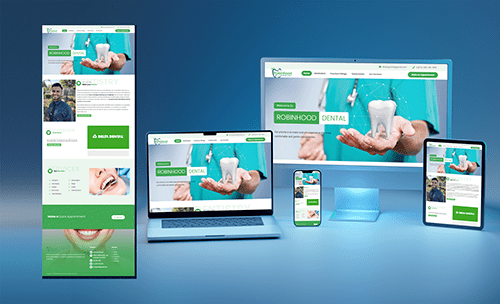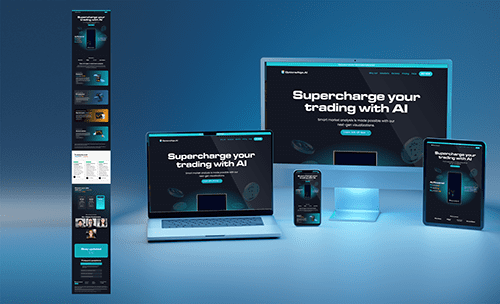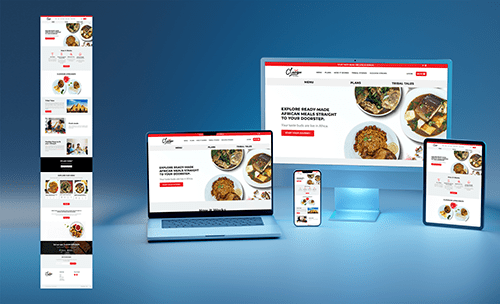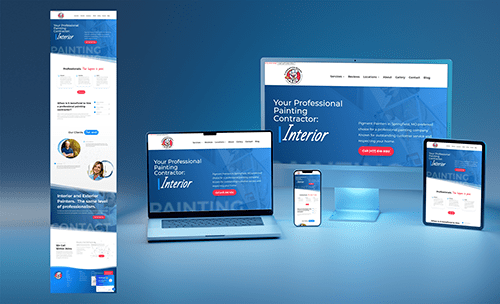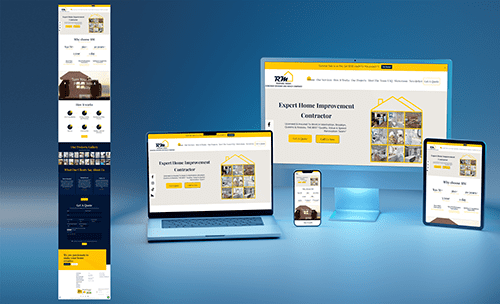 Why Choose Rizve Joarder for WordPress Development?
Choosing the right developer can make all the difference. Here's why partnering with Rizve Joarder promises a journey of excellence: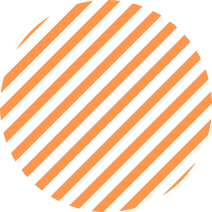 What Our
WordPress Clients Say
At the heart of our success are the stories and experiences of our valued clients. Their feedback not only motivates us but also helps us continuously refine our services. Here's what some of our esteemed clients have to say about collaborating with Rizve Joarder.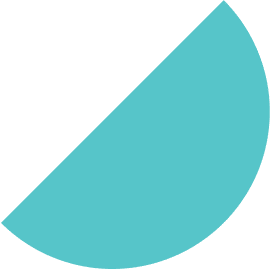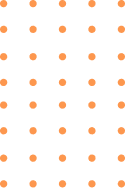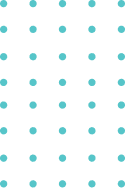 What specific services does Rizve Joarder offer under WordPress development?
Rizve Joarder offers a comprehensive range of WordPress development services, including theme customization, plugin development, and e-commerce solutions using WooCommerce.
How long has Rizve Joarder been specializing in WordPress development?
Rizve Joarder has been specializing in WordPress development for over 13  years, delivering high-quality websites to clients globally.
Does Rizve Joarder create custom WordPress themes from scratch?
Yes, Rizve Joarder offers custom WordPress theme development tailored to the specific needs and branding of the client.
Can Rizve Joarder help with migrating my website to WordPress?
Absolutely! Rizve Joarder provides seamless migration services to move your existing website to the WordPress platform.
What measures does Rizve Joarder take to ensure the security of WordPress websites?
Rizve Joarder implements multiple security measures, including regular updates, security plugins, and best coding practices to ensure the safety of WordPress sites.
Does Rizve Joarder offer ongoing maintenance and support for WordPress websites?
Yes, Rizve Joarder provides ongoing maintenance packages to ensure your WordPress website remains updated, secure, and functional.
How does Rizve Joarder handle WordPress website optimization for faster loading times?
Rizve Joarder employs various optimization techniques, including caching, image optimization, and code minification, to ensure fast loading times for WordPress sites.
Can Rizve Joarder integrate third-party tools and software with my WordPress website?
Yes, Rizve Joarder can integrate a wide range of third-party tools, plugins, and software to enhance the functionality of your WordPress site.
How does the pricing work for Rizve Joarder's WordPress development services?
Pricing is determined based on the complexity and requirements of the project. It's recommended to contact Rizve Joarder directly for a customized quote.
How can I start a WordPress development project with Rizve Joarder?
You can initiate a project by reaching out through the contact form on the website or by using the provided contact details.
Inquire about a project by scheduling a call with our project lead and or team representative. We will get back to you within 24 hours.
Let's turn your vision into reality. Reach out and let's embark on your next digital journey together!