Empowering Your Fitness Goals Digitally
Rizve Joarder
Gym and Fitness Website
Development
Fitness is a journey. Let's design a website that motivates, educates, and guides users towards their health goals.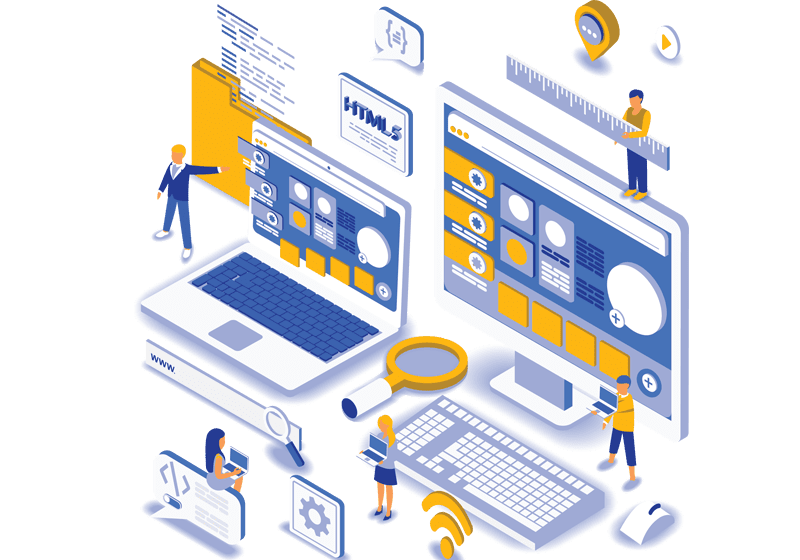 Why a Gym and Fitness Website?
In today's health-conscious world, a dedicated fitness website is your digital gym. Here's its significance: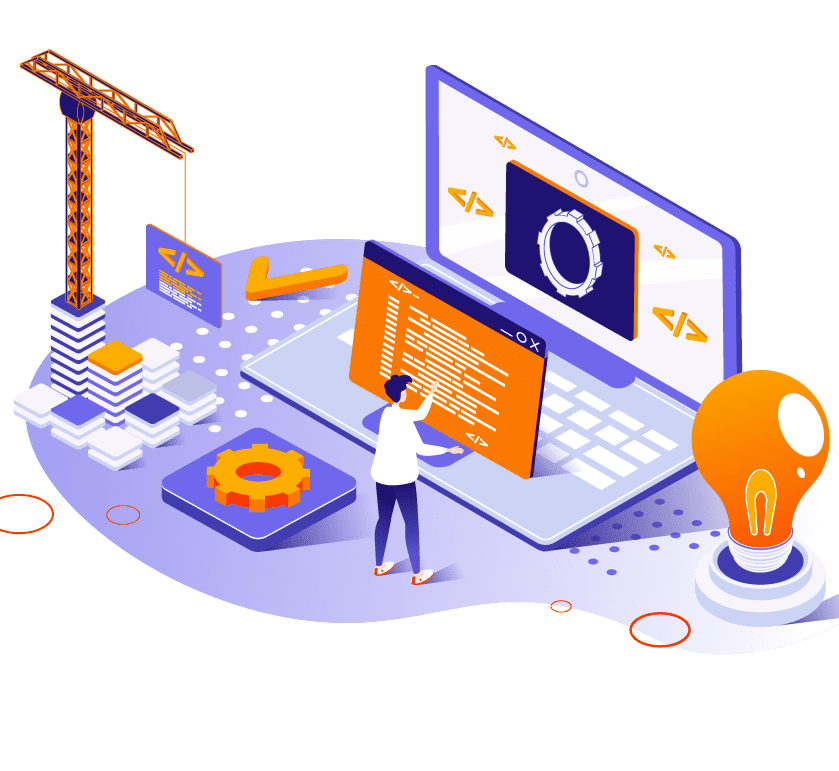 Features of Our Gym and Fitness Websites: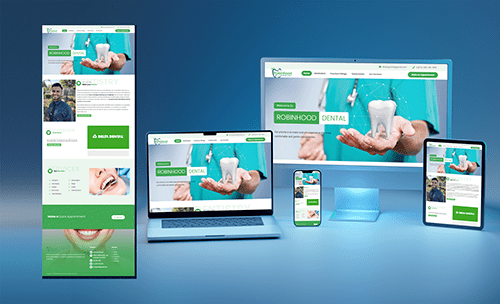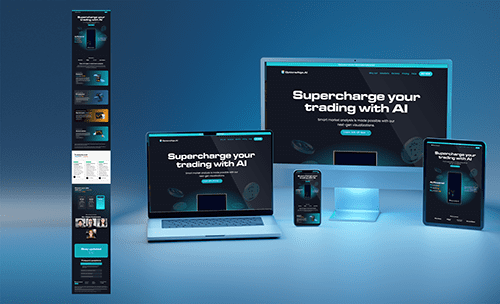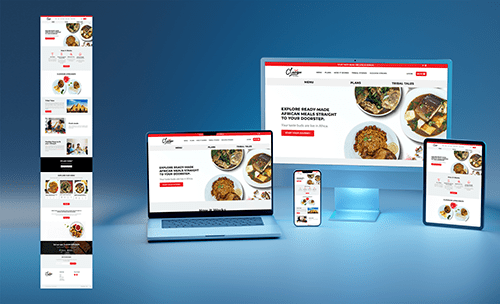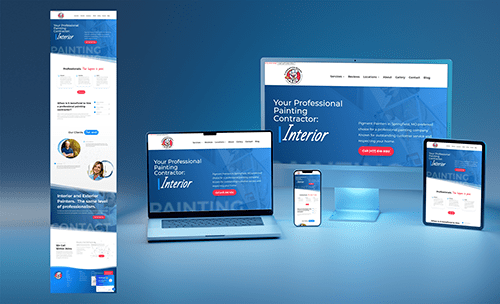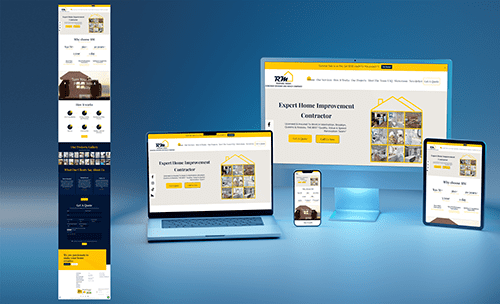 Why Choose Rizve Joarder for Your Gym and Fitness Website?
Building a fitness website requires a blend of motivation and functionality. Here's why Rizve Joarder is the ideal choice for your fitness platform: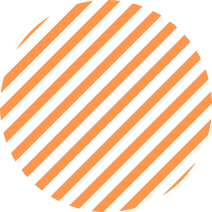 What Our
Fitness Clients Say
At the heart of our success are the stories and experiences of our valued clients. Their feedback not only motivates us but also helps us continuously refine our services. Here's what some of our esteemed clients have to say about collaborating with Rizve Joarder.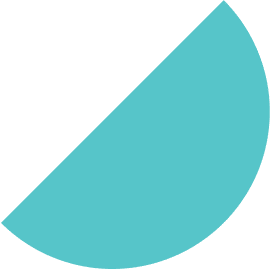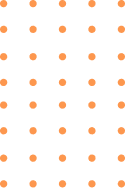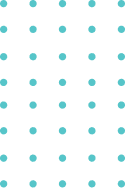 What is Gym and Fitness Website Development?
Gym and Fitness Website Development involves creating a digital platform tailored for gyms, fitness centers, personal trainers, and other health-related businesses. These websites are designed to showcase services, schedules, memberships, and other relevant information.
Why do I need a specialized website for my gym or fitness center?
A specialized website can cater to the unique needs of fitness enthusiasts, providing features like class schedules, membership sign-ups, trainer profiles, and online workout tutorials, enhancing user experience and engagement.
Will my website be mobile-responsive?
Absolutely! We ensure that your gym and fitness website is fully responsive, providing an optimal viewing experience across various devices, especially since many users might access it on-the-go.
Can I integrate booking and membership systems into the website?
Yes, we can seamlessly integrate booking systems, membership sign-ups, and payment gateways, allowing your clients to easily book classes or join your gym online.
How can I update class schedules or trainers' profiles?
Your website will come with an easy-to-use content management system (CMS), allowing you to update schedules, profiles, and other content without any technical expertise.
Is the website SEO-optimized to attract more members?
Yes, we prioritize SEO, ensuring that your website ranks higher on search engines, making it easier for potential members to find your gym or fitness center.
Can I showcase testimonials and transformation stories?
Definitely! We can create dedicated sections for testimonials, before-and-after transformation stories, and reviews to build trust and showcase the results you deliver.
How secure will the website be, especially with members' data?
We prioritize security, implementing robust measures to ensure that members' data, especially payment details, are protected and encrypted.
Do you offer post-launch support and updates?
Yes, we provide ongoing support and updates to ensure your website remains functional, secure, and up-to-date with the latest trends and features.
How long does it take to develop a gym and fitness website?
The timeline can vary based on the features required and the complexity of the design. However, we always aim to deliver within the agreed-upon timeframe, ensuring quality and functionality.
Inquire about a project by scheduling a call with our project lead and or team representative. We will get back to you within 24 hours.
Let's turn your vision into reality. Reach out and let's embark on your next digital journey together!