Your Digital Sanctuary of Relaxation and Wellness
Rizve Joarder
Spa Website Development
Services
Every spa journey begins online. Let's design a website that captivates, relaxes, and invites clients to indulge in your spa services.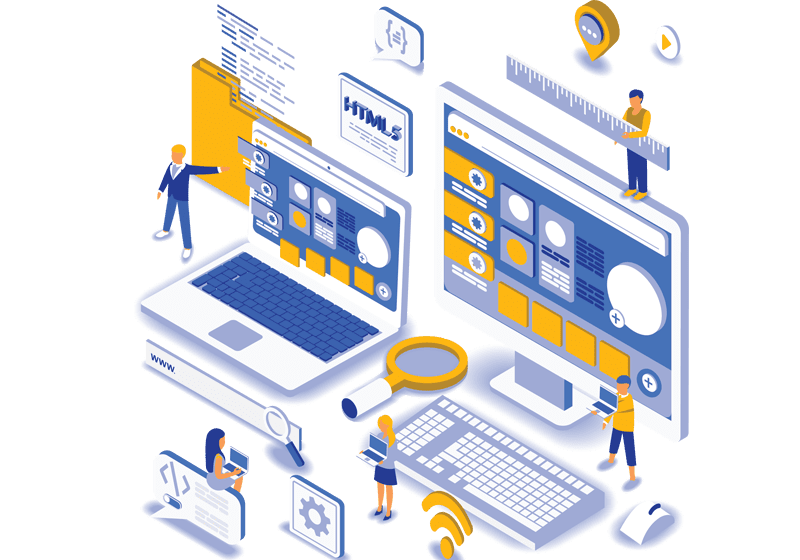 In today's digital age, a dedicated spa website is a client's first step to relaxation. Here's its significance: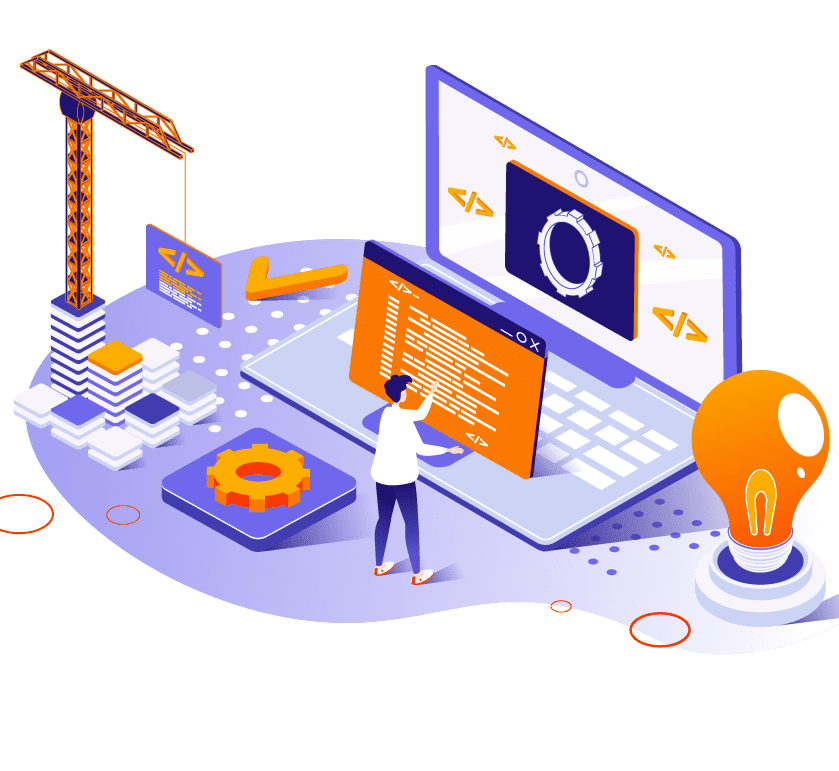 Features of Our Spa Websites: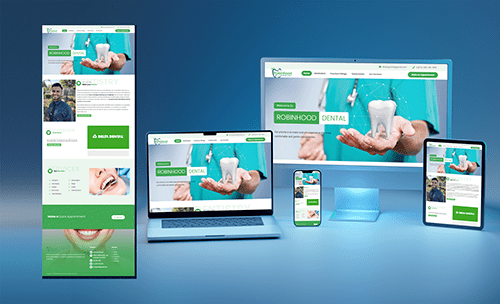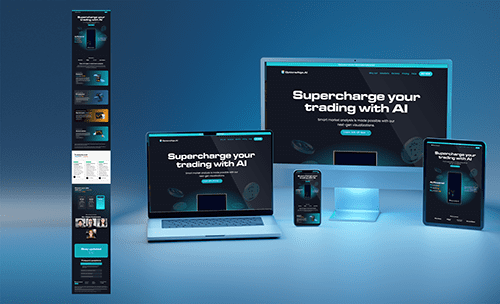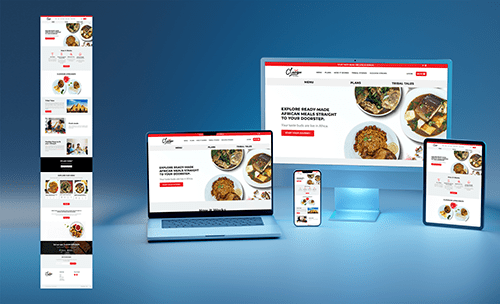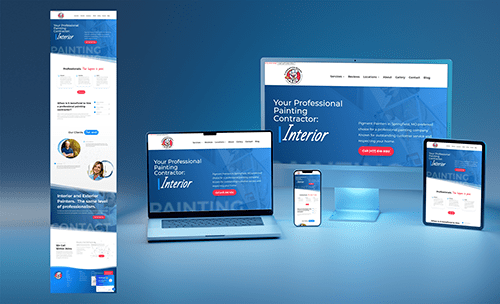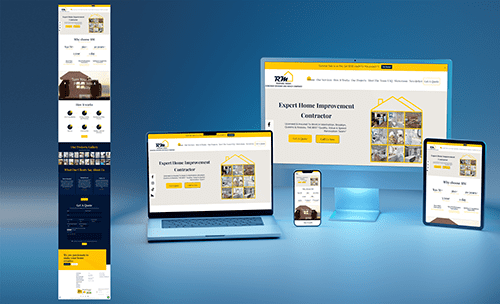 Why Choose Rizve Joarder for Your Spa Website?
Your spa website should be a reflection of tranquillity and luxury. Here's why Rizve Joarder is the ideal choice to bring your spa vision to life: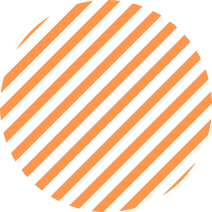 At the heart of our success are the stories and experiences of our valued clients. Their feedback not only motivates us but also helps us continuously refine our services. Here's what some of our esteemed clients have to say about collaborating with Rizve Joarder.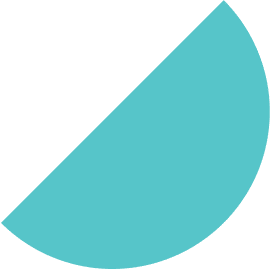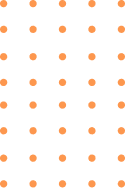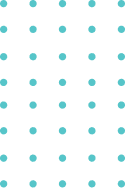 What is "Spa Website Development Services"?
Spa Website Development Services involve creating specialized websites tailored for spas, wellness centers, and beauty salons. These websites showcase services, treatments, testimonials, and provide essential tools for both clients and the spa business.
Why do spas need a specialized website?
A specialized spa website offers features tailored to the industry, such as showcasing different treatments, booking systems, gift card purchases, and client testimonials. It helps spas effectively present their services and connect with potential clients.
Will my spa website be mobile-friendly?
Yes, all our spa websites are designed to be responsive, ensuring that they look and function seamlessly on desktops, tablets, and smartphones.
Can clients book appointments through the website?
Absolutely! We can integrate a booking system, allowing potential clients to easily schedule appointments, choose treatments, and even select their preferred therapist if desired.
How do you ensure the security of my spa website?
We prioritize security by implementing best practices, using secure hosting solutions, and regularly updating and monitoring the website to prevent potential threats.
Can clients purchase gift cards or products through the website?
Yes, we can incorporate an e-commerce section where clients can purchase gift cards, products, or even pre-pay for treatments.
How long does it take to develop a spa website?
The development timeline varies based on the complexity of the design, features required, and any custom integrations. Typically, a spa website can take anywhere from a few weeks to a couple of months.
Can I update the services or treatment descriptions on my own after the website is built?
Yes, we develop spa websites on user-friendly platforms, allowing you to easily add, update, or remove content without any coding knowledge.
Will my website be optimized for search engines?
Yes, we ensure that the website structure is SEO-friendly. Additionally, we can implement various SEO strategies to help your website rank higher on search engines and attract more organic traffic.
Do you offer post-launch support and maintenance?
Yes, we offer a period of post-launch support to address any issues or questions. Extended support, updates, and maintenance services can also be provided based on your needs.
Inquire about a project by scheduling a call with our project lead and or team representative. We will get back to you within 24 hours.
Let's turn your vision into reality. Reach out and let's embark on your next digital journey together!