Your Design. Our Code. Perfect Harmony."
Rizve Joarder
PSD to WordPress
Conversion Services
Bring your Photoshop designs to life with precision and expertise. Experience seamless PSD to WordPress conversions that capture every detail."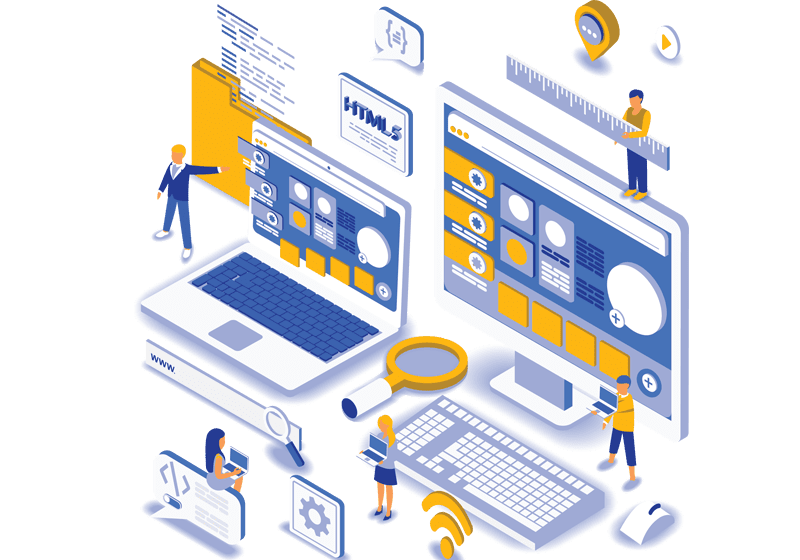 Why PSD to WordPress Conversion?
Your design vision deserves a flawless digital representation. Here's the significance of PSD to WordPress conversion: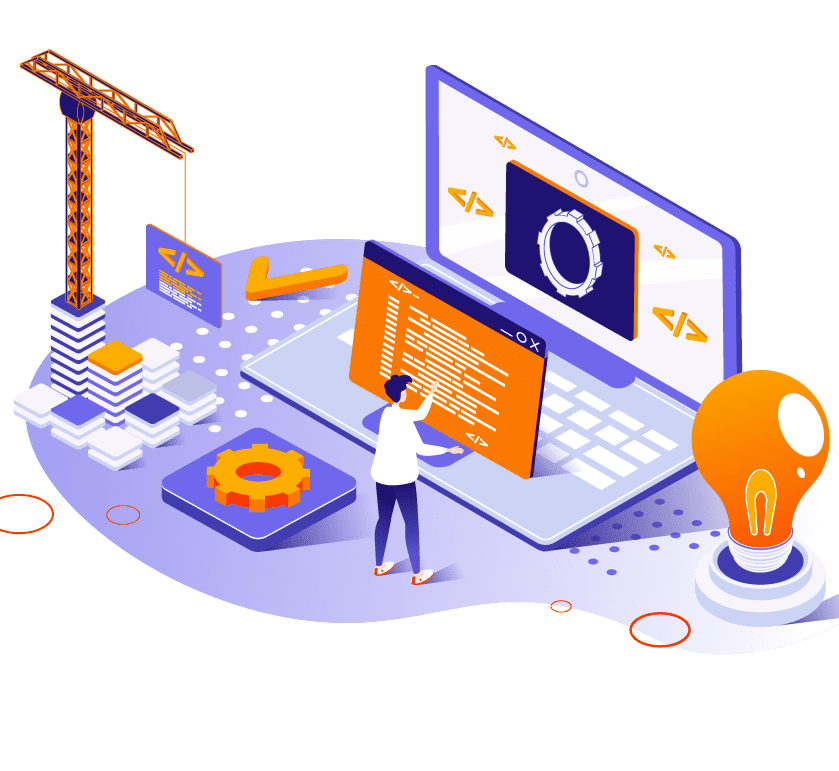 Features of Our PSD to WordPress Conversion: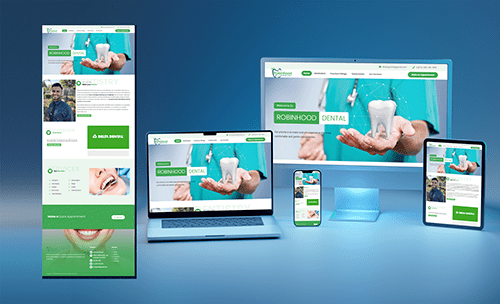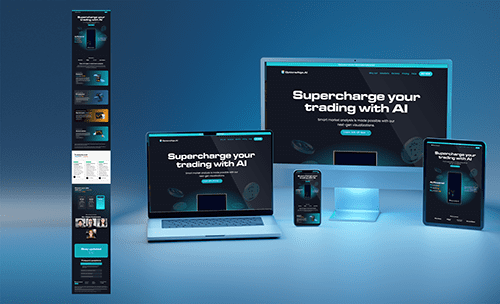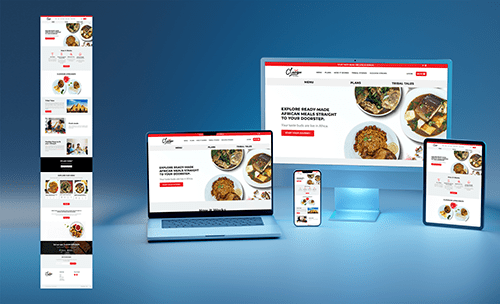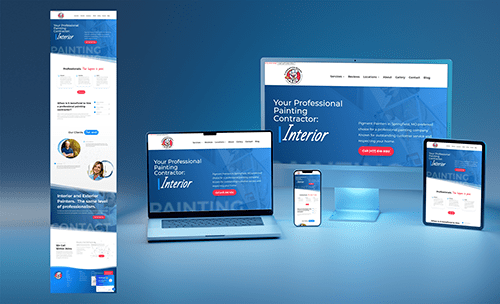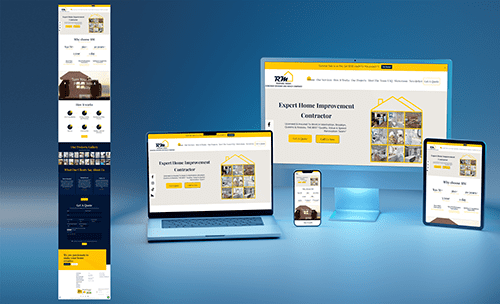 Why Choose Rizve Joarder for Your PSD to WordPress Needs?
Converting a design to a live website requires a keen eye and meticulous coding. Transform your design vision with Rizve Joarder PSD to WordPres services. Here's why Rizve Joarder is the expert you need: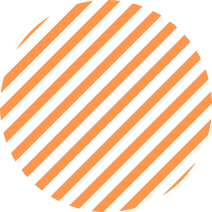 What Our
PSD to WordPress Clients Say
At the heart of our success are the stories and experiences of our valued clients. Their feedback not only motivates us but also helps us continuously refine our services. Here's what some of our esteemed clients have to say about collaborating with Rizve Joarder.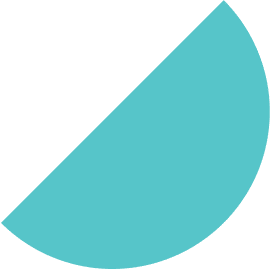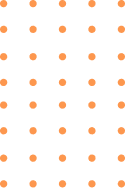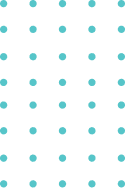 What is "PSD to WordPress Conversion"?
PSD to WordPress Conversion is the process of transforming a Photoshop design (PSD) into a fully functional WordPress theme. This allows designers to create a unique layout in Photoshop and then convert it into a website.
Why should I convert my PSD design to WordPress?
Converting your PSD design to WordPress allows you to have a custom-designed website while benefiting from the flexibility, scalability, and user-friendliness of the WordPress platform.
Will the converted website be responsive?
Absolutely! All our PSD to WordPress conversions are fully responsive, ensuring that your website looks and functions perfectly on all devices, including desktops, tablets, and smartphones.
How do you ensure the quality of the conversion?
Our team follows best practices and rigorous testing processes. We ensure that the converted theme is pixel-perfect, cross-browser compatible, and adheres to WordPress coding standards.
Can I make edits and updates after the conversion?
Yes, one of the main benefits of using WordPress is its user-friendly interface. You can easily update content, add new pages, and make changes without any coding knowledge.
Will the converted website be SEO-friendly?
Yes, we ensure that the structure of the converted website is SEO-friendly. Additionally, WordPress has a range of SEO plugins that can further optimize your site for search engines.
How long does the PSD to WordPress conversion process take?
The timeline varies based on the complexity of the design and specific requirements. However, a standard conversion typically takes a few days to a couple of weeks.
Do I need to provide all the PSD files for conversion?
Ideally, yes. Providing all the PSD files, including those for different pages and responsive designs, ensures a smooth and accurate conversion process.
What if I only have a design in a format other than PSD?
While PSD is the standard format, we can also work with other design formats like AI, Sketch, or XD. Please discuss your specific requirements with us.
Do you offer support after the conversion is complete?
Yes, we offer a period of post-launch support to address any issues or questions you might have. Extended support and maintenance services can also be discussed.
Inquire about a project by scheduling a call with our project lead and or team representative. We will get back to you within 24 hours.
Let's turn your vision into reality. Reach out and let's embark on your next digital journey together!