Optimizing the Backbone of Your Digital Presence
Rizve Joarder
Technical SEO
Services
Technical SEO is the unsung hero of a website's success. Dive into solutions that ensure your website's technical aspects are in sync with search engine requirements, driving better visibility and user experience.
Technical SEO refers to the process of optimizing the infrastructure of a website, ensuring it's easily crawlable, indexable, and provides a seamless user experience. It's about making sure search engines can easily access, interpret, and index your website's content.
Key Elements of Technical SEO:
Benefits of Technical SEO: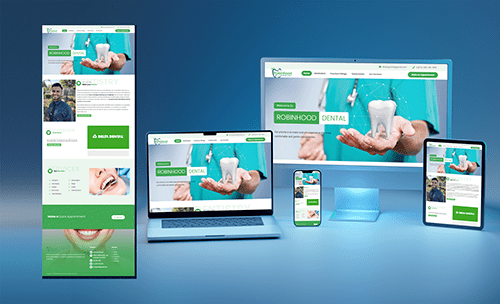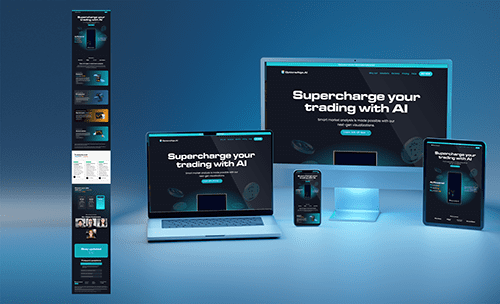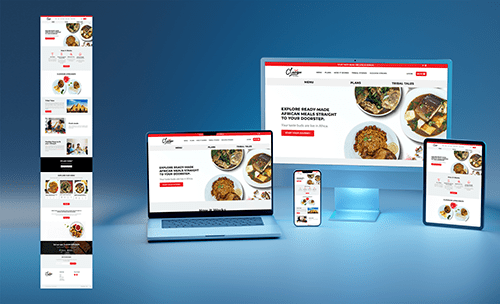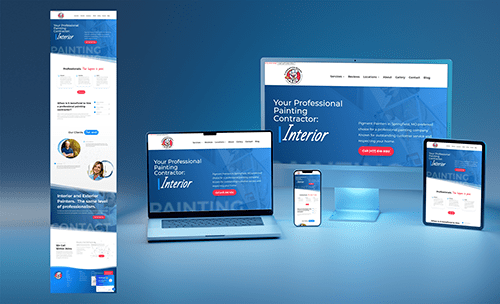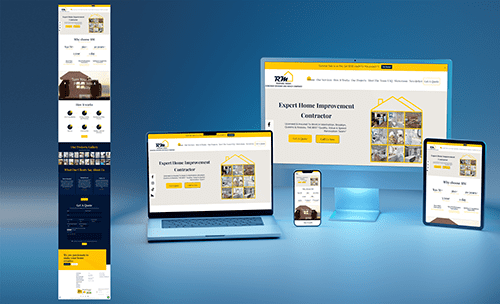 Why Choose Rizve Joarder for Technical SEO?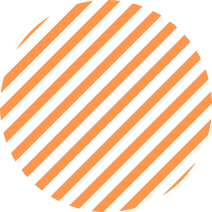 See How
Technical SEO Transformed Online Experiences
At the heart of our success are the stories and experiences of our valued clients. Their feedback not only motivates us but also helps us continuously refine our services. Here's what some of our esteemed clients have to say about collaborating with Rizve Joarder.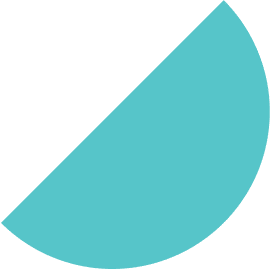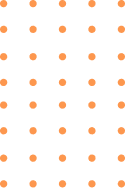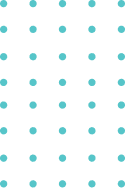 Technical SEO refers to the optimization of website and server aspects that help search engine spiders crawl and index your site more effectively, improving organic rankings.
Why is technical SEO important?
Technical SEO ensures that your website has a strong foundation, allowing search engines to efficiently crawl, interpret, and index your content, which is crucial for achieving high search rankings.
What areas are covered under technical SEO services?
Our technical SEO services cover a range of areas, including site speed optimization, mobile-friendliness, XML sitemap generation, structured data implementation, HTTPS setup, and crawl error resolution.
How does technical SEO differ from on-page and off-page SEO?
While on-page SEO focuses on content optimization and off-page SEO deals with backlinks and external signals, technical SEO emphasizes the backend structure and infrastructure of a website.
How often should I consider a technical SEO audit?
It's advisable to conduct a technical SEO audit annually or after significant changes to your website. Regular check-ups can also be beneficial to ensure everything runs smoothly.
Can technical SEO impact site speed?
Yes, technical SEO includes optimizing site speed by addressing factors like image compression, browser caching, server response times, and content delivery networks (CDNs).
What is mobile optimization in technical SEO?
Mobile optimization ensures that your website provides an optimal viewing experience across various devices, especially on smartphones and tablets. This includes responsive design, fast load times, and easy navigation.
How do you handle crawl errors?
We identify crawl errors using tools like Google Search Console, then address them by fixing broken links, setting up proper redirects, and ensuring that important pages aren't blocked by robots.txt.
What is structured data, and why is it important?
Structured data is a type of code that helps search engines understand the content of your pages better. It can enhance your search listings, leading to higher click-through rates and better visibility.
Do I need ongoing technical SEO services?
While a one-time technical SEO audit can provide significant improvements, ongoing services ensure that your website remains optimized as it grows, as search engine algorithms evolve, and as new technical challenges arise.
Inquire about a project by scheduling a call with our project lead and or team representative. We will get back to you within 24 hours.
Let's turn your vision into reality. Reach out and let's embark on your next digital journey together!