Connecting Your Business to Local Customers
Rizve Joarder Local
SEO Services
Boost Local Presence
Local SEO bridges the gap between your business and local customers. Optimize your online presence to dominate local search results, drive foot traffic, and boost local sales.
Local SEO is the practice of optimizing a business's online presence to increase visibility in local search results on search engines. It's crucial for businesses that have a physical location or serve a specific geographic area, ensuring they connect with local customers.
Key Elements of Local SEO: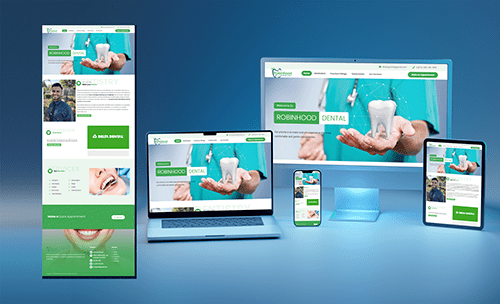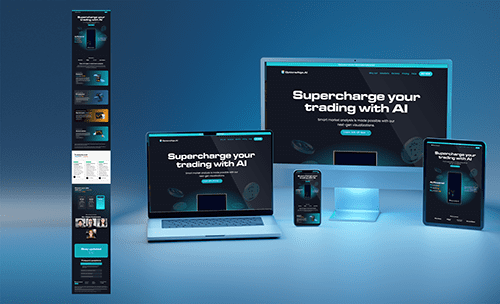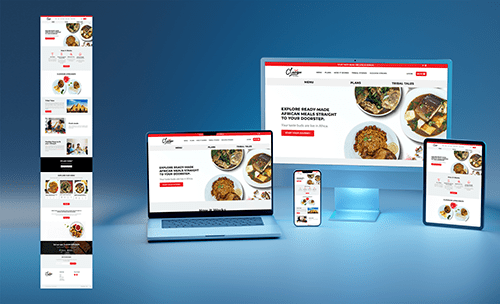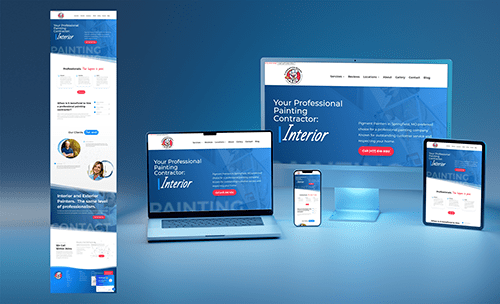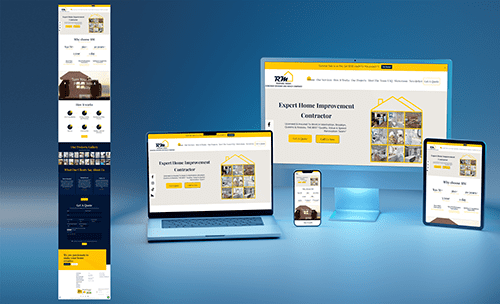 Why Choose Rizve Joarder for Local SEO?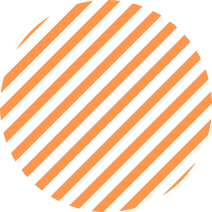 See How
Local SEO Boosted Physical Engagements
At the heart of our success are the stories and experiences of our valued clients. Their feedback not only motivates us but also helps us continuously refine our services. Here's what some of our esteemed clients have to say about collaborating with Rizve Joarder.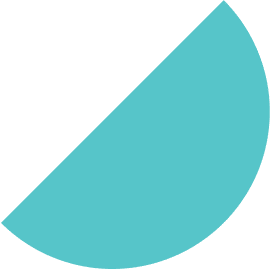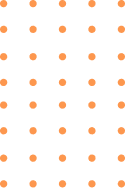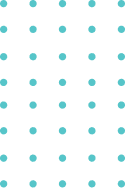 Local SEO is a strategy to optimize your online presence to attract more business from relevant local searches on search engines like Google.
How does local SEO differ from traditional SEO?
While traditional SEO focuses on improving your site's visibility on a global scale, local SEO aims to capture traffic from searchers in a specific locality, often near a physical business location.
Why is local SEO important for my business?
Local SEO helps businesses promote their products and services to local customers at the exact time they're looking for them, leading to increased foot traffic, phone calls, and sales.
What are the key components of local SEO?
Key components include optimizing your Google My Business listing, building local citations, generating positive reviews, optimizing for local keywords, and ensuring your website is mobile-friendly.
How does "Local SEO Services Boost Local Presence"?
By ensuring your business appears in local searches, local SEO services increase visibility among local customers, leading to higher in-store visits, phone inquiries, and local sales.
How long does it take to see results from local SEO?
While some changes can lead to quick improvements, local SEO is an ongoing process, and significant results typically take 3-6 months of consistent effort.
What is a Google My Business listing, and why is it crucial?
Google My Business is a free tool that lets you manage how your business appears on Google Search and Maps. An optimized listing can improve visibility, showcase reviews, and provide key business details to potential customers.
How do online reviews impact local SEO?
Online reviews play a significant role in local search rankings. Positive reviews can improve your business's visibility and increase the likelihood that a potential customer will visit your location.
What are local citations, and why are they important?
Local citations are online mentions of your business's name, address, and phone number. They improve local search engine rankings and provide potential customers with accurate and consistent details about your business.
Do I need a physical location to benefit from local SEO?
While having a physical location can be beneficial for local SEO, service-area businesses that don't have a storefront can also benefit by optimizing for the areas they serve.
Inquire about a project by scheduling a call with our project lead and or team representative. We will get back to you within 24 hours.
Let's turn your vision into reality. Reach out and let's embark on your next digital journey together!