Your Digital Marketplace, Crafted to Perfection
Rizve Joarder
Shopify Full Website
Development Solution
From product listings to blog posts, from checkout processes to customer accounts – dive into the world of comprehensive Shopify store development tailored to your brand's unique needs.
Why a Full Shopify Store?
In the competitive e-commerce landscape, a full Shopify store is your comprehensive digital storefront. Here's its significance:
Features of Our Full Shopify Stores: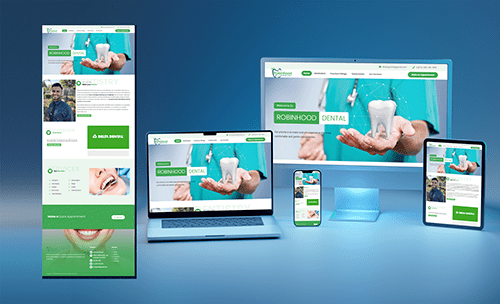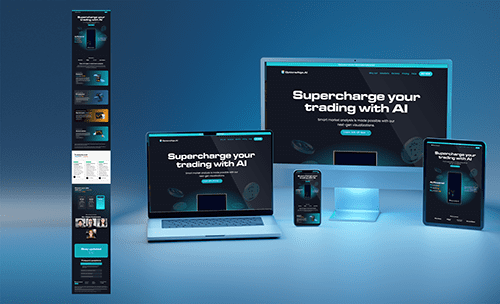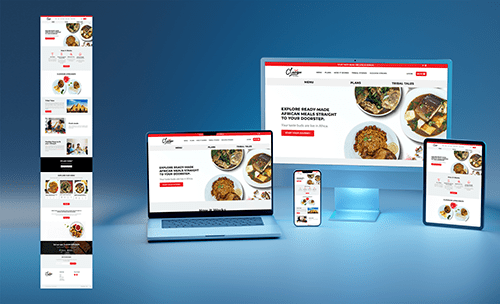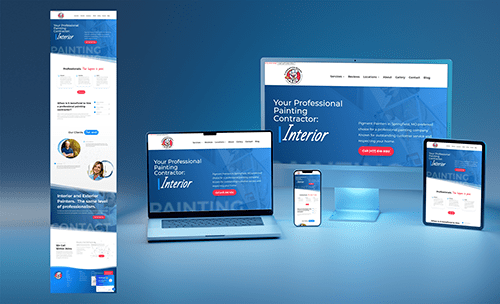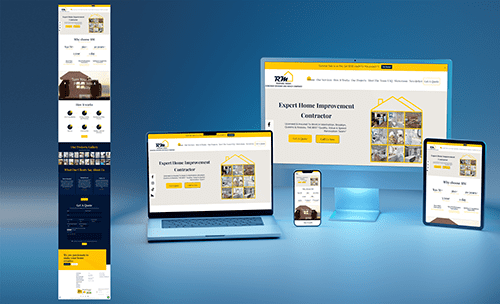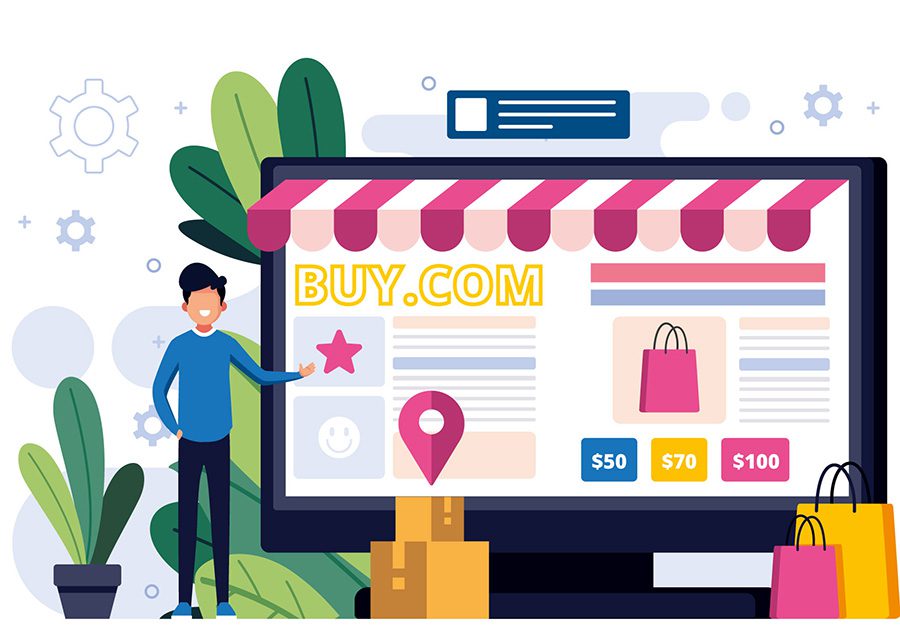 Why Choose Rizve Joarder for Your Full Shopify Store?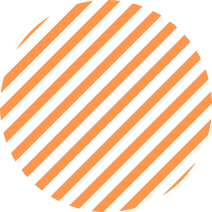 What Our
Shopify Store Clients Say
At the heart of our success are the stories and experiences of our valued clients. Their feedback not only motivates us but also helps us continuously refine our services. Here's what some of our esteemed clients have to say about collaborating with Rizve Joarder.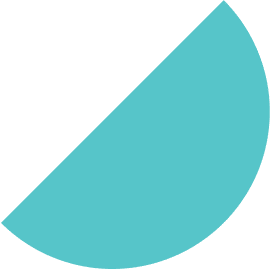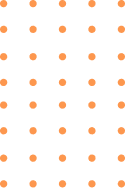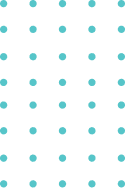 What does "Shopify Full Website Development Solution" include?
Our Shopify Full Website Development Solution offers a comprehensive approach to building a Shopify store from scratch. This includes design, development, product setup, payment gateway integration, and everything in between to launch a fully functional online store.
Why should I choose Shopify for my online store?
Shopify is a leading e-commerce platform known for its user-friendly interface, security features, and scalability. It's suitable for businesses of all sizes and offers a range of tools to help you manage and grow your online store.
Will my Shopify website be mobile-responsive?
Absolutely! All our Shopify websites are designed to be fully responsive, ensuring a seamless shopping experience for users on all devices, including desktops, tablets, and smartphones.
Can I integrate third-party apps and tools with my Shopify store?
Yes, Shopify offers a vast ecosystem of apps and integrations. Whether you need email marketing tools, inventory management, or social media integrations, we can seamlessly integrate them into your store.
How secure is a Shopify website?
Shopify is known for its robust security features. It offers SSL certificates for all stores, PCI DSS compliant payment methods, and regular security updates to ensure your store and customer data remain safe.
How long does it take to develop a full Shopify website?
The timeline can vary based on your specific requirements, design preferences, and the number of products. Typically, a full Shopify website can be developed within a few weeks to a couple of months.
Do you offer training on how to manage my Shopify store?
Yes, post-development, we provide training sessions to help you navigate the Shopify dashboard, manage products, process orders, and handle other essential tasks.
Can I migrate my existing e-commerce website to Shopify?
Absolutely! We offer migration services to seamlessly transfer your existing store, including products, customers, and order data, to the Shopify platform.
Will the website design be customized to match my brand?
Yes, we prioritize creating a unique design that aligns with your brand identity, ensuring a consistent and memorable shopping experience for your customers.
What post-launch support do you offer?
We provide a period of post-launch support to address any issues or concerns. Extended support, maintenance, and updates can also be availed based on your needs.
Inquire about a project by scheduling a call with our project lead and or team representative. We will get back to you within 24 hours.
Let's turn your vision into reality. Reach out and let's embark on your next digital journey together!