Crafting the Digital Blueprint of Your Construction Business
Rizve Joarder
Construction Website
Development
Showcase your construction prowess with a website that reflects the strength, precision, and excellence of your projects.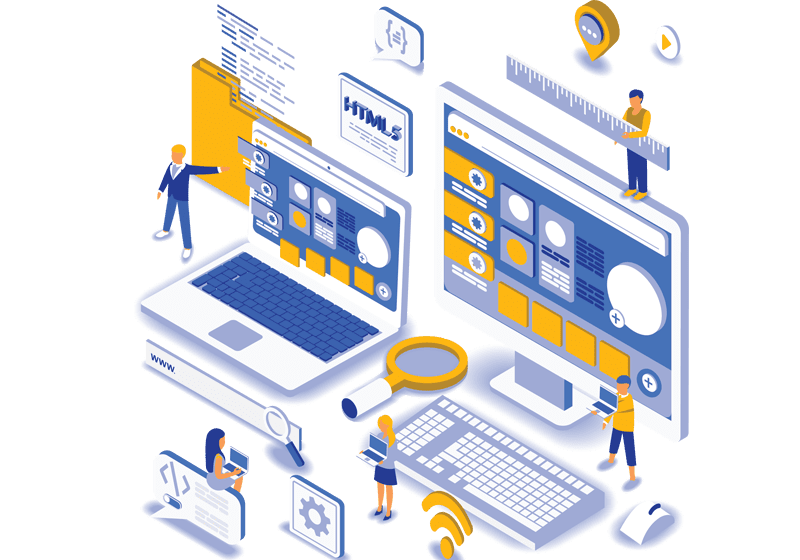 Why a Construction Website?
In the construction industry, showcasing your work is paramount. A dedicated website offers numerous advantages: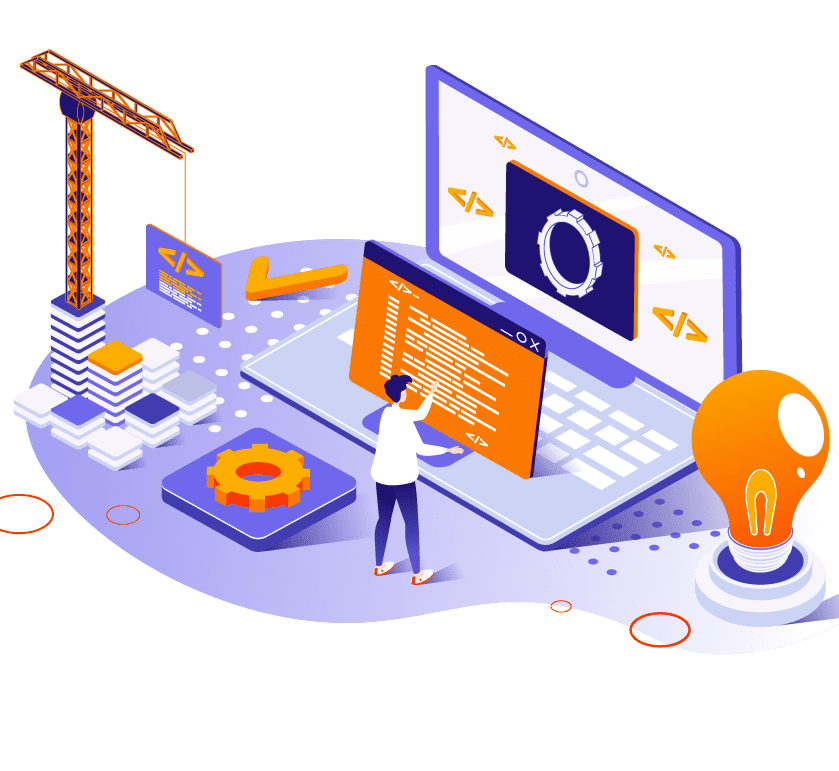 Features of Our Construction Websites:
From niche-specific leads to broad market outreach, explore our diverse lead generation solutions: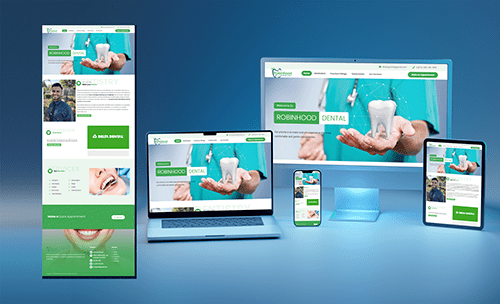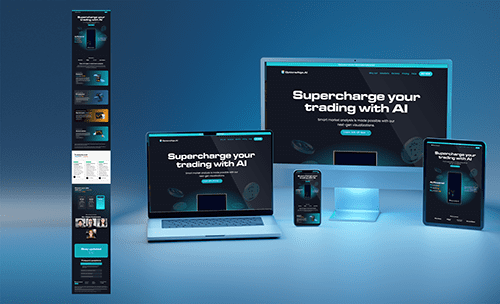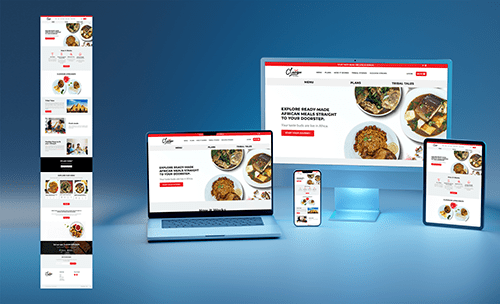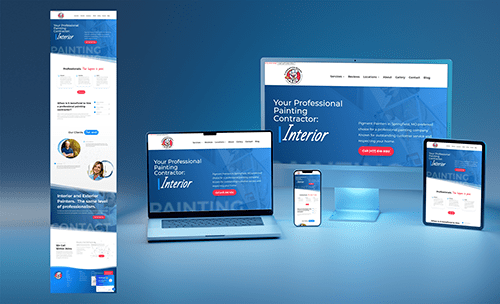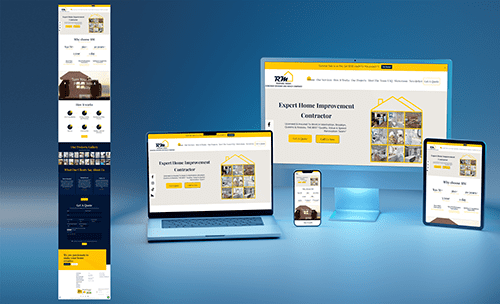 Why Choose Rizve Joarder for Your Construction Website?
Building a construction website requires a deep understanding of the industry and its unique needs. Here's why partnering with Rizve Joarder ensures a site that stands tall: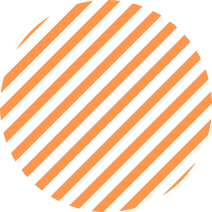 What Our
Construction Clients Say"
At the heart of our success are the stories and experiences of our valued clients. Their feedback not only motivates us but also helps us continuously refine our services. Here's what some of our esteemed clients have to say about collaborating with Rizve Joarder.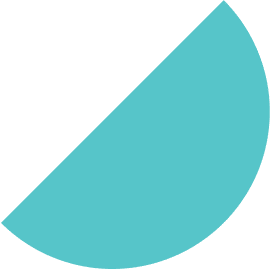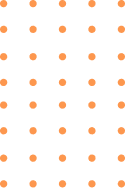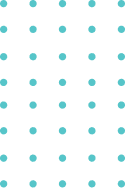 What is Construction Website Development?
Construction Website Development involves creating a website tailored for construction companies, contractors, or related businesses to showcase their projects, services, and expertise to potential clients and partners.
Why does a construction company need a website?
A website allows construction companies to display their portfolio, establish credibility, provide contact information, and offer insights into their expertise and services, making it easier for potential clients to reach out.
How does "Rizve Joarder Construction Website Development" differentiate from others?
Our approach focuses on understanding the unique needs of the construction industry, ensuring high-quality visuals, and integrating features that enhance user experience and showcase the company's capabilities.
Will the website showcase our past construction projects?
Yes, we can integrate a portfolio section where you can display images, descriptions, and details of your past and ongoing construction projects.
Can clients leave reviews or testimonials on the website?
Absolutely! We can incorporate a testimonial section where satisfied clients can leave their feedback, enhancing your company's credibility.
Is the website mobile-responsive, considering many site visits might be from mobile devices?
Yes, all our websites are designed to be mobile-responsive, ensuring a seamless experience across all devices.
How can clients or potential partners contact us through the website?
We can integrate a contact form, provide direct email links, and display phone numbers. Additionally, integration with map services can show your office or site locations.
Do you offer post-launch website maintenance for construction websites?
Yes, we offer various maintenance packages to ensure your website remains updated, especially as you complete new projects and expand your services.
How do we update the website with new construction projects or news?
We provide a user-friendly content management system (CMS) that allows you to easily add, update, or modify content as your business evolves.
Are there any security measures in place to protect the website from potential threats?
Security is a top priority. We implement SSL certificates, conduct regular backups, utilize security plugins, and adhere to best practices to protect your website.
Inquire about a project by scheduling a call with our project lead and or team representative. We will get back to you within 24 hours.
Let's turn your vision into reality. Reach out and let's embark on your next digital journey together!