Optimizing Your Online Store for Success
Rizve Joarder
E-commerce
SEO Services
Drive organic traffic, improve product visibility, and skyrocket sales with tailored e-commerce SEO strategies. Turn browsers into buyers and elevate your online store.
E-commerce SEO involves optimizing your online store's pages, products, and categories to rank higher on search engines, driving organic traffic and sales. It's about ensuring that potential customers find your products when they search online.
Key Elements of E-commerce SEO:
Benefits of E-commerce SEO: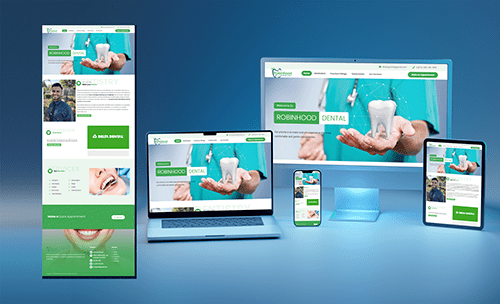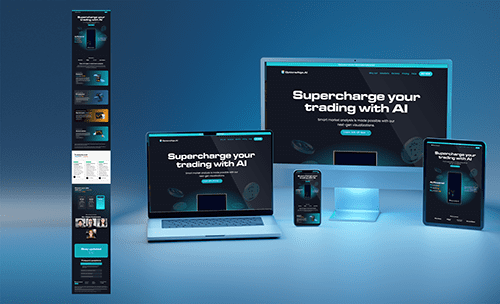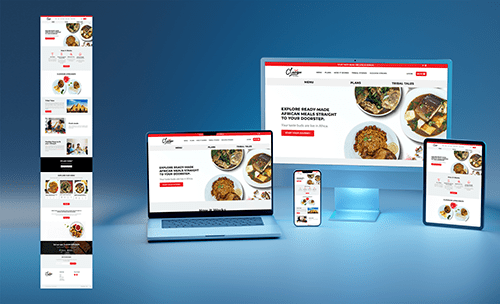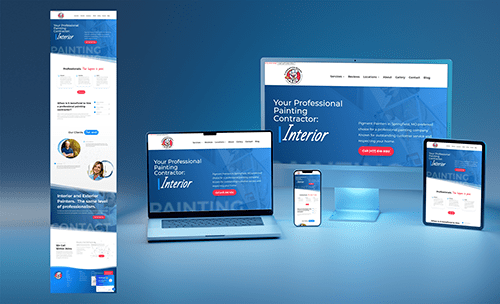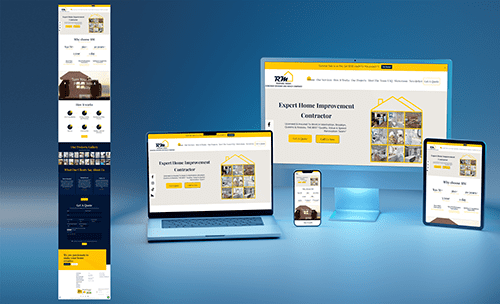 Why Choose Rizve Joarder for E-commerce SEO?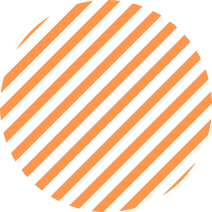 See How
E-commerce SEO Transformed Online Sales
At the heart of our success are the stories and experiences of our valued clients. Their feedback not only motivates us but also helps us continuously refine our services. Here's what some of our esteemed clients have to say about collaborating with Rizve Joarder.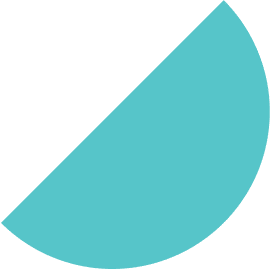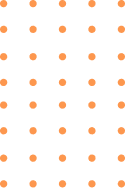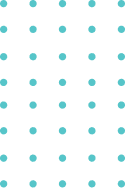 E-commerce SEO is the process of optimizing your online store to rank higher in search engine results pages (SERPs). This involves optimizing product descriptions, meta tags, internal link structures, and enhancing the overall user experience on your e-commerce website.
How does E-commerce SEO differ from regular SEO?
While the core principles of SEO remain the same, E-commerce SEO specifically focuses on optimizing online stores. This includes optimizing product listings, categories, and ensuring a seamless shopping experience to encourage conversions.
Why is SEO important for my online store?
SEO increases the visibility of your online store in search engines, leading to more organic traffic. With the right optimization, you can attract potential customers actively searching for products you offer, leading to higher sales.
How do you optimize product descriptions?
We ensure that product descriptions are unique, engaging, and contain relevant keywords. This not only helps in ranking but also provides valuable information to the customers, influencing their purchase decisions.
What strategies do you use for E-commerce SEO?
Our strategies include keyword research specific to e-commerce, on-page optimization, technical SEO, optimizing site structure for easy navigation, enhancing mobile responsiveness, and building quality backlinks.
How long does it take to see results from E-commerce SEO?
SEO is a long-term strategy. While initial improvements can be seen in a few weeks, significant results, especially in competitive industries, can take several months.
Do you have experience with different e-commerce platforms?
Yes, we have expertise in optimizing various e-commerce platforms, including Shopify, WooCommerce, Magento, BigCommerce, and more.
How do you handle duplicate content issues in online stores?
Duplicate content can be a common issue in e-commerce sites. We address this by implementing canonical tags, optimizing product variations, and ensuring unique content for each product and category page.
Will I get reports on the performance of my online store?
Absolutely! We provide regular reports showcasing the performance metrics, including organic traffic, keyword rankings, conversion rates, and more.
How does E-commerce SEO integrate with other digital marketing strategies?
E-commerce SEO can be seamlessly integrated with other digital marketing strategies like PPC, email marketing, and social media marketing. A holistic approach ensures maximum visibility and conversions for your online store.
Inquire about a project by scheduling a call with our project lead and or team representative. We will get back to you within 24 hours.
Let's turn your vision into reality. Reach out and let's embark on your next digital journey together!